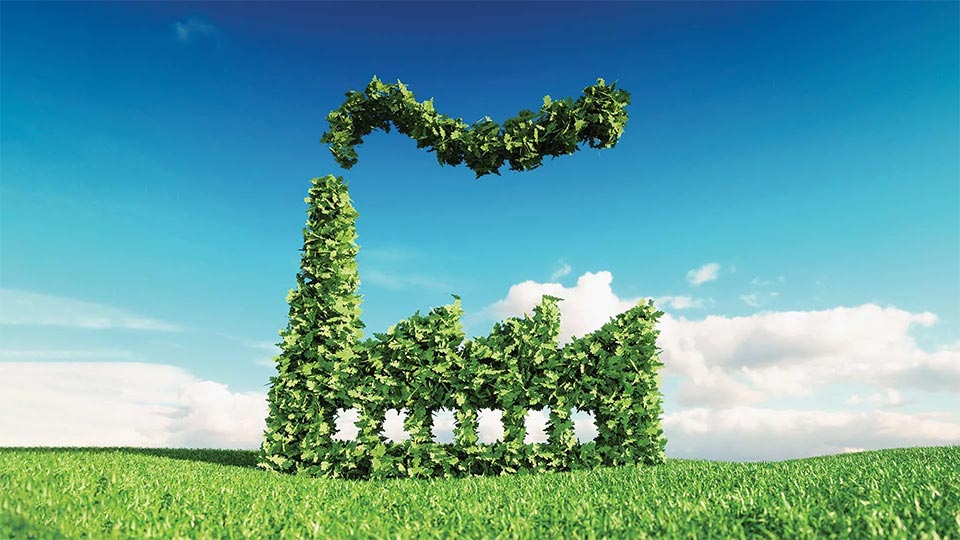 ESG Central
A comprehensive resource center to help you gain a better understanding of Environmental, Social and Governance (ESG) and to improve the way your company manages it, no matter where you are on your ESG journey.
If you're like many EHS professionals, you've been hearing more ESG the last couple of years, and perhaps your role has even expanded to include managing some ESG initiatives. ESG has quickly become the new standard of excellence for business and EHS management, but you may find it challenging to connect all the dots with your previous responsibilities. ESG Central is designed to help you easily understand how ESG connects to and builds upon traditional EHS management. Check back often for the latest news.  
Want to see how software can help with ESG? Check out our ESG solution to learn more or schedule a demo. 
ESG Overview
Here's a quick two-minute overview of ESG, why it's on the rise and a few smart ways VelocityEHS can help you navigate the challenges and opportunities.
The ABCs of ESG
The power of ESG comes from the unification of its three main branches: environmental, social and governance. Here's a closer look at what's represented by each component.
Environmental
The E of ESG speaks to a company's impact on the natural world. It covers a wide-range of activities and sustainability concerns, including:
Greenhouse Gas Emissions (GHS)
Air Emissions & Carbon Monitoring
Energy & Utility Usage Tracking
Waste Management
Water Quality
Environmental Reporting (e.g., TRI/Form R)
Social
The S of ESG focuses on how an organization treats people and operates as a member of communities and supply chains. It includes:
Health, Safety & Social Sustainability
Employee Engagement
Diversity, Equity & Inclusion
Privacy, Data Protection & Cyber Security
Product Safety & Stewardship
Labor Standards & Human Rights
Governance
The G of ESG covers how well a company is managed and how well it abides by ethical practices at all levels, including items such as:
Business Ethics
Risk Mitigation & Risk Governance
Regulatory Compliance
Tax Transparency
Shareholder Rights
Board Composition & Executive Compensation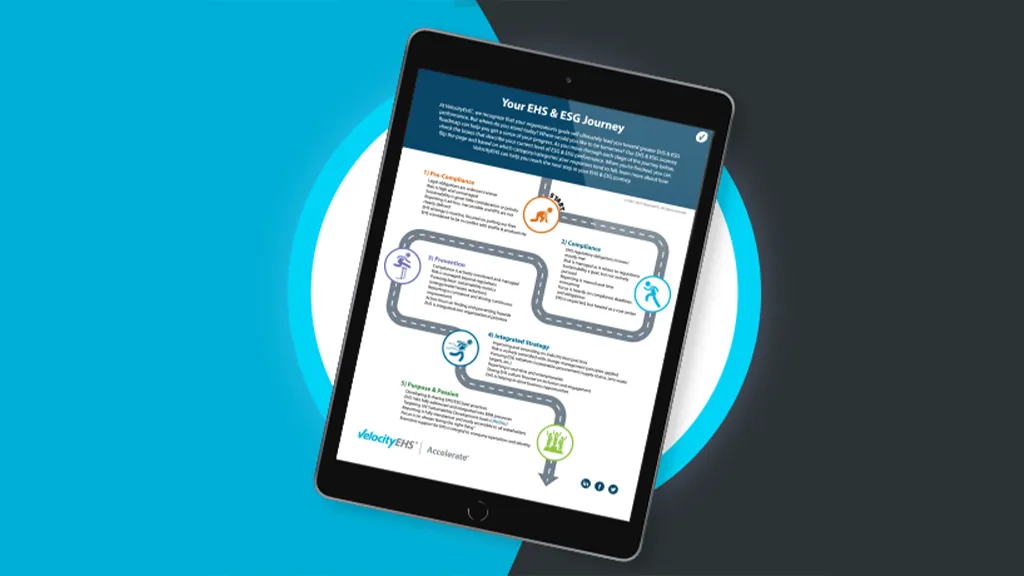 The EHS & ESG Journey
Let VelocityEHS be Your Guide on the Path to EHS & ESG Excellence!
Take our easy self-assessment to gauge your progress, and gain insights on how move forward and keep the momentum going.
ESG Resource Center
Guides & Infographics
---
Regulations & Standards
A key factor in the increased focus on ESG is that it has been driven by investors. Sustainable companies are good investments; however, comparing one company to another can be difficult. That is why stakeholders at every level are demanding transparency and reporting that follow rigorous standards. Following are a few of the most trusted and relied upon standards you should be aware of. Some jurisdictions, like New Zealand, are even making certain reporting compulsory.
Step 1: Materiality Assessment
Prioritize Your Objectives
When you're embarking on a journey, knowing where you want to go and why is a critical first step. This is especially true of your ESG journey. A materiality assessment helps you build the map, and ensure that you have the right people along for the ride.
The VelocityEHS ESG Solution is the best way to align your strategy and goals while ensuring transparency across your organization and supply chain. Rate, rank and prioritize your issues using a survey with built-in SASB, GRI & CDP standards, and automatically turn your results into a custom materiality matrix.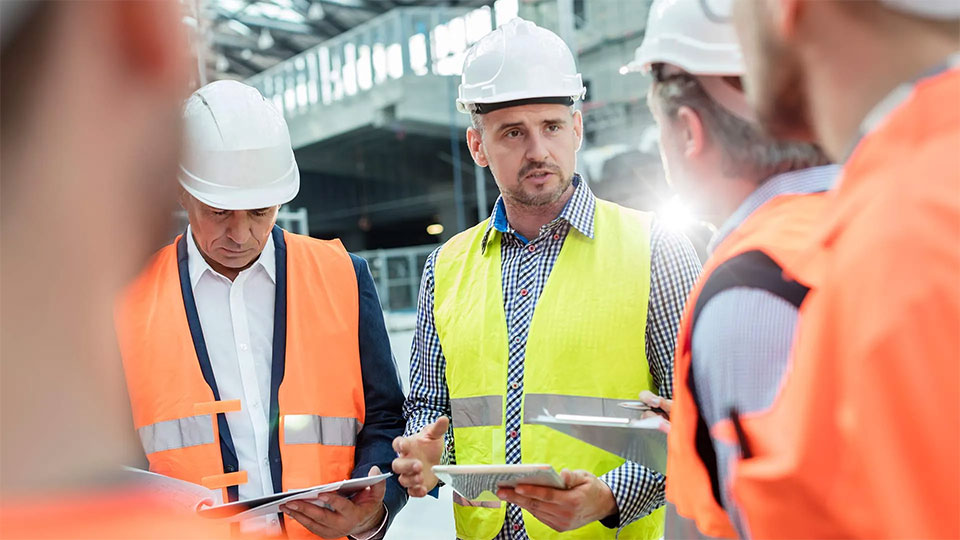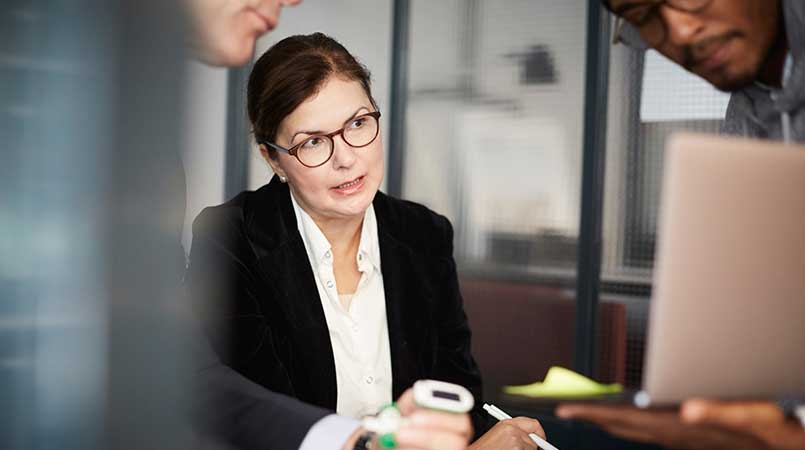 Step 2: Select Your Metrics
Know What Measurements Matter
Because ESG encompasses so many areas, it can be difficult to know what to start measuring first, especially when you are just starting out. The temptation is to try and do too much too soon, which can lead to frustration and burn out.
However, using your materiality assessment, you should be able to identify a mix of short term targets and long term goals that will make a substantive impact on your organization. Selecting metrics aligned to these goals can help you build momentum as you get your ESG program off the ground.
Learn best practices from our industry-leading experts
Check out the latest industry news, our most recent blogs, and helpful training resources that will ensure you stay ahead of the curve.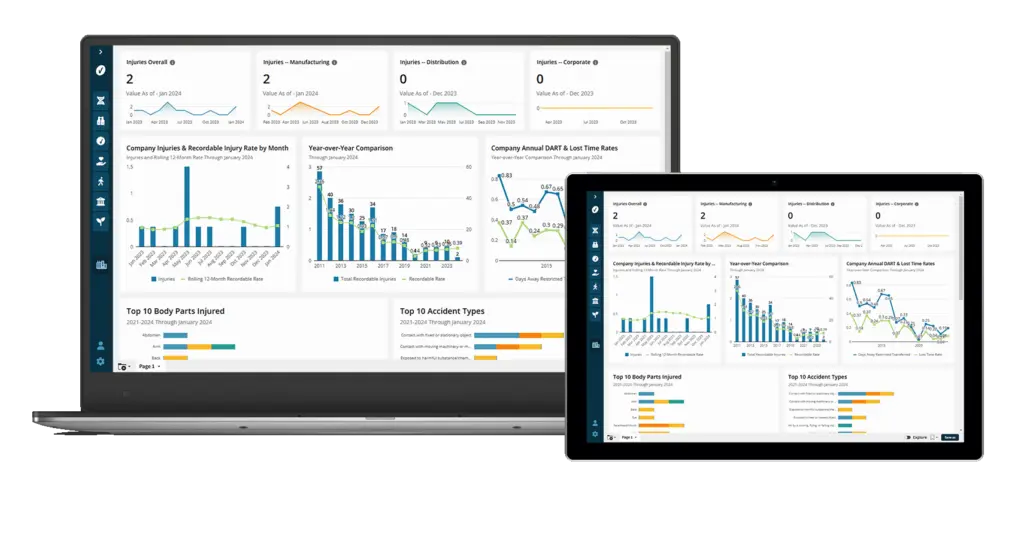 Ready to see VelocityEHS in action?
Request a demo today to see how we help organizations like yours gain control of their EHS & ESG strategy and empower global teams for success.
Request A Demo
Partner with the most trusted name in the industry
Our products and services are among the most recognized by industry associations and professionals for overall excellence and ease of use.

Member of the American Industrial Hygiene Association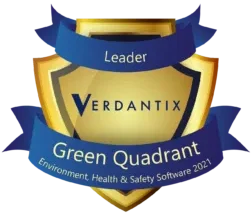 Recognized as an Industry Leader by Verdantix 2021 Green Quadrant Analysis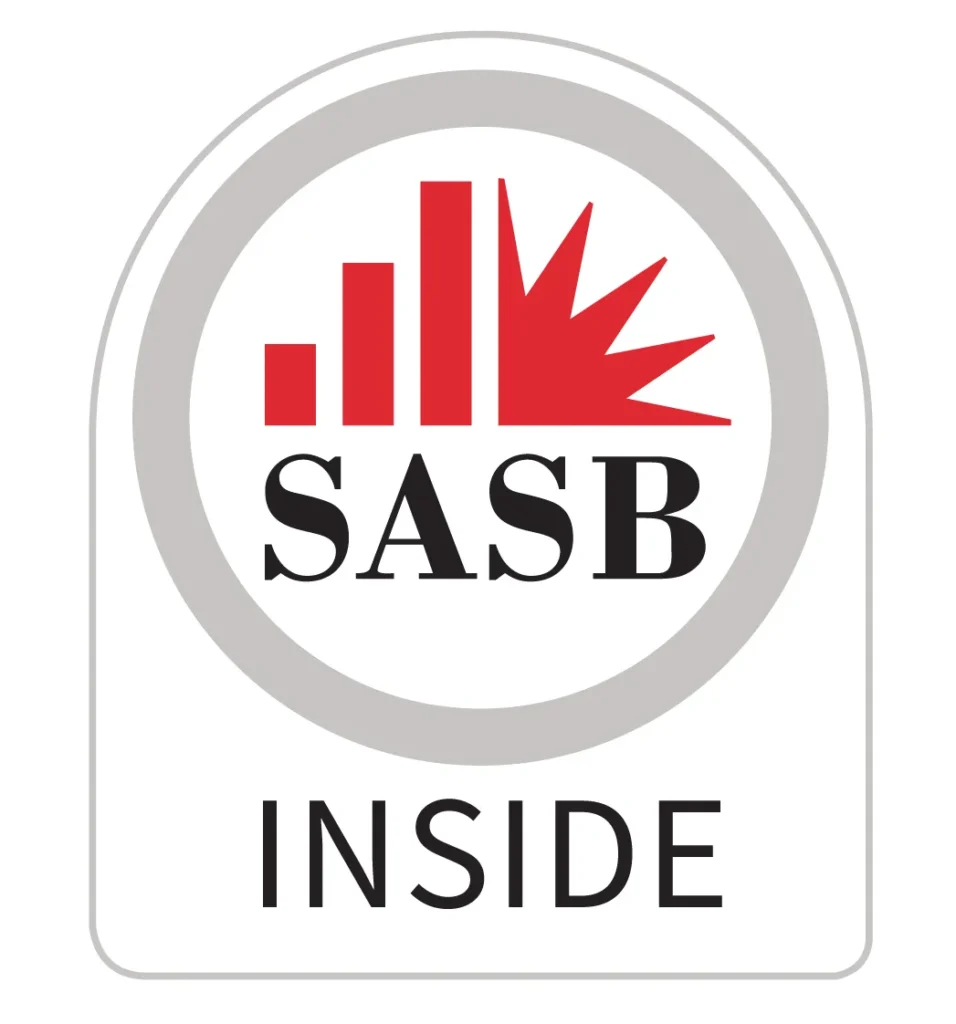 Licensed SASB Corporate Reporting Software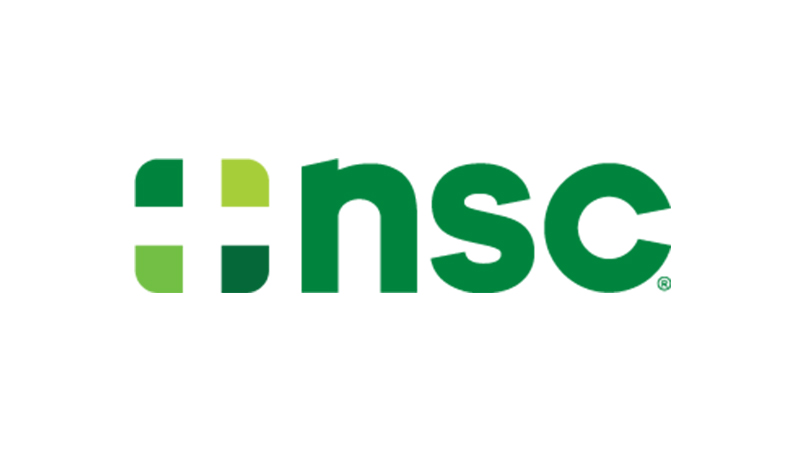 Member of the National Safety Council (NSC)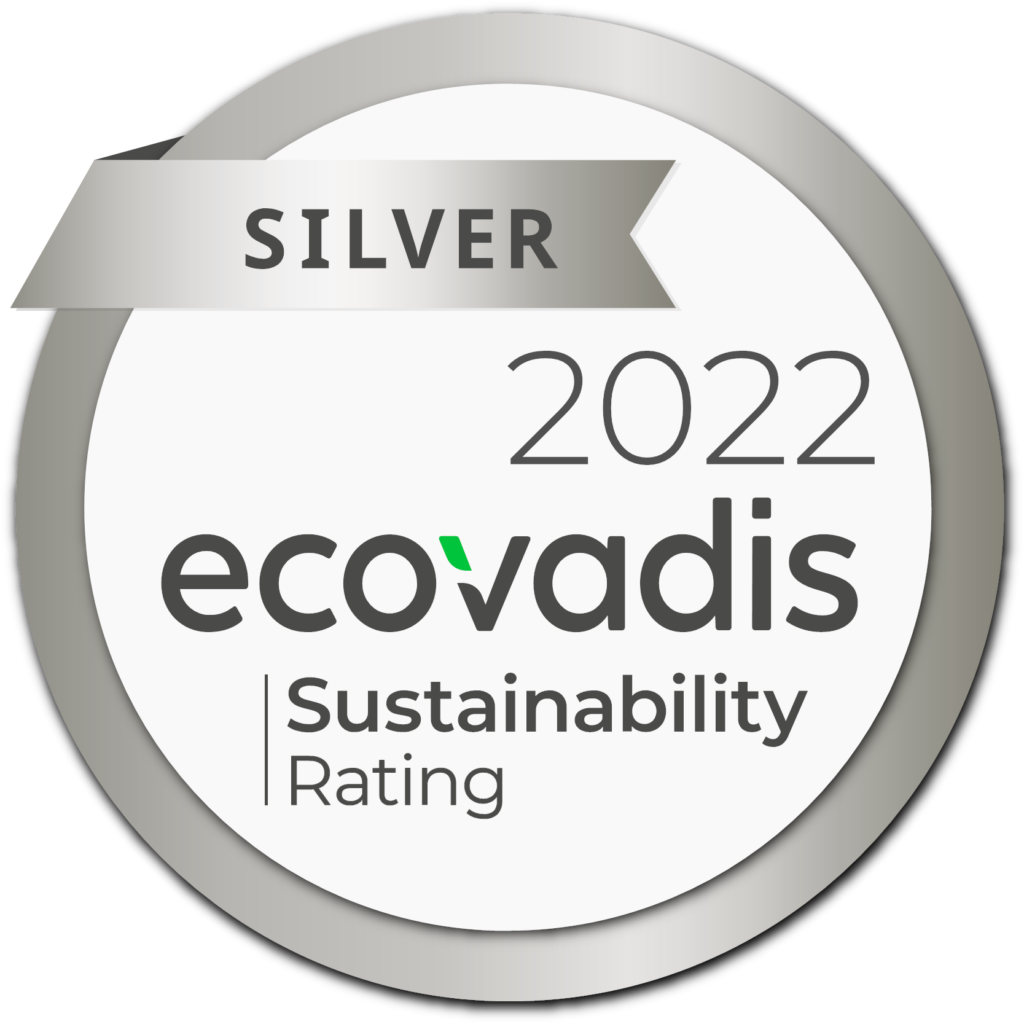 EcoVadis 2022 Sustainability Award Winner

Member of the American Society of Safety Professionals (ASSP)