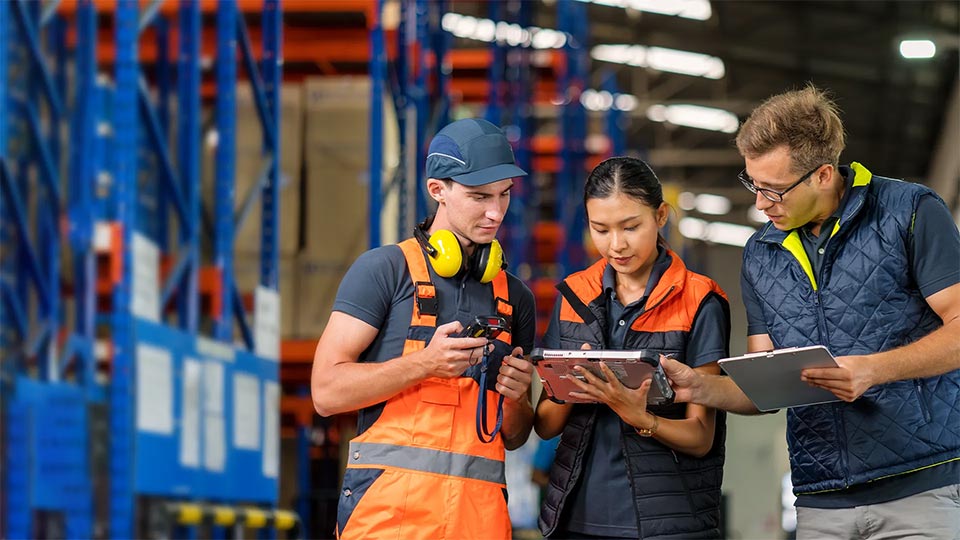 The Biggest Risk is Not Knowing
Risk Analysis is just one of many capabilities of the VelocityEHS Operational Risk Solution.
A comprehensive cloud software solution t

hat

provides

unparalleled

visibility and control of risks,

while driving

enhanced

collaboration

and engagement in

your organization's

risk management activities

.
Generate LOPA, PLL, CBA Analysis
Risk Registers
Lessons Learned
Learn More
Learn More
Learn More
Learn More
Generate LOPA, PLL, CBA Analysis
Risk Registers
Lessons Learned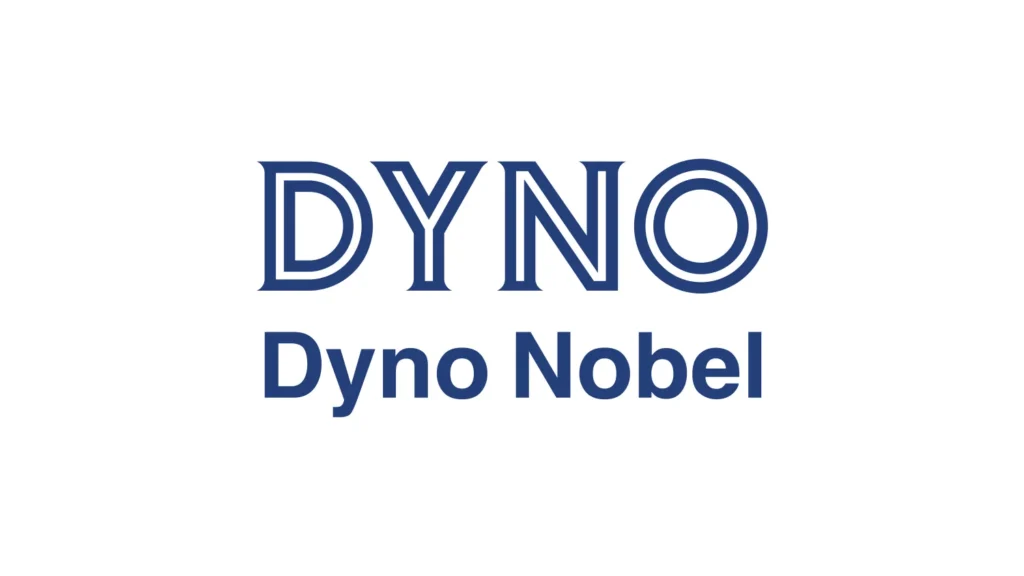 Learn how Dyno Nobel reduced risk with the help of VelocityEHS.
Case Study
Read how VelocityEHS helped this commercial explosives firm with 32 manufacturing facilities on three continents increase visibility into critical control verifications and reduce injury rates.
Benefits of VelocityEHS
Risk Analysis Software
Risk Assessment &
Hazard Studies
Perform HAZIDs, HAZOPs, FMEAs, JSAs
Create custom hazard studies
Run built-in qualitative risk analysis
Update studies on-site or in the field
Simplify comparative analysis of hazards
Review reports in-app or via export
Chart Risk Sources, Impacts & Controls
Centralize view of risk causes, impacts & controls
Build dynamic, interactive bowtie analysis
Import hazard studies directly into bowties
Control risk sources, impacts & escalation factors
Monitor configurable key risk indicators (KRIs)
Analyze built-in bowtie reporting data
Centralize Risk Management Across Your Organization
Share risk register data & coordinate activities
Restrict access to info in cases where privacy is a factor
Collect improvement ideas with "Lessons Learned"
Configure workflow & approval process
The Accelerate Platform is
EHS & ESG done right.®
Insightful
Business intelligence & reporting
Helpful
Built-in guides & training
Friendly
3rd party Integration ready
Fast ROI
Accelerated time-to-value
Simple
All actions & tasks in one place
Informative
Auto alerts, emails & texts
Attentive
Committed customer support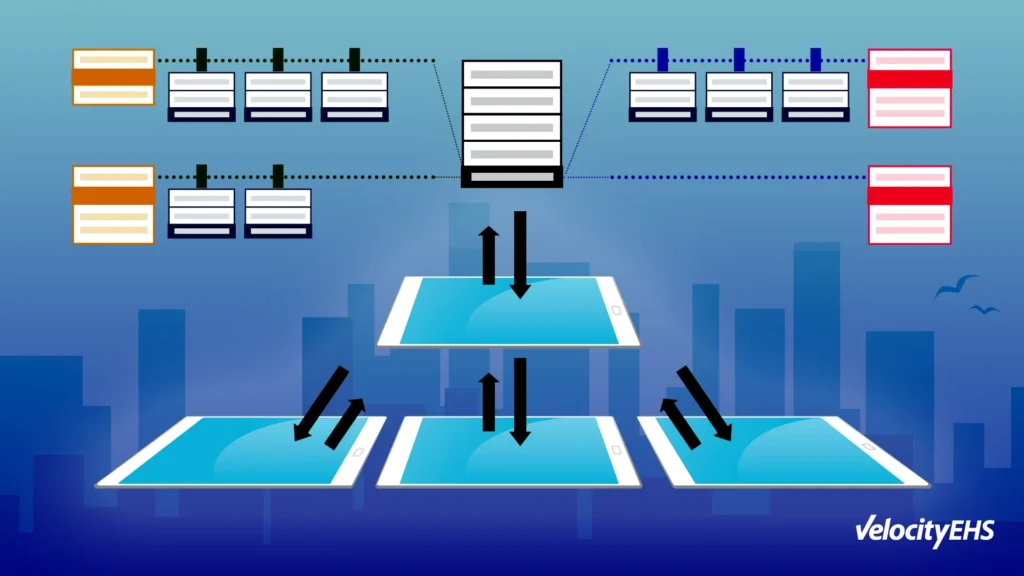 Introduction to Bowtie Analysis
Virtual Training Course with New 2023 Dates!
In this 8-hour training course, split into two afternoon sessions, you will learn how bowtie analysis can help you quickly assess and understand your workplace risks, along with how to best manage them across your organization.
Register for the Course
Stay Ahead of the Curve
We're continually investing in breakthrough technology and best practices, creating engaging content, and supporting our customers' efforts to use their EHS & ESG programs to drive sustainable change.
Schedule a Demo Today
You're not just buying software or services—you're investing in a partnership that empowers your team to proactively solve problems and move boldly into the future.