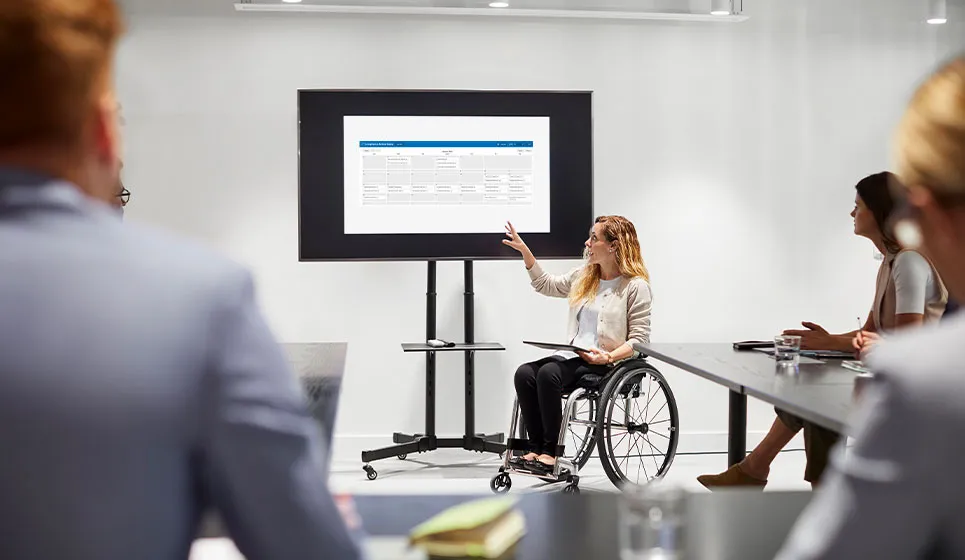 Manage EHS Compliance Before It Manages You
VelocityEHS Compliance Calendar is just one of the many capabilities of the Accelerate Platform.
The VelocityEHS Accelerate® Platform delivers greater visibility, accountability and control over your compliance tasks, creating a single reference point for all of your regulatory requirements.
Manage Permits & Regulations
Consolidate your permit and legal obligation tracking.
Keep on Top of Compliance Tasks
Provide visibility into regulatory obligations.
Stay Aware of Deadlines
Take the surprise out of compliance deadlines.
Automate Status Notifications
Set system alerts for pending deadlines.
View Deadlines Across Jurisdictions
Centralize your global legal obligations in one system.
Manage Permits & Regulations
Consolidate your permit and legal obligation tracking.
Keep on Top of Compliance Tasks
Provide visibility into regulatory obligations.
Stay Aware of Deadlines
Take the surprise out of compliance deadlines.
Automate Status Notifications
Set system alerts for pending deadlines.
View Deadlines Across Jurisdictions
Centralize your global legal obligations in one system.
Using Technology to Bulletproof EHS Compliance Management
Webinar
Without an effective way to schedule compliance tasks, track corrective actions and stay ahead of changing regulations, the risk of non-compliance is far too great. Learn how to leverage technology to build a compliance management system that streamlines and simplifies the increasingly complex regulations faced by today's businesses.
Benefits of VelocityEHS
Compliance Calendar Software
Maintain Compliance
Monitor critical deadlines
Copy plans across locations
Schedule & track action items
Build library of obligations
Streamline Tasks
Assign group compliance tasks
Automate alerts for deadlines
Set recurring action items
Attach relevant docs to tasks
Reduce Risk
Track renewals & limits
ID non-compliance by location
Drive employee engagement
Generate summary reports
Continue reading about VelocityEHS
Compliance Management Software
Features & Benefits
Maintain Ongoing Compliance
Monitor regulatory and policy requirements, permits, and associated tasks in a simple compliance calendar by location
Automatically build and maintain a comprehensive library of regulatory requirements with STP Compliance EHS RegHub
Gain top-down visibility and control of compliance across your organization
Strengthen Accountability
Quickly assign tasks to groups or individual owners based on requirement
Send automatic email reminders about compliance tasks, and escalating email notifications when deadlines are missed
Set action items recurring or non-recurring based on requirements
Reduce Compliance Risk
Track critical permit dates, agency communication, renewals and limits
Quickly identify non-compliance by location or requirement using a single software solution
Monitor compliance status and tasks at-a-glance with intuitive Dashboards & Reports
Challenge & Solution
Covering All of the Bases
How do you win a game that is always changing and never ends?
How many regulations govern the activities at just one of your facilities? How about across your entire enterprise? Managing your organization's regulatory and corporate responsibilities is considered by some the most important element of an EHS and ESG management program. It is also one of the most challenging. The number and variety of compliance obligations, coupled with the constantly changing regulatory landscape, can make the job complicated and stressful. There is a lot of room for mistakes.
As the person responsible for your organization's compliance management, it is your job to stay on top of the growing number of complex, global EHS regulations that affect your company. Challenges arise from the sheer volume of local, national, and international regulators (e.g., OSHA, EPA, Health Canada, HSE, ISO programs, etc.) and the time it takes to understand and respond to new or changing standards. It could be a full-time job just watching the regulators, but you likely don't have that luxury. Compliance management is just one of your many critical tasks.
Without a centralized, automated solution for managing hazards, incidents, and inspections, it can be a struggle to pull together the data necessary to monitor trends and gain a true picture of risk across the organization. A successful compliance management program requires a holistic, connected approach that engages stakeholders throughout the organization to ensure regulatory compliance is being managed and achieved at all levels.
The Simple Solution
Compliance Management is a key component of the VelocityEHS Platform and is designed to give you confidence that compliance is being managed and achieved across the organization. We do this by providing you with quick and easy visibility on all of the requirements of the regulations, standards and company policies in effect across all your locations. With over 20,000 customers and 10 million users, we've had a lot of practice.
With VelocityEHS you can decrease risk through increased control and accountability across all operational and corporate levels. You can easily track compliance tasks, deadlines, permit limits, due dates, and agency communications through any mobile device. You and your people can also receive email reminders about compliance tasks and escalating email notifications when deadlines are missed.
Compliance Management also offers integration with STP Compliance EHS RegHub services, providing subscribers with access to a continuously updated library of essential regulatory documents spanning global environmental, health, safety, and transportation laws and regulations. The integration allows you to automatically update your internal EHS legal registers, track requirements, and coordinate compliance tasks (permit renewals, reporting, etc.) to keep you ahead of compliance in a challenging regulatory landscape.
The Value of VelocityEHS
Helping You Be Better
Our Compliance Calendar capabilities help you better manage the complex and constantly changing regulatory landscape that affects your business, your people and your environmental impact. With more streamlined and effective data collection processes in place, you can spend more time focusing on your business goals. Our tools will eliminate the day-to-day burdens associated with regulatory and reporting obligations so you can focus on being a more effective EHS and ESG leader.
Delivering Value
Our Compliance Calendar capabilities were designed with continuous feedback from customers like you. This deep level of understanding of the complex challenges EHS professionals face has helped us create a solution that delivers the most value to you and your business. Our easily accessible platform and relevant cloud EHS capabilities – like Compliance Calendar – are more affordable, quicker, and easier to implement, and provide the simplest user experience for you and your people.
Solving Complex Problems Simply
By leveraging our knowledge of EHS and ESG management best-practices and unique software design expertise, we've created Compliance Calendar capabilities that are highly effective and incredibly easy to use. Our simple and intuitive design means that you spend less time using the solution and more time focusing on the overall EHS and ESG performance of your facilities and people. We believe simplicity is paramount to user engagement and, ultimately, your success.
Providing Personalized Service and Support
We understand that our success depends on your success. That's why we believe it's not about selling you software, but creating a supportive relationship with personalized service, support, and expert advice. Our Compliance Calendar capabilities are backed by our team of experts to give you the personalized attention that helps you achieve your safety goals faster. It's this responsiveness that sets us apart and makes companies continue to use our software solutions.
The Accelerate Platform is
EHS & ESG done right.®
Insightful
Business intelligence & reporting
Helpful
Built-in guides & training
Friendly
3rd party Integration ready
Fast ROI
Accelerated time-to-value
Simple
All actions & tasks in one place
Informative
Auto alerts, emails & texts
Attentive
Committed customer support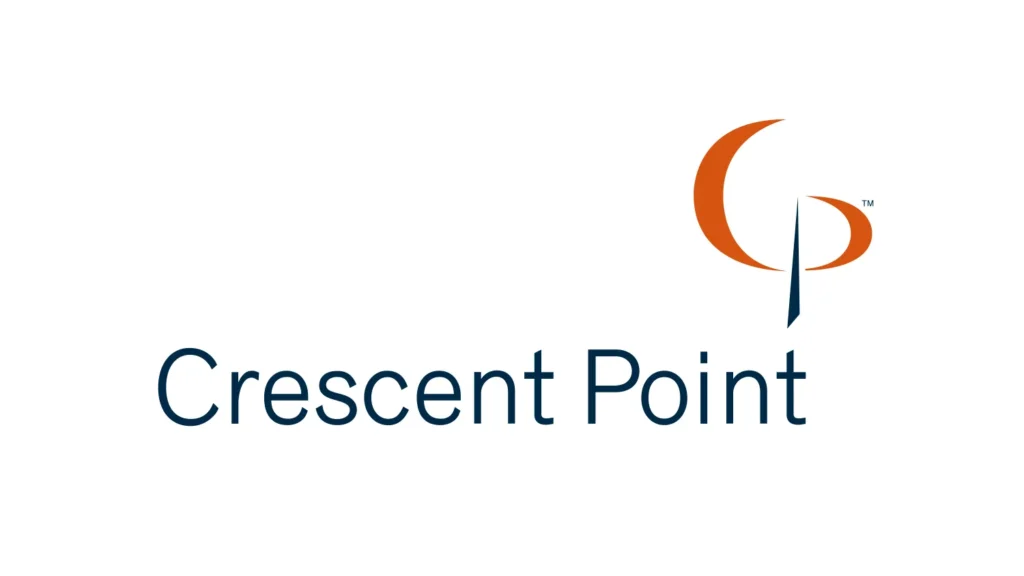 "We started the selection process looking for a partner who could hit the ground running with real industry knowledge in safety and compliance best practices and a system with a strong record of success. We take our safety and community stewardship responsibilities very seriously as a company and we wanted a solution that would help support a best-in-class program as we continue to grow. During the evaluation process, VelocityEHS stood out."
Stay Ahead of the Curve
We're continually investing in breakthrough technology and best practices, creating engaging content, and supporting our customers' efforts to use their EHS/ESG programs to drive sustainable change.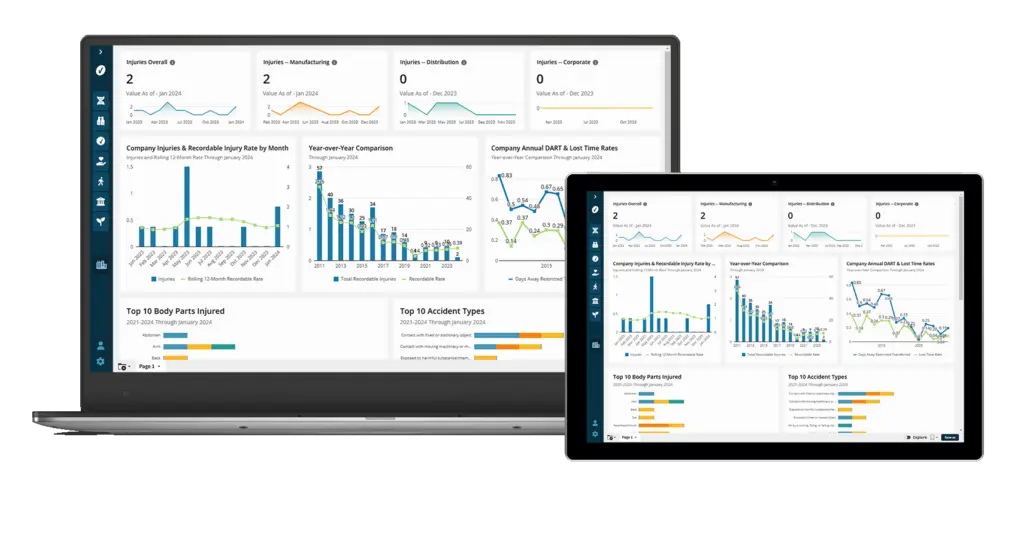 Schedule a Demo Today
You're not just buying software or services—you're investing in a partnership that empowers your team to proactively solve problems and move boldly into the future.