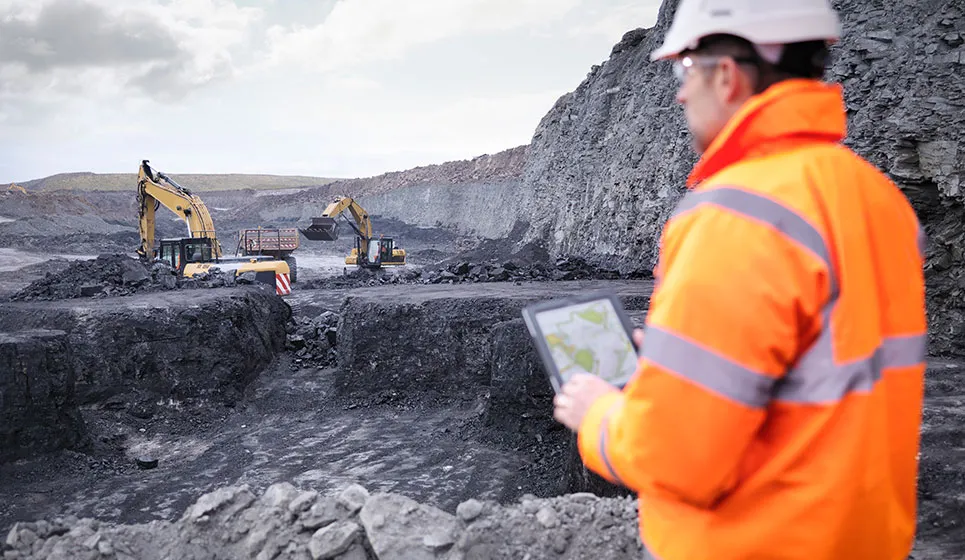 Dig Deep for EHS & ESG Excellence
Get a complete picture of your EHS and operational risks through a single platform, so you can concentrate on the most critical tasks and elements of your business.
Features and Benefits
The VelocityEHS Accelerate® Platform drives the expert processes your team needs to achieve success in EHS & ESG.
Real-Time Data
Accurately record, track, and manage all your critical data, and access it anywhere, any time, from one cloud-based solution.
Ensure Compliance
Stay up-to-speed on key EHS tasks to ensure you're always in compliance, so you can spend more time on other tasks.
Predict & Prevent
Deploy best-in-class risk management tools to proactively identify uncontrolled risk and intervene before issues progress.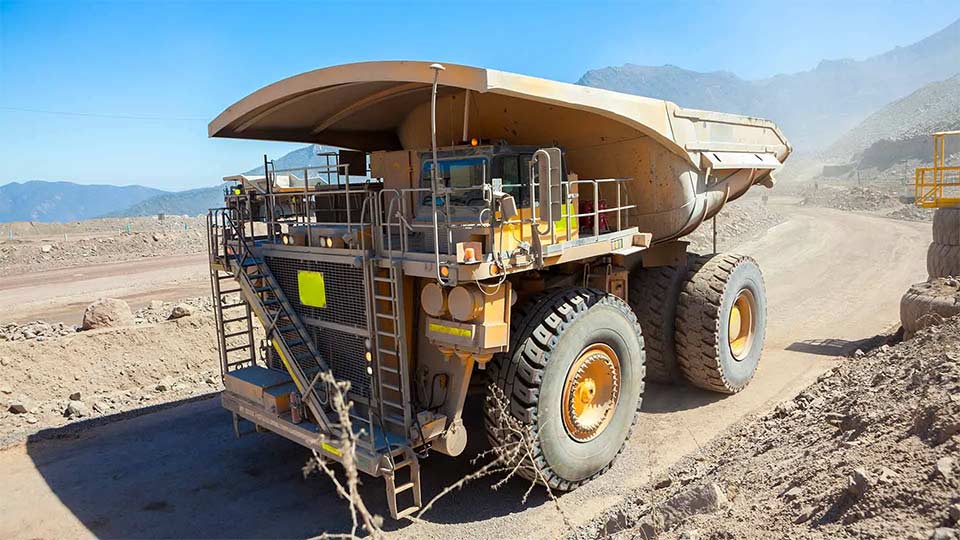 Komatsu Mining Corporation Chose VelocityEHS
case Study
The VelocityEHS Accelerate Platform gave this global company the ability to ensure their EHS activities can be performed, managed, recorded and analyzed across the entire global organization, from any location through a single, centralized system. With VelocityEHS, Komatsu has access to the vital data needed to reach their goal of a global, unified EHS management program and drive toward zero harm.
Download Now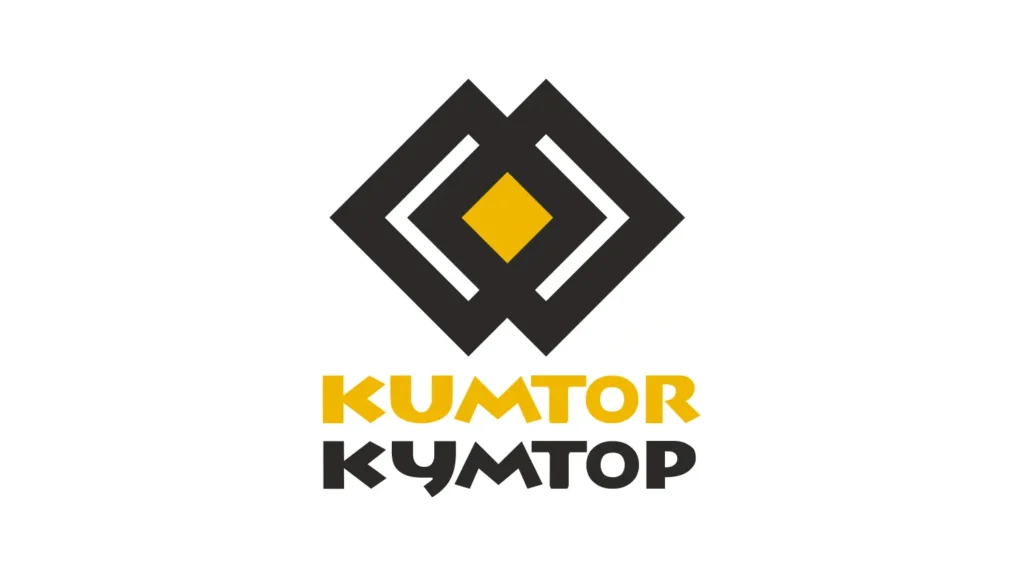 "We now have the best record of training data the company has ever had, simply because of the VelocityEHS software."
— Norm Bobocel, Training and Development Advisor – Kumtor Gold Mine
What can the VelocityEHS Accelerate® Platform do for you?