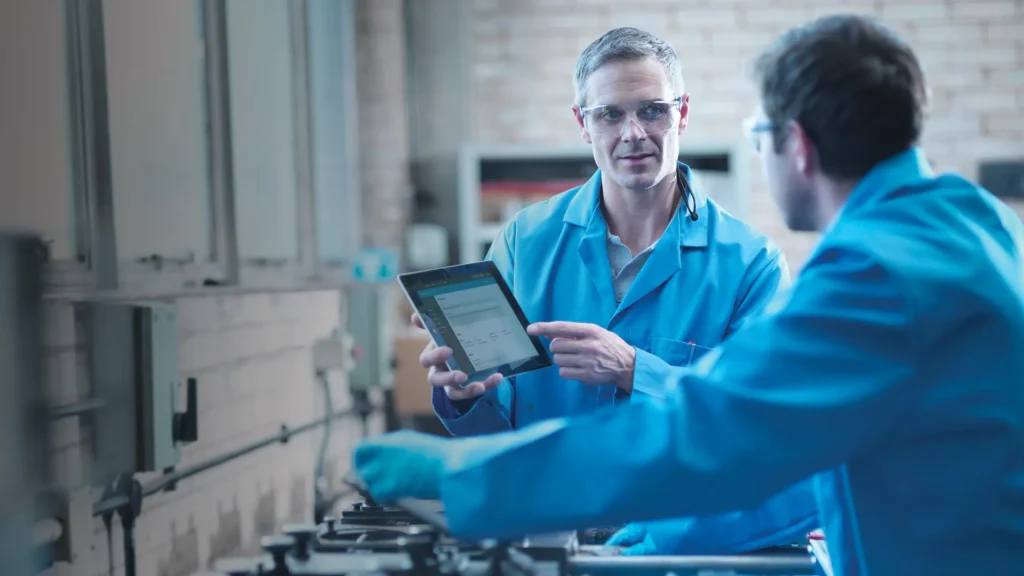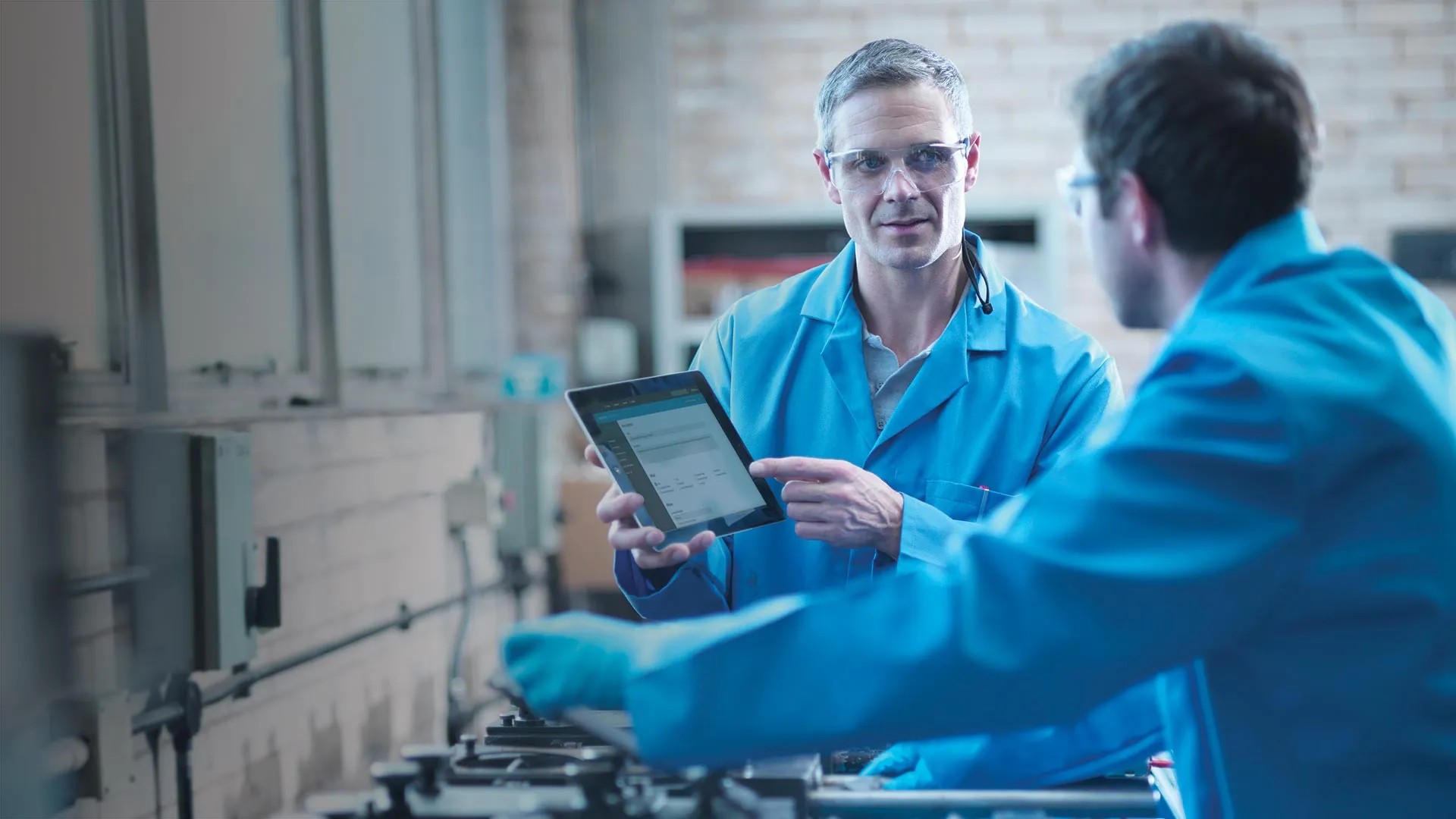 Award-Winning EHS Incident Management Software
Incident Management is just one of the many capabilities of the VelocityEHS Safety Solution.
The Safety Solution, part of the VelocityEHS Accelerate® Platform, simplifies the reporting and tracking of workplace incidents, with emphasis on prevention, by analyzing risks and causes.
Incidents
Record and track all types of incidents with mobile app.
Reporting & Trend Analysis
Centralize and standardize data for easy review.
Hazard Identification
Make hazard identification everyone's responsibility.
Root-Cause Analysis
Improve incident investigations with built-in guides.
Corrective Actions
Assign follow up actions on the spot and track follow-through.
Incidents
Record and track all types of incidents with mobile app.
Reporting & Trend Analysis
Centralize and standardize data for easy review.
Hazard Identification
Make hazard identification everyone's responsibility.
Root-Cause Analysis
Improve incident investigations with built-in guides.
Corrective Actions
Assign follow up actions on the spot and track follow-through.
E-BOOK: INCIDENT MANAGEMENT 101

How to Create a Safer Workplace through Better Hazard Identification, Incident Response, Investigation and Corrective Actions offers an in-depth look at the key elements and processes of a robust workplace incident management program.
Benefits of VelocityEHS
Incident Management Software
Track All Types of Incidents
Record injuries/illnesses in a single system
Configure forms and workflows
Report misses, hits and hazards

Generate regulatory documents
Manage Corrective Actions
Perform root-cause analysis
Track corrective action assignments

Set up deadline email notifications

Prioritize your actions
Simplify Reporting & Analytics
Track engagement/leading indicators
Analyze data/demonstrate opportunities for prevention

Configure reports and dashboards

Easy access to your most important data
Continue reading about VelocityEHS
Incident Management
Features & Benefits
Track All Types of Incidents
Record detailed incident information including injuries, illnesses, near misses, hazard IDs, environmental releases, and other workplace events within a single, easy-to-use cloud-based system
Attach documents, photos, files, links, and other relevant information for fast, centralized access and reference
Give your employees the ability to record and report incidents anytime, anywhere, even when they're offline with the VelocityEHS Mobile App
Manage Corrective Actions
Quickly and easily perform in-depth incident investigation, risk assessment, and root cause analysis to help generate more effective corrective actions
Assign and track corrective actions from your desktop or mobile device
Set up escalating email notifications to ensure corrective actions are completed on-time
Workflow management settings give you precise visibility and control over each stage of the incident management process, from first report to incident closure
Powerful Reporting & Analytics
More than 25 pre-built reports allow you to instantly and accurately visualize workplace safety performance across a wide range of the most informative lagging and leading indicators
Create custom reports and dashboards for greater visibility of critical incident metrics, and to align with global injury and illness reporting requirements including provincial Worker's Compensation Boards in Canada, and Reporting of Injuries, Diseases and Dangerous Occurrences (RIDDOR) in the UK
User-configurable dashboards show users, at-a-glance, the most important actionable data including risk factors and leading indicators to more easily track preventive activities and promote greater employee engagement
Instantly generate regulatory documents (OSHA forms 300, 300A, 301) and export to CSV file for fast and easy electronic submission to OSHA's Injury Tracking Application (ITA)
Challenge & Solution
How can you be everywhere at once, all of the time?
As the person responsible for your company's EHS and ESG performance, you are expected to know everything that happens in your organization. You're accountable for recording and tracking incidents, ensuring corrective actions are taken, and that each facility is in compliance with a long list of applicable standards and regulations (e.g., OSHA, RIDDOR, ISO 45001). It's a formidable task, especially if you're overseeing a large workforce that is spread out over multiple facilities, and in some cases, across continents.
In today's competitive global marketplace, companies expect EHS managers to move beyond compliance and align with industry best practices, more effectively manage organizational risk, drive operational efficiency, lead sustainability initiatives, and contribute to the bottom line. Failure in any of these areas can have serious and long-term consequences for the health of employees and the organization, potentially resulting in injuries or fatalities, lost production and revenues, negative press, and adverse impacts to your company's reputation.
In short, you can't afford to simply react to workplace incidents. You need a proactive approach. That requires having the right data at your fingertips, right when you need it, and that means EHS software. The right EHS software solution can be an invaluable addition to your business, but selecting the wrong system comes with risks of its own. Hidden costs, long implementation times, and poor user adoption by employees can do more harm than good when it comes to workplace EHS and ESG performance.
The Simple Solution
It's impossible for you to be everywhere at once, but with the right EHS software solution, your employees can record workplace incidents anywhere, anytime, and give you real-time visibility of EHS and ESG performance across your entire organization. The key is to keep it simple.
Some companies spend years, and hundreds of thousands of dollars on consultants and software to implement EHS systems that, in the end, fail to meet their needs. That's because they forget that the most important part of an effective EHS software system is the people who use it. You rely on your employees to record critical EHS information in order to provide you with actionable data and informative metrics. If a system is too complex, how will you ever get your people to want to use it?
VelocityEHS Incident Management capabilities allow your employees to quickly and easily report incidents and near misses, conduct comprehensive hazard IDs, and schedule corrective actions whether they're on-site or in the field. With our intuitive mobile design and the VelocityEHS Mobile App, they can do it all right from their tablet or smartphone, even when they're offline. By providing EHS professionals with the ability to easily view safety information across the organization, our solution opens up new opportunities to ensure compliance, improve performance, and build a more proactive workplace EHS culture.
The Value of VelocityEHS
Helping You Be Better
Our Incident Management capabilities help you better manage the risks to your business, your employees and the environment. With more streamlined and effective incident management processes in place, you have more time to focus on your business goals. Our tools help eliminate the day-to-day burdens associated with incident recordkeeping, reporting, and corrective actions so you can focus on being a more effective EHS and ESG leader.
Delivering Value
Like all of our software products, our Incident Management capabilities were designed with continuous feedback and industry input from customers like you. This deep level of understanding of the complex challenges EHS professionals face has helped us create a solution that delivers the most value to you and your business. Our easy-to-use features and cloud capabilities make our solutions more affordable, quicker, and easier to implement and provide the most engaging user experience for you and your employees.
Solving Complex Problems Simply
By leveraging our EHS and ESG expertise and knowledge of industry best-practices, we've created Incident Management capabilities that offer best user experience. Our simple and intuitive design means that you spend less time using the software and more time focusing on the overall safety of your facilities and your employees. We believe simplicity is paramount to your success.
Providing Personalized Service and Support
We understand that our success depends on your success. That's why we believe it's not about selling you software, but creating a strong and lasting partnership built on personalized service, support, and expert advice. Our Incident Management capabilities and VelocityEHS Mobile App are backed by our team of dedicated customer care experts, who will give you the personalized service and support you need to get the most from your EHS software purchase. It's this responsiveness that sets us apart, and why more than 20,000 customers worldwide trust VelocityEHS to help them reach their EHS and ESG management goals.
The Accelerate Platform is EHS & ESG done right.®
Insightful
Business intelligence & reporting
Helpful
Built-in guides & training
Friendly
3rd party Integration ready
Fast ROI
Accelerated time-to-value
Simple
All actions & tasks in one place
Informative
Auto alerts, emails & texts
Attentive
Committed customer support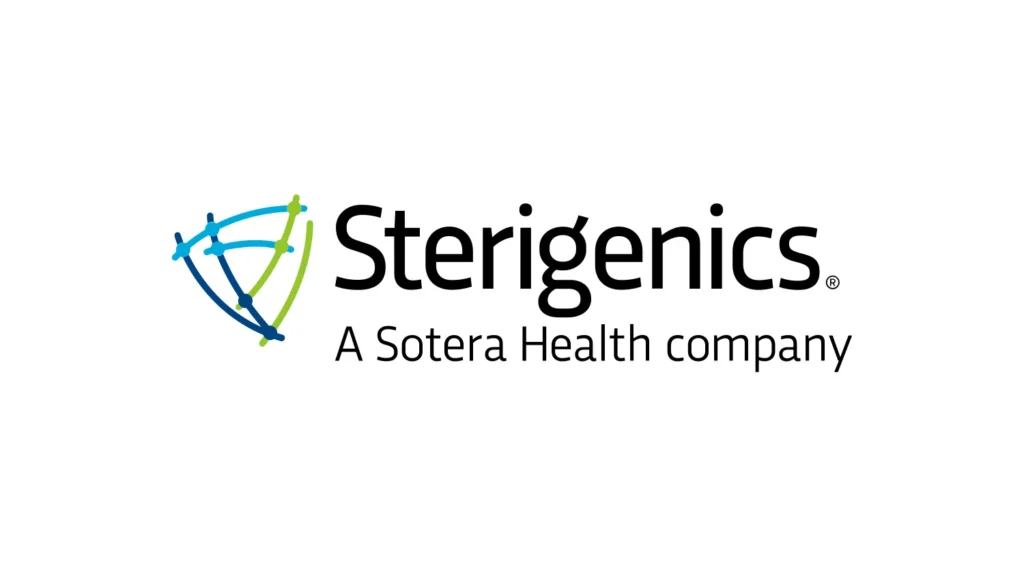 "We realized VelocityEHS was going to allow us to reach our objectives for both incident management and auditing in ways we hadn't even envisioned. Seeing what the product could do made it a pretty easy choice in the end."
Stay Ahead of the Curve
We're continually investing in breakthrough technology and best practices, creating engaging content, and supporting our customers' efforts to use their EHS/ESG programs to drive sustainable change.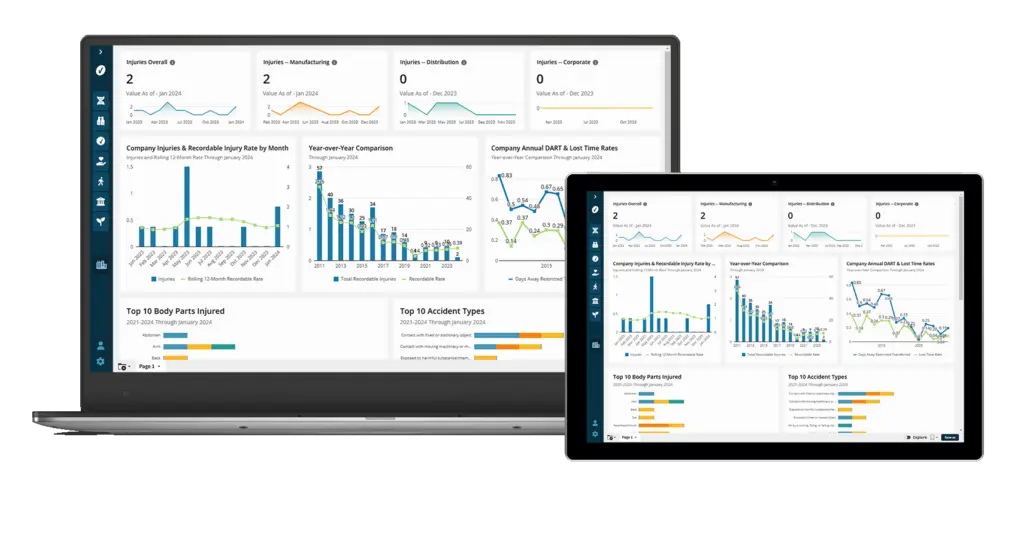 Schedule a Demo Today
You're not just buying software or services—you're investing in a partnership that empowers your team to proactively solve problems and move boldly into the future.