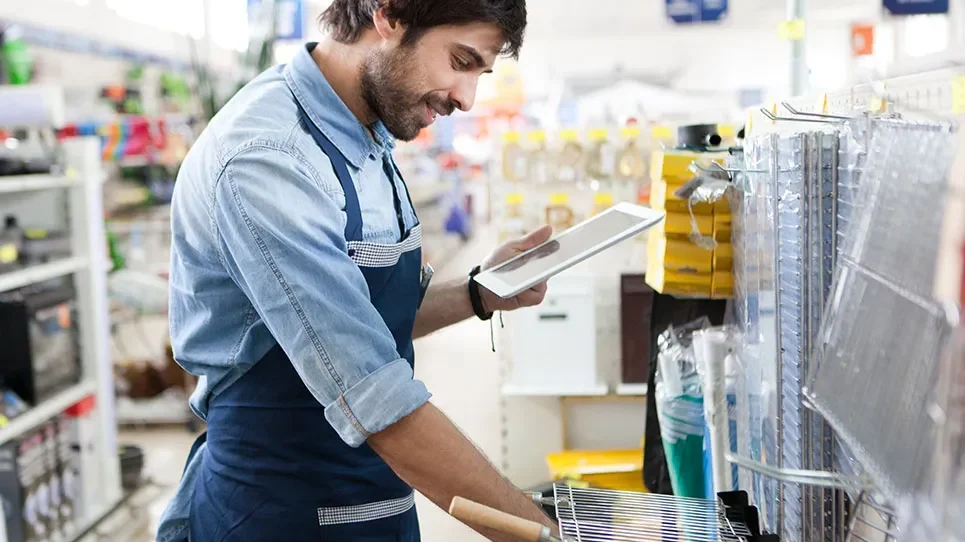 Servicing Your Customers is a Team Sport
EHS & ESG excellence in the retail industry requires software that can evolve as quickly as your company must to meet changing conditions in the regulatory environment and broader marketplace.
Features and Benefits
The VelocityEHS Accelerate® Platform delivers the goods across wide-range of locations and retail environments when it comes EHS & ESG.

Drive Engagement
Operational excellence requires teamwork. Your EHS software has an important role to play in making it easy for your people to be active participants in your programs, taking action and providing critical data.
Centralize Control
A great way to simplify your EHS & ESG activities is to centralize and standardize your programs. Run everything from hazcom to incident management to environmental compliance from a single solution.
Deliver Transparency
Provide everyone in your organization visibility into the success of your programs with customizable dashboards and reports. Automate alerts for impending deadlines and email report deliver to VIPs.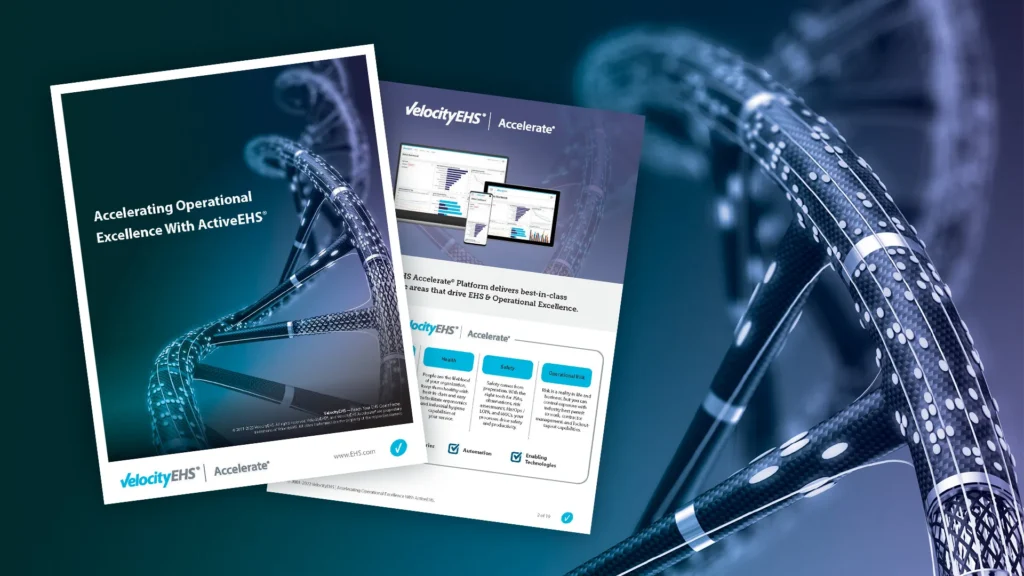 Accelerating Operational Excellence with ActiveEHS®
White Paper
See what VelocityEHS has in store for you with VelocityEHS Accelerate® Platform and ActiveEHS®.
Download Now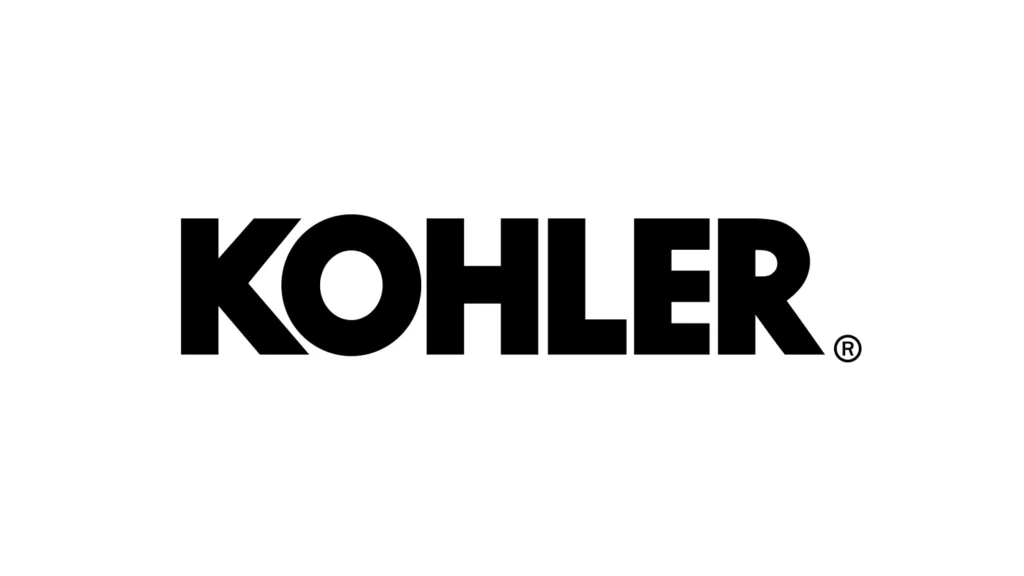 "People like the VelocityEHS product, so they are actually using it. Having that kind of employee buy-in makes everything so much easier."
— Erika Strand, Associate EHS Program Manager – Kohler
What can the VelocityEHS Accelerate® Platform do for you?