Work for All: A New Approach to Remote-First
Thrive & Be Empowered at VelocityEHS!
Your well-being is important to us, and we want to enable our employees to structure work around their lives, not the other way around. That's why we have announced "Work For All", our remote-first work plan that allows you to balance your productivity with reduced stress and work from home with commute-free employment. This program reflects the shift not only in your needs and responsibilities, but also the needs and responsibilities of our growing global community.
What could you accomplish if work was designed to fit your life? 
We take the social/emotional life of our people seriously. Our team is dedicated to surprising and delighting the VelocityEHS family with monthly activities and by incorporating employee feedback into work-life improvements.
Top Workplace for Millennials

Fast-Paced Environment

Continuing Education Program
"Open Door" Policy

Home Office Stipend

Paid Day of Reflection
Individualized Coaching
Time to Volunteer
Dedicated DEI Staff
Where You Belong
Be Yourself at VelocityEHS
We don't just hire for skills and experience – we're looking for the real you. We value diversity because we need people with lots of different experiences, viewpoints and talents to meet our customers' biggest challenges. We work to bring out the best in you, which in turn brings out the best in us.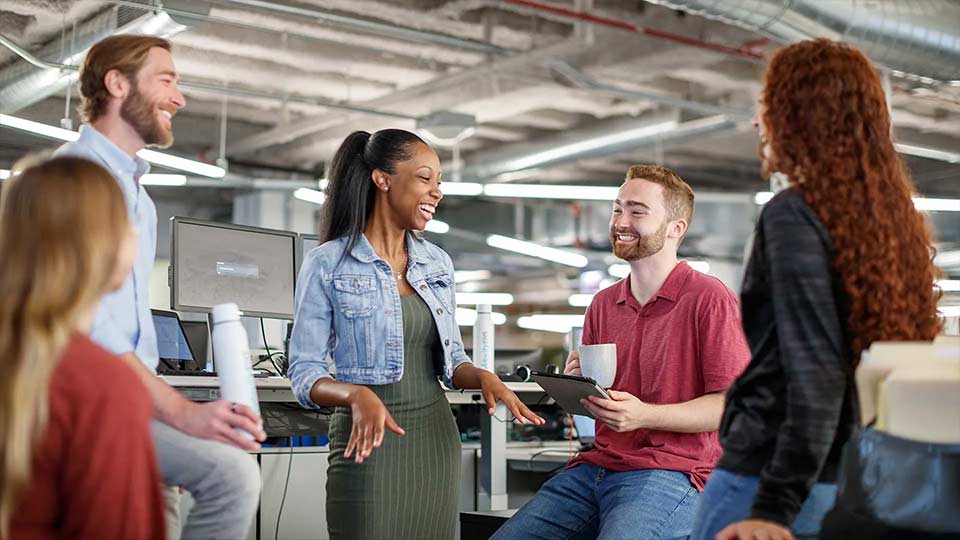 Where You Matter
Be Valued at VelocityEHS
The work you do here impacts the health and safety of millions of workers around the world. We seek problem solvers with the curiosity, passion and character to make a real difference. You know better than anyone the potential you have — working on a team of great people is the best way to reach it.
What will you bring to the table?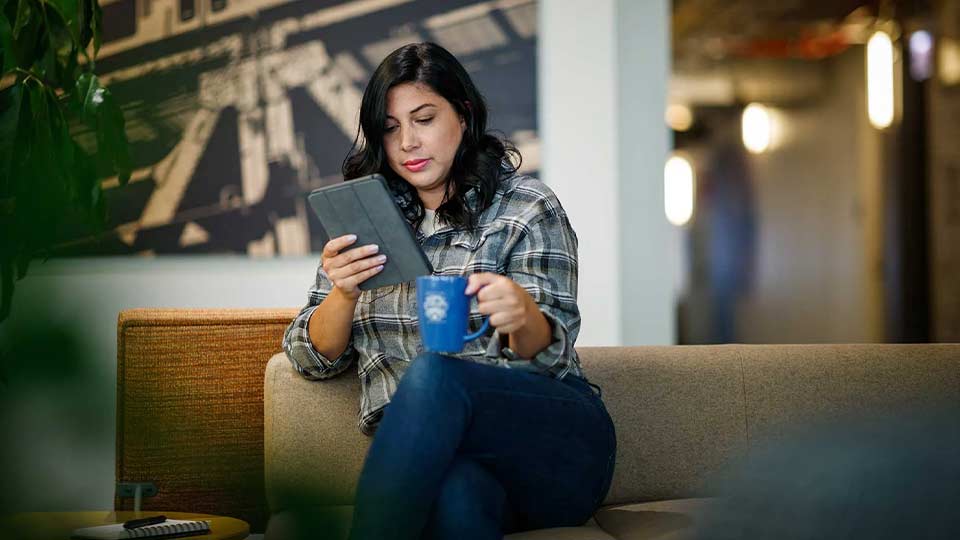 Join a Team Doing a World of Good
Our Global Reach Includes:
countries worldwide that VelocityEHS clients operate in
+
VelocityEHS team members spread across the globe
Regional operating centers in: Chicago, IL; Cork, Ireland; Toronto, Canada; Ann Arbor, MI;  Tampa, FL; London, England; and Perth, Australia
Where You Benefit
Be Supported at VelocityEHS
No matter where you are in your life and career, we have you covered. Our benefits are designed to fulfill more than just your financial needs. On top of competitive salaries and retirement plans (with company match), we provide hands-on career development, excellent insurance, generous PTO, and volunteer time.
How can we support you?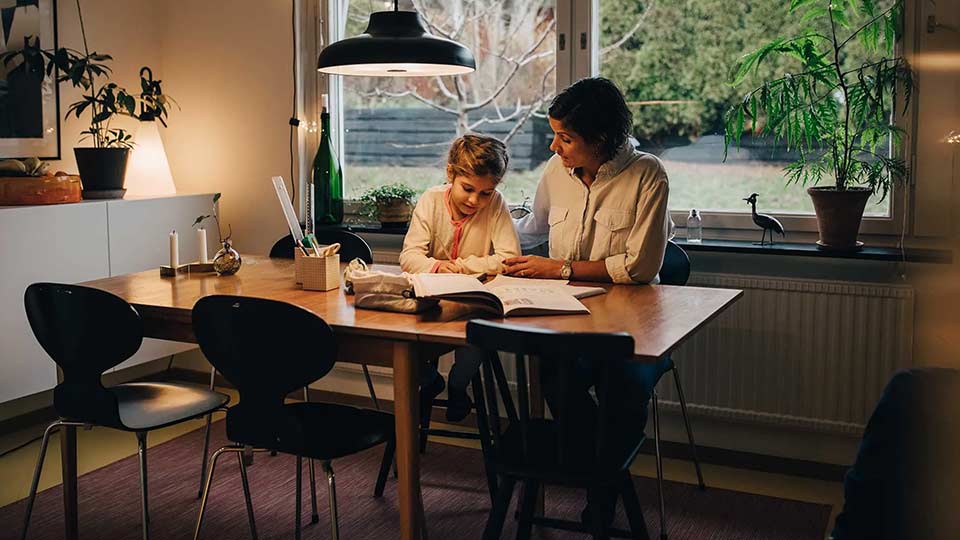 Your Stability and Security is Important to Us
That's why the VelocityEHS Employee Benefits Include:
Insurance
Extended Health Benefits
Vision Benefit
Short & Long Term Disability
Life & Accidental Death Insurance
Time Off
Paid Vacation, Holidays and Sick Days
Volunteer Time
Maternity & Paternity Benefits
Bereavement & Jury Duty
Retirement
Retirement Plans
Company Match
Flexibility
Remote Work Enabled So You Can Work from Anywhere
Where You Grow
Be Vibrant at VelocityEHS!
Whether this is your first job, next job, or last job, we want this to be your best job. We are career-minded and will keep you moving forward in the right direction. Our leadership team is second to none, that means open access and making sure you are challenged, coached, and rewarded. Your current skills and experiences are only the start.
How can we grow together?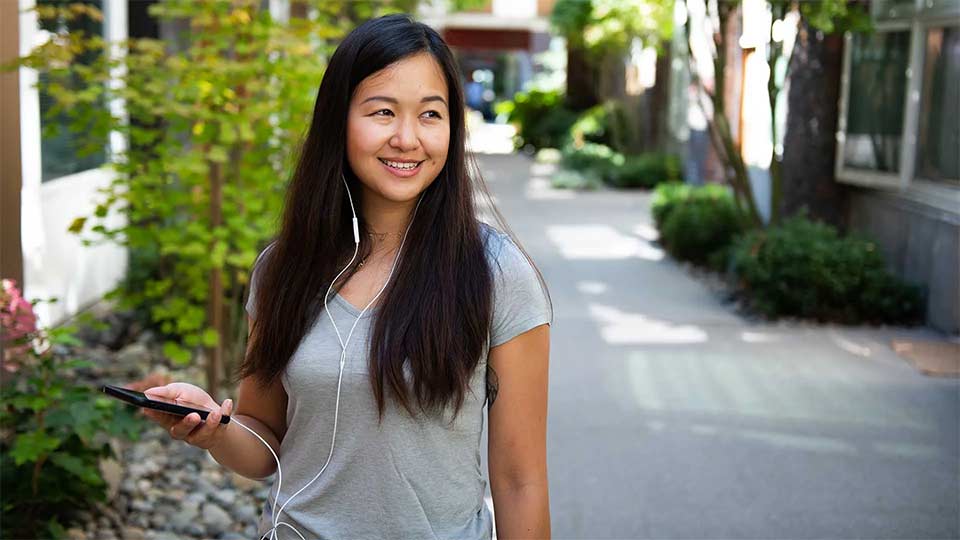 Where You Excel
Be Great at VelocityEHS!
Success is an everyday occurrence here. We are number one in our industry by every measure —customers, revenue, growth, and product quality. The reason for our success is simple – we hire great people and empower them to do great things. If you take pride in your work, we will too.
What can we achieve together?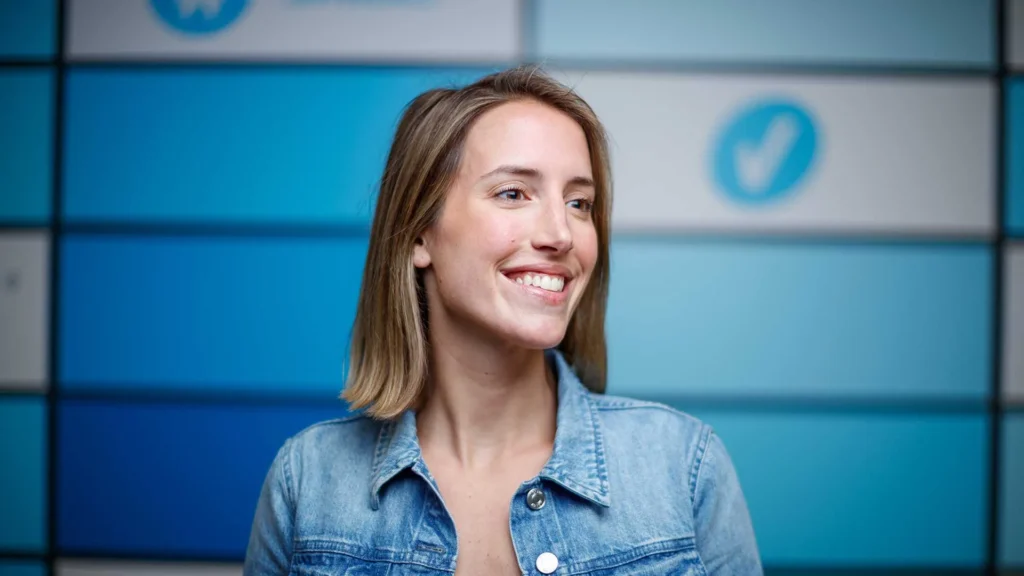 We're Invested in Your Continued Success
We're looking for lifelong learners who are ready to expand their knowledge and skills. We have tools and programs in place to assist you on your journey, including:
Comprehensive new employee orientation and onboarding program
Dedicated product training program
Tuition reimbursement and stipends for continuing education, advanced degrees, and certifications
External networking events and conferences
Global Learning Platform with over 6000 on-demand courses
Leadership development programs for all levels
In-house professional development and industry knowledge opportunities
Shadowing programs and one-on-one coaching opportunities
Start Your Journey Today
Our Mission
Making Workplaces Safer and More Sustainable
---
"At VelocityEHS the work you do helps millions of people make it home safely at the end of the work day. You also provide the tools that allow our customers be good stewards of their resources and the environment. Doing good feels good, and VelocityEHS is work you can lean into."
— VelocityEHS President, Matt Airhart
---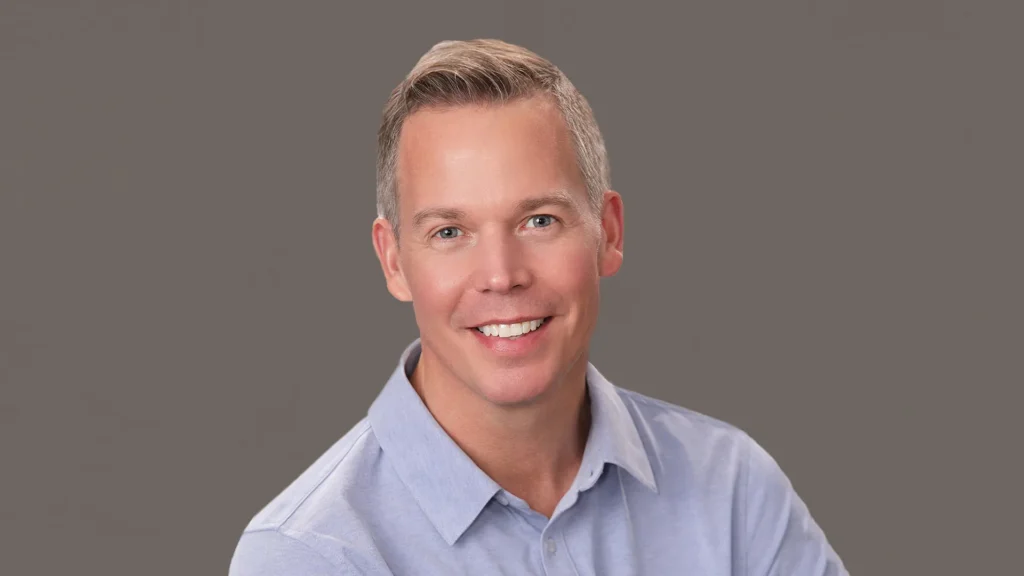 Our Values
VelocityEHS employees are driven by five core values. These values do not specify business objectives, timelines or ambitious goals (but don't worry, we have all of those too). Rather, they embody the esprit de corps of VelocityEHS: who we are and how we do business.
Champion Customer Success
Build Honest Relationships
Because Expectations Matter
Make a Difference
Because Happiness Matters