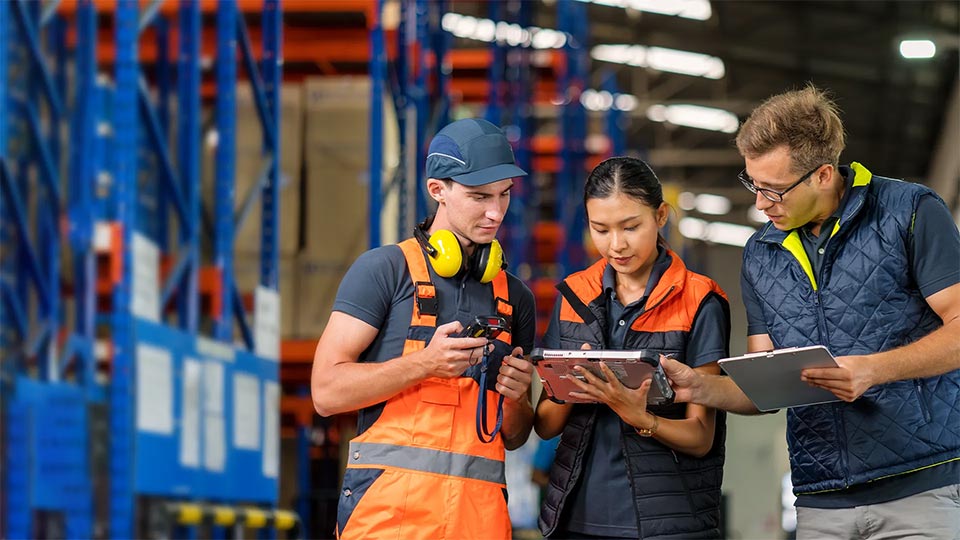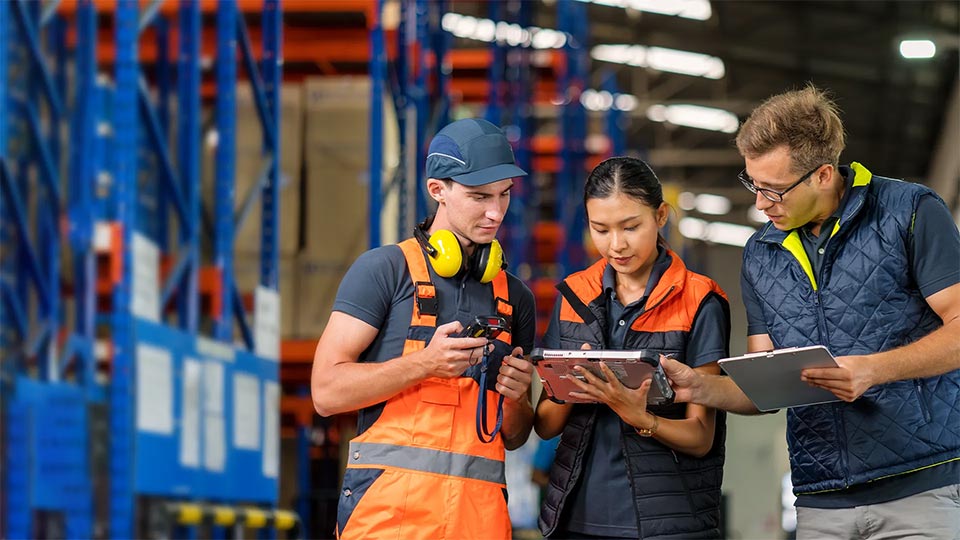 Enterprise Strength Customer Success
We are dedicated to delivering unparalleled customer support and empowering you to be an EHS & ESG leader. Learn how we can help you succeed every step of the way.
You're not alone in your EHS & ESG challenges. We're here to help.
We're the largest and fastest growing EHS & ESG software company in the world, but our success comes from our focus on developing long-term relationships with our clients. We know that you have ambitions for your organization that go far beyond being compliant—we're here to help you reach those goals and empower you to be an EHS & ESG leader.
Ignite Magazine
VelocityEHS is proud to offer our digital magazine, Ignite, to provide you with timely EHS and ESG expertise and resources.
How can VelocityEHS help your team deliver better outcomes?
Partner with the most trusted name in the industry
Stress less and achieve more with VelocityEHS at your side. Our products and services are among the most recognized by industry associations and professionals for overall excellence and ease of use.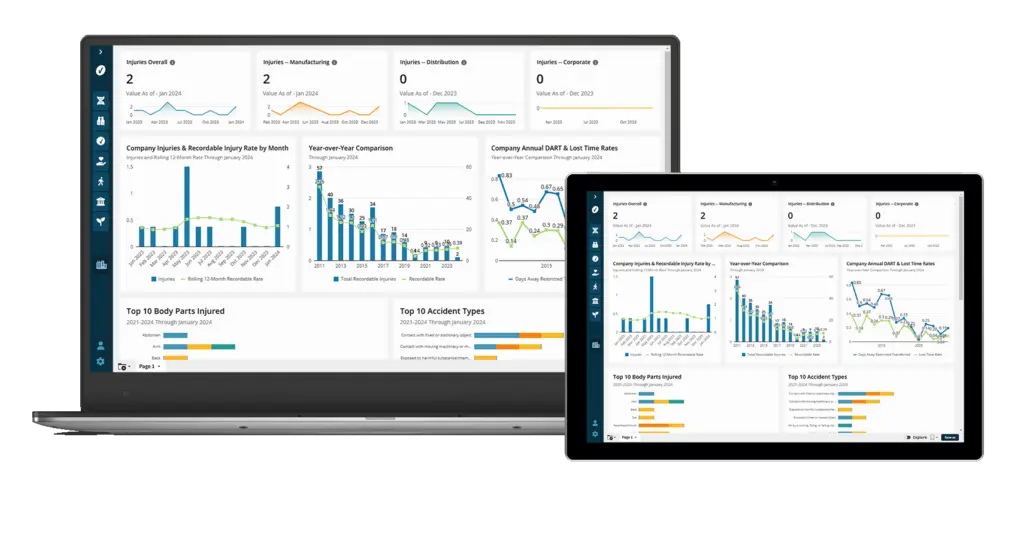 We can help you reach your full potential
Looking for an EHS & ESG solution that will make a difference in your organization? Request a demo today and we'll show you how our solutions can help you meet your key business goals.