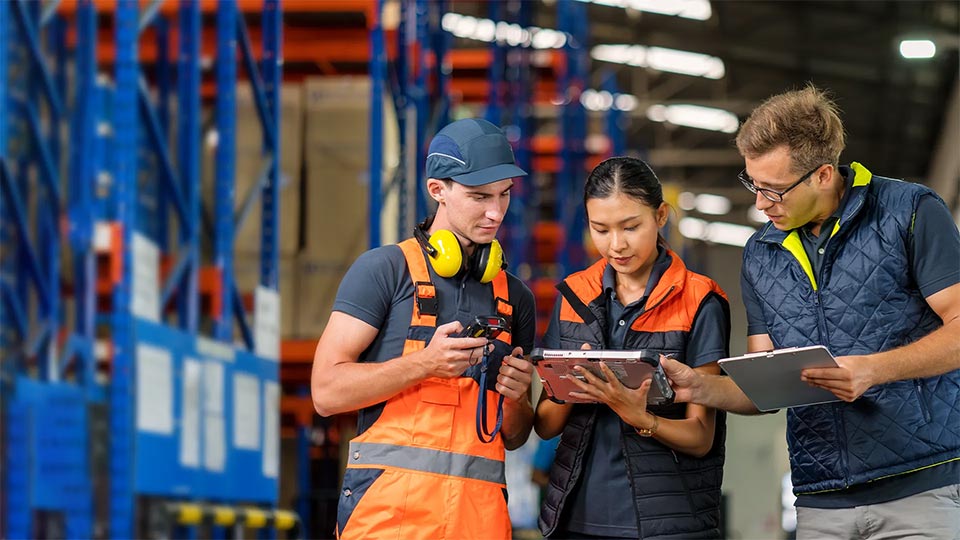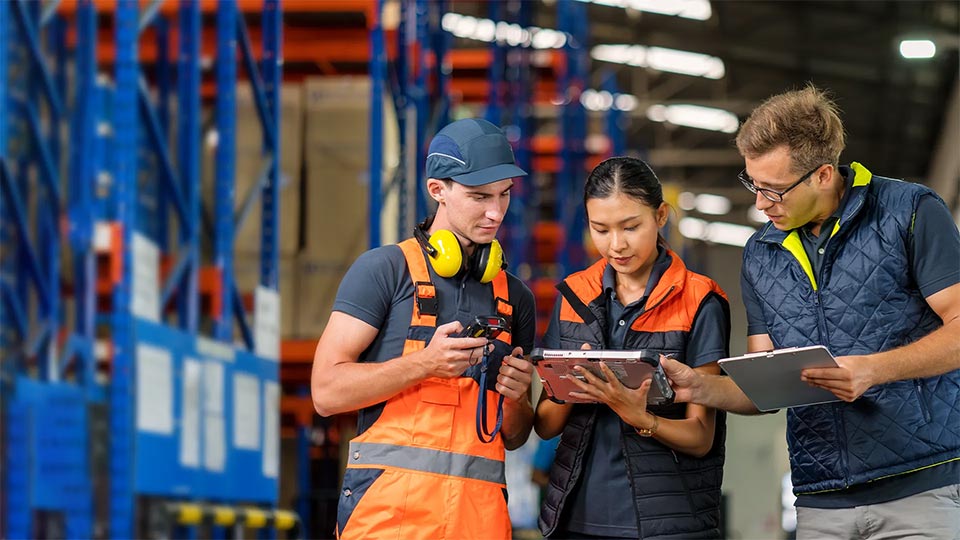 ESG & EHS Management Software
Whether you're just getting started with ESG or looking to take your program to the next level, VelocityEHS has the EHS & ESG software solutions, with ActiveEHS®, you need to succeed.
Turn Obstacles Into Opportunities
The VelocityEHS Accelerate® Platform has the solution to your most pressing EHS & ESG needs. Choose an area you'd like to transform and you'll find a rich set of capabilities that allows your team to take a proactive approach to reducing risk and driving sustainable programs.
What can the VelocityEHS Accelerate® Platform do for you?
Partner with the most trusted name in the industry
Stress less and achieve more with VelocityEHS at your side. Our products and services are among the most recognized by industry associations and professionals for overall excellence and ease of use.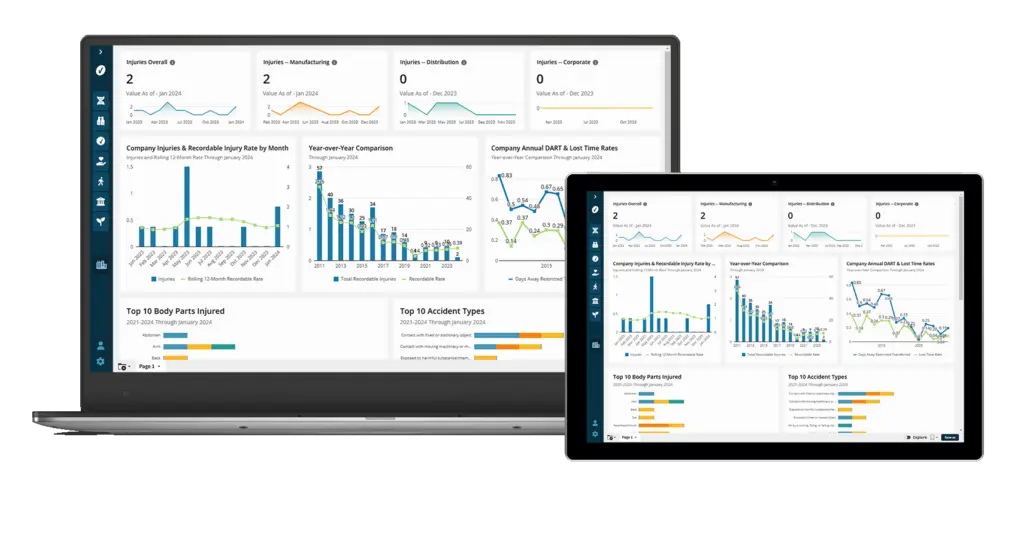 We can help you reach your full potential
Looking for an EHS & ESG solution that will make a difference in your organization? Request a demo today and we'll show you how our solutions can help you meet your key business goals.