Resources
Access the tools, guides, and expert advice you need to build the knowledge, skills, and confident control that will ensure your organization's long-term success.
What EHS Leaders May Have Missed: Important News on EHS & ESG Regulations
01/27/2021 | Topic
Big changes have been happening in the world of EHS & Environmental, Social, and Governance (ESG), so let's recap! In our new on-demand webinar, VelocityEHS subject matter experts walked through the major new regulations and industry shifts that have taken place in EHS & ESG over the past year.
View Webinar
From the Blog
We're continually investing in breakthrough technology and best practices, creating engaging content, and supporting our customers' efforts to use their EHS & ESG programs to drive change. Check out our latest offerings and advice straight from our blog.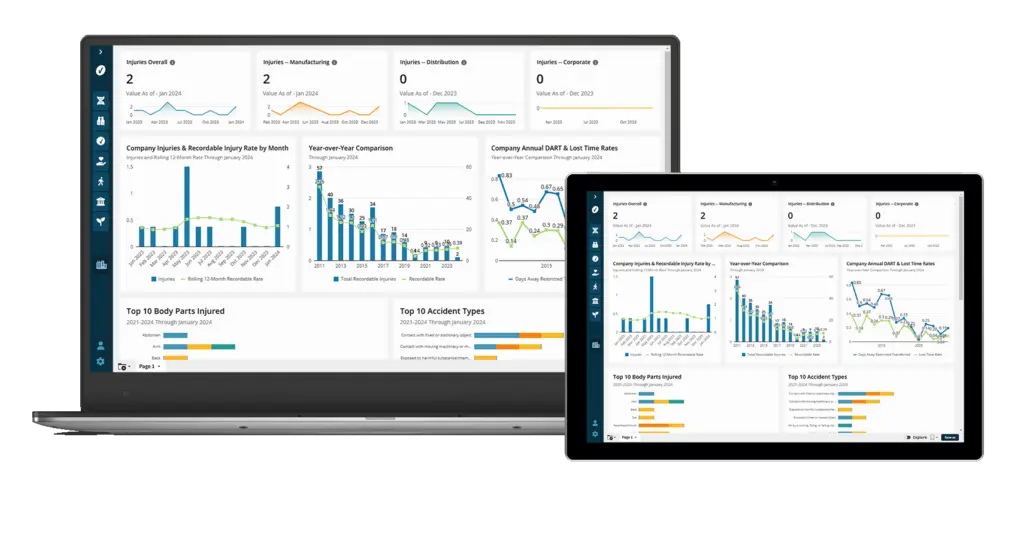 Want to learn more?
Request a demo today to learn how we can help you empower your team with the knowledge and tools needed to rapidly accelerate positive outcomes.