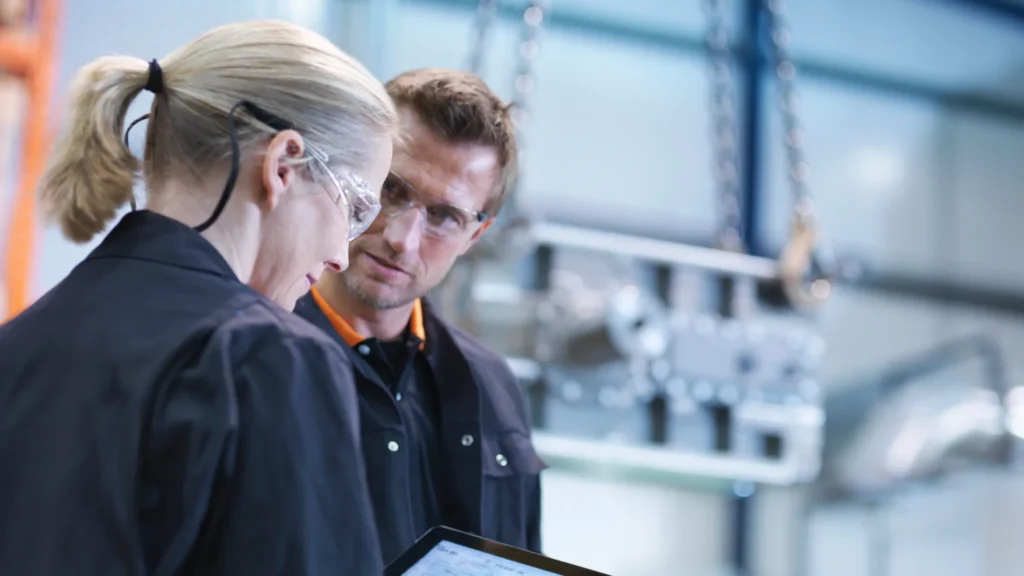 Corrective Action Management Software
Action Management is just one of the many capabilities
of the VelocityEHS Safety Solution.
The Safety Solution, part of the VelocityEHS Accelerate® Platform, makes it easy to capture corrective actions from many different safety tasks, and assign, prioritize, track and complete them.
Corrective Action Management Software Core Capabilities
CAPA: Corrective & Preventive Actions
Assign actions on the fly via any mobile device.
Status & Completion Tracking
Maintain clear visibility and prioritization of all actions.
Escalating Notifications
Ensure follow-through with automated updates.
System-Wide Integration
Centralize and standardize actions across facilities.
Fast, Easy & Robust Reporting
Analyze and share program success with stakeholders.
CAPA: Corrective & Preventive Actions
Assign actions on the fly via any mobile device.
Status & Completion Tracking
Maintain clear visibility and prioritization of all actions.
Escalating Notifications
Ensure follow-through with automated updates.
System-Wide Integration
Centralize and standardize actions across facilities.
Fast, Easy & Robust Reporting
Analyze and share program success with stakeholders.
Managing Corrective Actions: Ending the Headaches and Improving Safety
Webinar
An EHS professional's job is never done, and so much of what we do generates corrective actions! This webinar discusses strategies to promptly capture and prioritize all actions from your EHS activities for easier follow-up, and how modern Corrective Actions management software can help.
Benefits of VelocityEHS Corrective Action Management Software
Transparency
Manage all tasks in one place
Track actions across products
Organize by priority & due date
Provide real-time view to stakeholders
Risk Prevention
Prioritize actions based on risk
Automate escalating alerts
Streamline regulatory tasks
Reduce completion time of action items
Accountability
Maintain actions audit trail
Identify workflow bottlenecks
Report on overdue actions
Auto-deliver reports to key stakeholders
Continue reading about VelocityEHS
Action Management Software
Features & Benefits
Increase Accountability & Transparency
Centralized compliance and safety repository provides system-wide access to all corrective actions
Send escalating email notifications for pending corrective actions
Manage and Monitor Performance
Seamlessly run reports on any overdue or pending corrective actions
Identify organizational bottlenecks through an overview of all actions, action owners, and action types
Improve employee engagement by associating actions and action owners to corporate objectives
Mitigate Risks
Prioritize risk mitigation tasks at the corporate or individual entity level
Identify employees, departments, and action items responsible for the completion of risk management objectives
Ensure effective completion of actions and tasks needed to put controls into place
Ensure Regulatory Compliance
Manage the assignment and completion of regulatory compliance tasks
Track status of tasks and action items in relation to regulation-specific deadlines
Reduce non-compliance risks and ensure successful audits and inspections
Demonstrate compliance through an audit trail of actions
Challenge & Solution
Follow Through
How do you make sure other people do what they are supposed to do?
When incidents, hits, strikes, or near misses are reported, or when routine audits and inspections turn up issues that require attention, it is more than an EHS problem. It is an opportunity to reduce operational risk and threats to productivity. As the person directing EHS activities, it is also another item added to your very long to-do list. Especially if your company is following industry standards ISO 9001, ISO 14001, or ISO 45001, all of which have corrective and preventive action requirements.
Unfortunately, depending upon the issue, there may only be so much you can do on your own. You're likely going to need help and sign offs from many other people in your organization. Managing that handoff is tricky, and without a consistent process or centralized system in place to assign, notify, track and report on corrective actions, it is easy for the task to fall into the bucket of incomplete tasks. Even when you have successfully handed off a project, and progress is being made, just getting a status update or estimated time of completion can be a full-time job.
Furthermore, if you're trying to manage the process with a system that's reliant on paper, spreadsheets and emails, then your battle is that much harder — especially if you are tracking actions over multiple locations and trying to keep track of photos, reports, or other items related to the tasks. The logistics of juggling time zones, schedules, preferred methods of communication, etc., add up to one giant headache. And in the end, you're still on the hook for whether or not the corrective actions get completed.
The Simple Solution
Action Management is integral to EHS success, which is why the solution is available on the VelocityEHS platform as a standalone product, as well as integrated into our Incident Management, Audit & Inspections, Compliance Management, MOC, and Risk Analysis products. If you need to assign incident follow-up tasks to others, and stay updated on their progress to ensure completion, Action Management can help.
Our solution helps you ensure your people are on task, that corrections are assigned and completed on time, and that EHS compliance remains transparent throughout your organization. We make it easy to define independent action plans and to avoid repeat incidents by identifying and resolving the highest-exposure areas of discovered weakness. With VelocityEHS, you have an ally in the fight to close the loop on high-priority tasks and ensure operational risks are under control. It's one of the reasons over 20,000 customers and 10 million users put their trust in our solutions.
By moving to VelocityEHS, all of your corrective actions can be managed from one central repository that is accessible by everyone in the organization. Our solution is simple to use and was designed with end-users in mind, meaning you can get greater engagement from your people and data consistency across departments. With mobile access, automated email notifications when due dates are coming up or past due, and easy reporting features, you have an opportunity not only to close the loop on corrective actions, you can also accelerate the time it takes to close a case once it's been opened.
You're already on the hook for corrective action outcomes. Now's your chance to take better control of the entire process. We're ready to help.
The Value of VelocityEHS
Helping You Be Better
Our Action Management capabilities helps you better manage compliance and operational risks to your business, your people, and your environmental impact. With more streamlined and effective action plans and follow-up task processes in place, you can spend more time focusing on your business goals. Our tools will eliminate the day-to-day burdens associated with tracking and reporting on training so you can focus on being a more effective EHS and ESG leader.
Delivering Value
Like all our products, our Action Management product was designed with continuous feedback from customers like you. This deep level of understanding of the complex challenges EHS professionals face has helped us create a solution that delivers the most value to you and your business. Our easily accessible platform and relevant cloud EHS capabilities – like Action Management – are more affordable, quicker, and easier to implement, and provide the simplest user experience for you and your people.
Solving Complex Problems Simply
By leveraging our EHS and ESG expertise and knowledge of industry best-practices, we've created an Action Management capability that provides better user experience. Our simple and intuitive design means that you spend less time using the solution and more time focusing on the overall safety of your facilities and people. We believe simplicity is paramount to your success.
Providing Personalized Service and Support
We understand that our success depends on your success. That's why we believe it's not about selling software, but creating a supportive relationship with personalized service, support, and expert advice. Our Action Management capabilities are backed by our team of experts to give you that personalized attention that helps you achieve your safety goals faster. It's this responsiveness that sets us apart and makes companies continue to use our software solutions.
The Accelerate Platform is
EHS & ESG done right.®
Insightful
Business intelligence & reporting
Helpful
Built-in guides & training
Friendly
3rd party Integration ready
Fast ROI
Accelerated time-to-value
Simple
All actions & tasks in one place
Informative
Auto alerts, emails & texts
Attentive
Committed customer support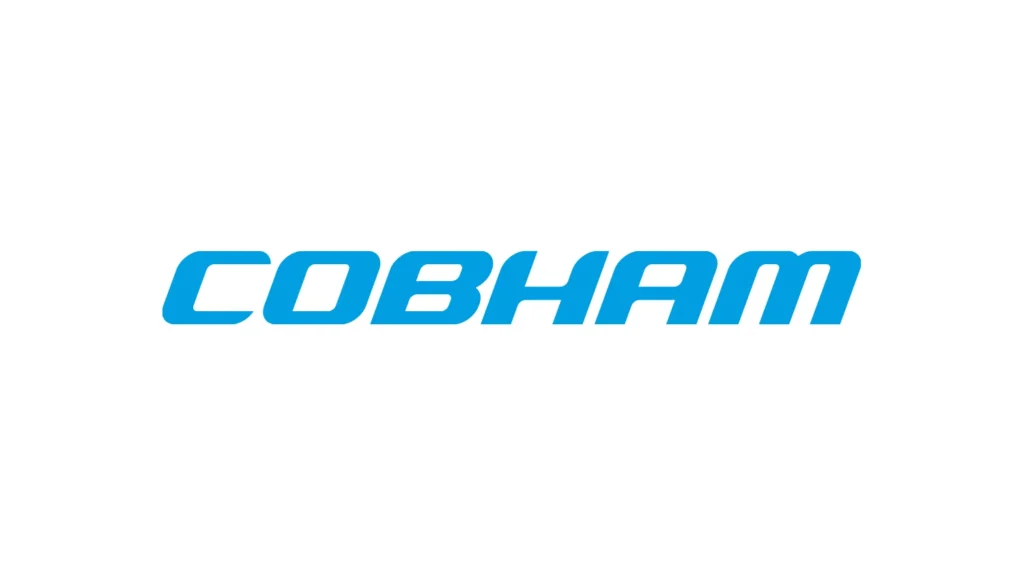 "We've saved so much in terms of time and follow-up effort. In the past, we didn't have a system that could make sure people knew when they had corrective actions to address. Now with VelocityEHS, it's automatic. We can put the audits in immediately, so they get out faster to people. We can find out if corrective actions got done, and send out reminders. It also has the added benefit of making what we do more visible to our upper management."
Stay Ahead of the Curve
We're continually investing in breakthrough technology and best practices, creating engaging content, and supporting our customers' efforts to use their EHS/ESG programs to drive sustainable change.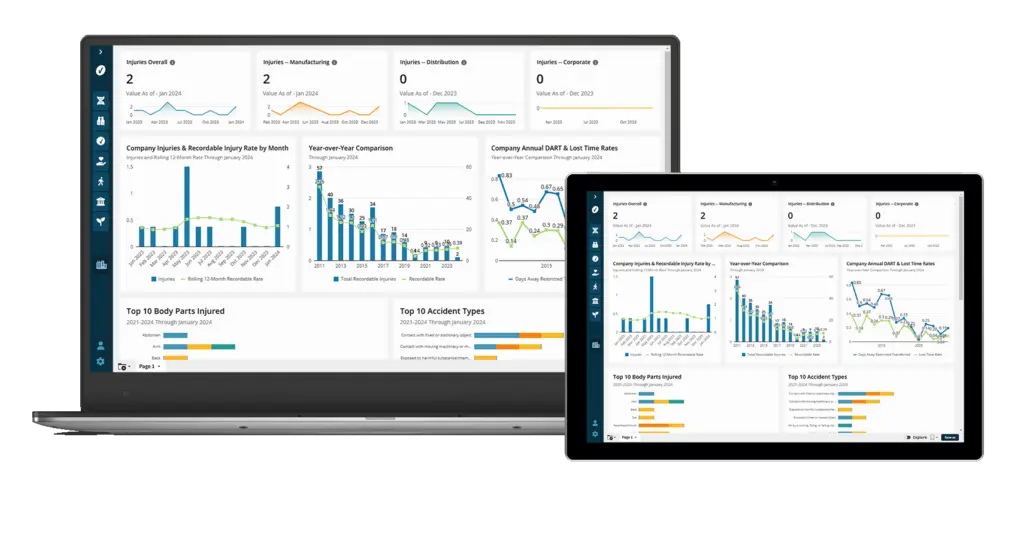 Schedule a Demo Today
You're not just buying software or services—you're investing in a partnership that empowers your team to proactively solve problems and move boldly into the future.