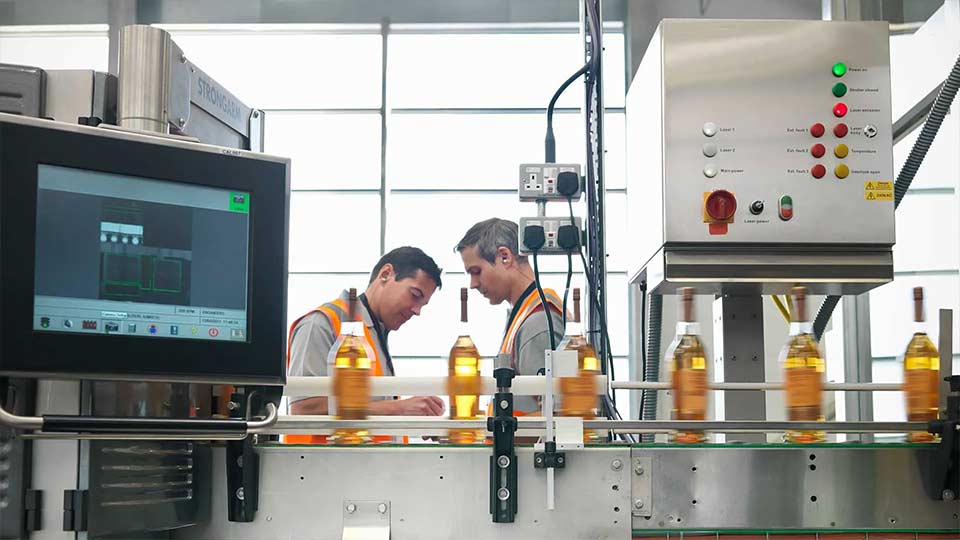 The Perfect Ingredients for ESG Success in the Global Enterprise
Operating in an industry where near perfection is expected at every step in the supply chain, EHS & ESG are integral to operational excellence.
Features and Benefits
The VelocityEHS Accelerate® Platform means never choosing between quality and your EHS & ESG goals.
Drive Engagement
Make it easy for your people to be involved with a solution that puts everything they need right at their fingertips and is designed to be intuitive for every user — from the shop floor to the boardroom.
Predict & Prevent
Best-in-class capabilities with machine learning and AI built-in help you prioritize your EHS & ESG activities so that your next task is always the on that will deliver great outcomes.
Prove Results
Real-time, customizable reports and dashboards help tell the story of your success. Visibility is key to regulatory compliance, c-suite support, and achieving your personal goals.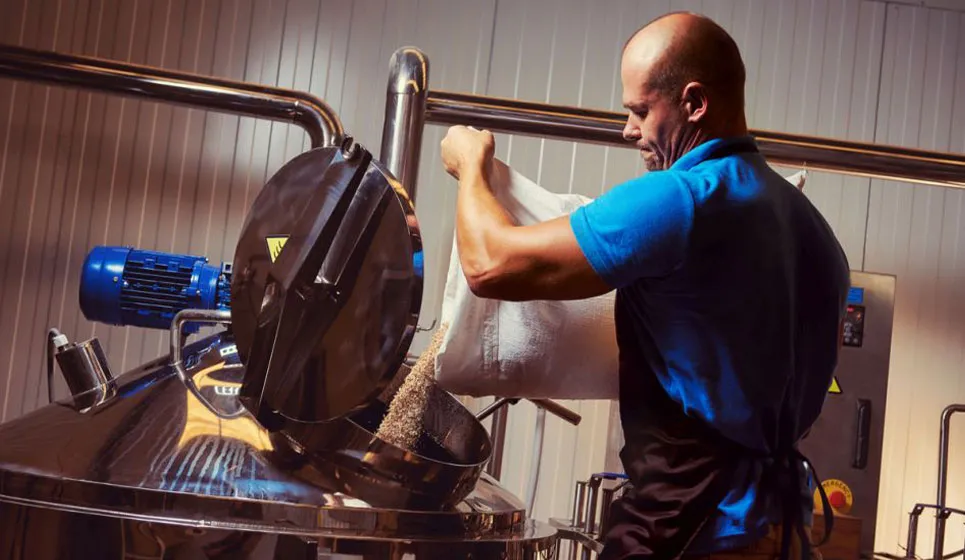 Five Steps to Preventing MSDs in the Food and Beverage Industry
eBook
The food and beverage industry has a special responsibility to ensure the product-out-the-door is safe for the consumer, while also ensuring the production process is safe for employees. Several unique factors, including wet/cold environments, FDA regulations, sanitation requirements, and a complex supply chain, can make managing musculoskeletal disorders (MSDs) challenging. Our eBook outlines methods to mitigate MSD risks and improve the ergonomics process.
Read More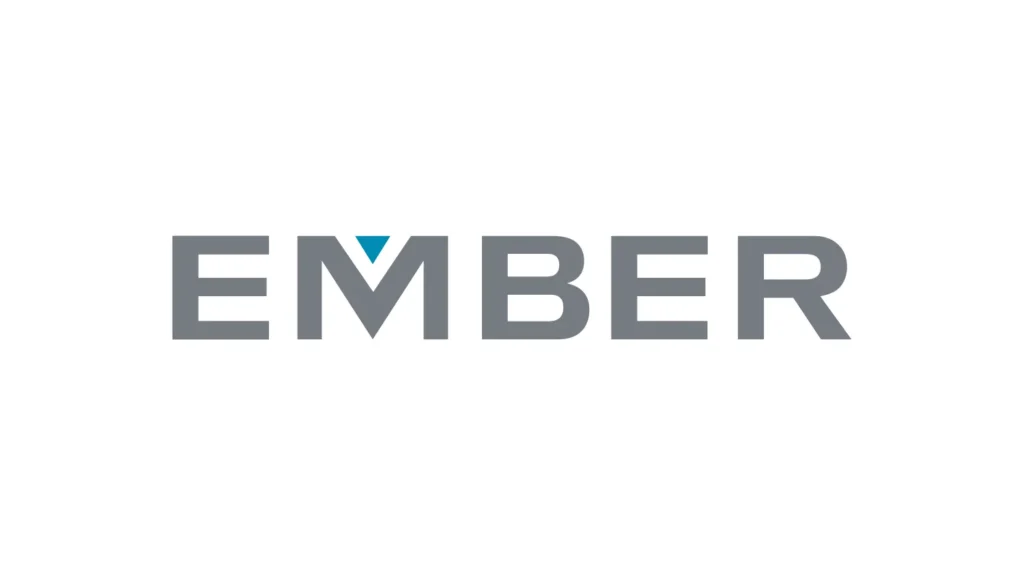 "The rollout was easy and seamless."
What can the VelocityEHS Accelerate® Platform do for you?
Learn from the best
We're invested in your continued education and success. Check out the latest industry news, our most recent blogs, and helpful training resources that will ensure you stay ahead of the curve.
Partner with the most trusted name in the industry
Stress less and achieve more with VelocityEHS at your side. Our products and services are among the most recognized by industry associations and professionals for overall excellence and ease of use.