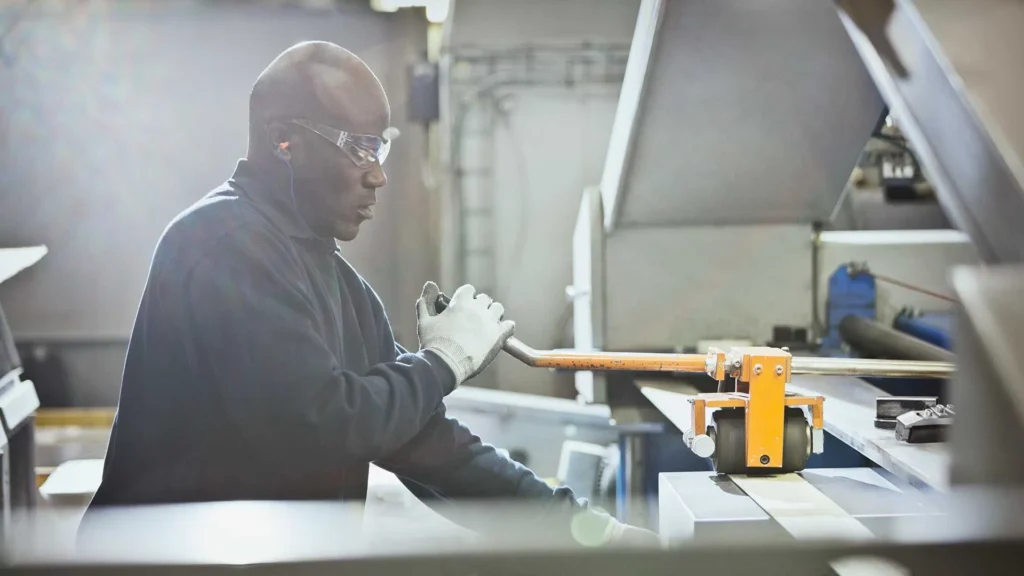 A Great Global Value Chain Starts with Excellence in ESG
World-class manufacturers are most productive when EHS & ESG and operational goals align. Find out why ActiveEHS is the competitive advantage you've been looking for.
Features and Benefits
The VelocityEHS Accelerate® Platform combines best-in-class capabilities in one solution that 1/3 of the Fortune 1000 rely on to deliver operational excellence.
Drive Engagement
Easily connect all of your people and locations to a centralized & standardized solution. Designed to give everyone that touches it what they need, when they need it, it returns to you invaluable data for decision-making.
Predict & Prevent
Put machine-learning and artificial intelligence to work for you, helping to predict where your greatest risks lie and prioritize the interventions that will deliver the best outcomes for your people and processes.
Prove Success
Share your successes with stakeholders at every level of your organization with real-time reports and customizable dashboards that show the value of ESG. Secure your seat at the table of operational excellence.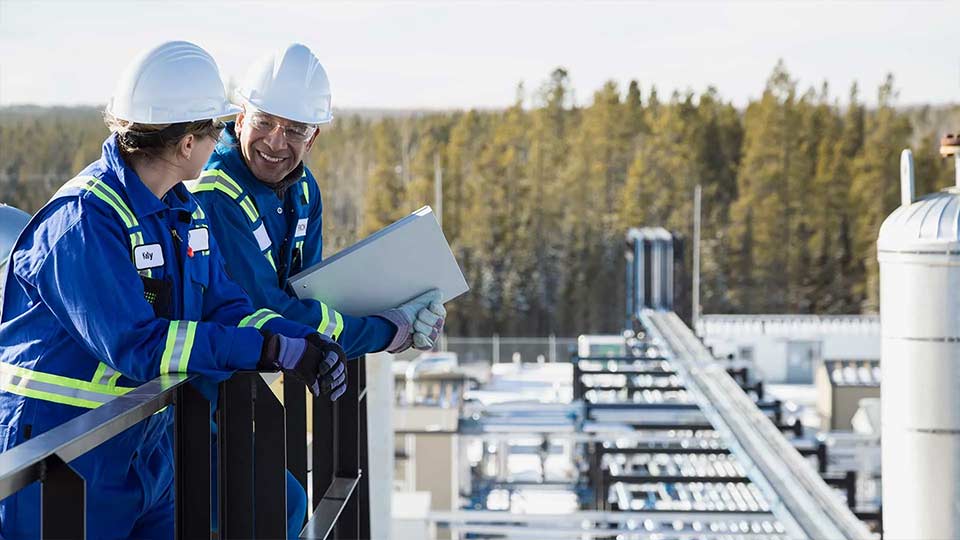 Get on the Sunny Side of Safety
Guide
It's a tough job managing safety, and if you're caught in the "sad cycle" of safety management, the job is even tougher. Find out where you land and what the sunnier side of safety can look like with this one-page guide. In it, you'll see what an efficient safety management framework looks like and how you can get there.
Download Now
Who uses VelocityEHS?

Cummins

Kraft Heinz
Kaman
Coca-Cola
Toyota

Eaton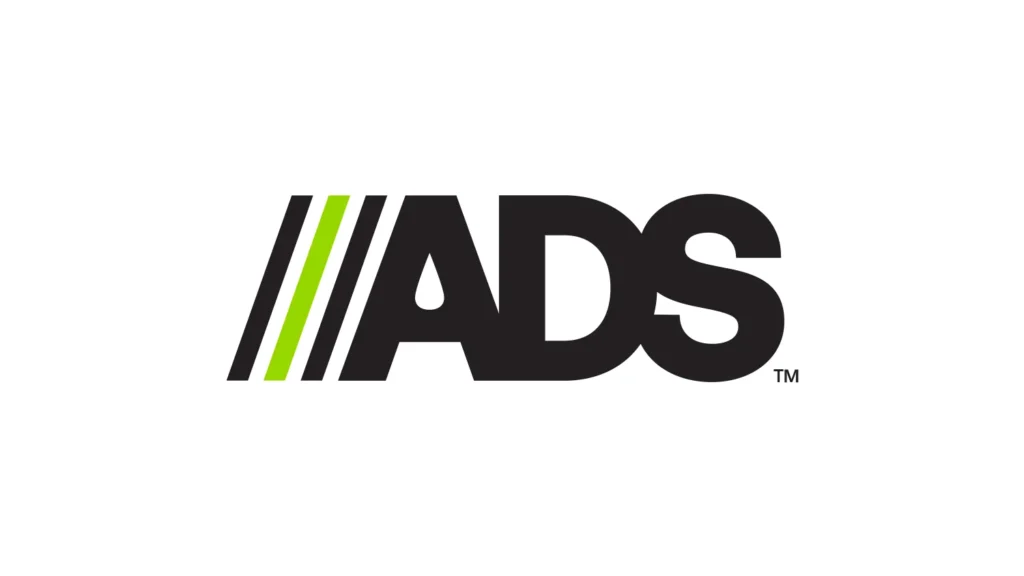 "Not only was it clearly a superior product, but it could more than replace both software packages we already had."
What can the VelocityEHS Accelerate® Platform do for you?
Learn from the best
We're invested in your continued education and success. Check out the latest industry news, our most recent blogs, and helpful training resources that will ensure you stay ahead of the curve.
Partner with the most trusted name in the industry
Stress less and achieve more with VelocityEHS at your side. Our products and services are among the most recognized by industry associations and professionals for overall excellence and ease of use.