Learn best practices from our industry-leading experts
Check out the latest industry news, our most recent blogs, and helpful training resources that will ensure you stay ahead of the curve.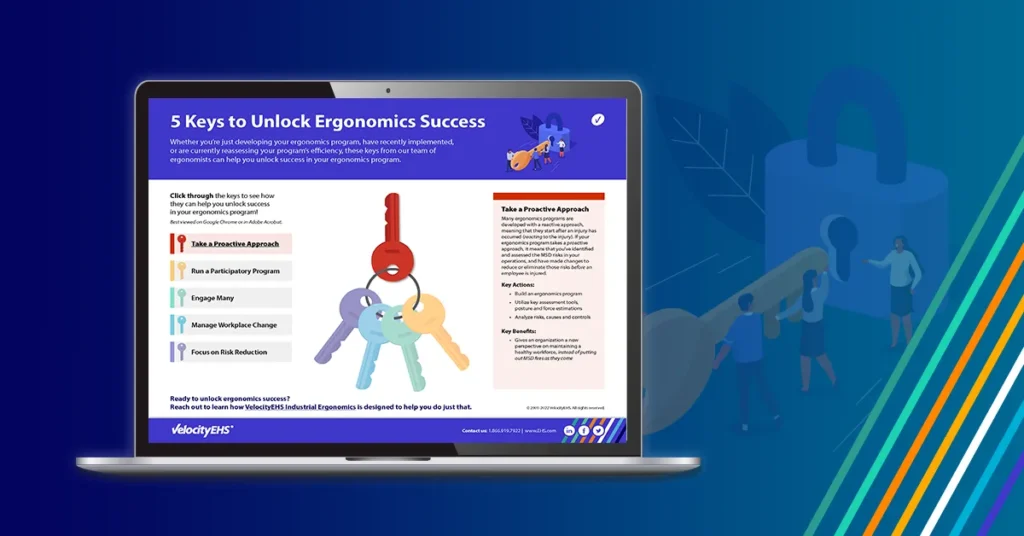 5 Keys to Unlock Ergonomics Success
Ergonomics
Download this interactive infographic now to learn the keys that can unlock success in your ergonomics program.
Download Now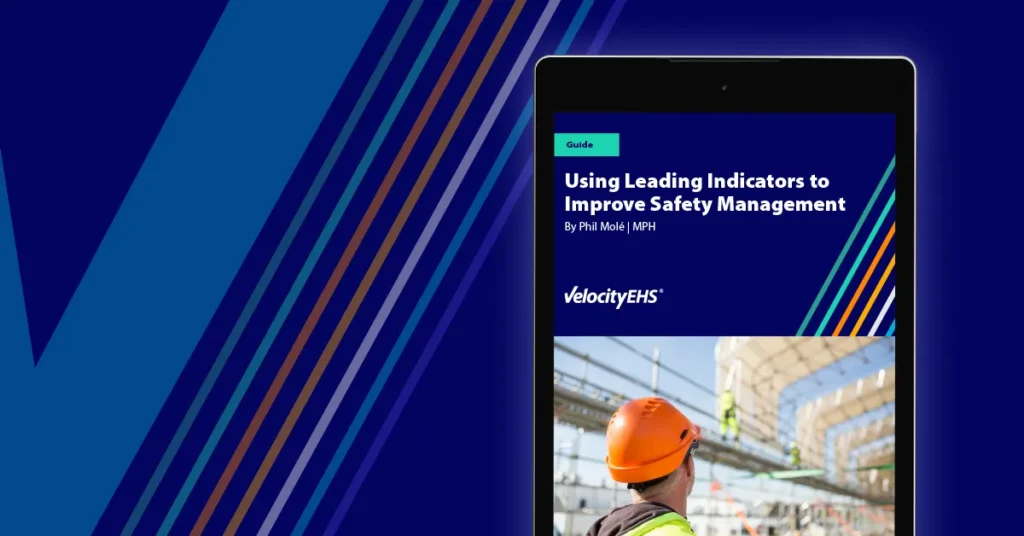 Using Leading Indicators to Improve Safety Management
Safety
Learn why leading indicators should be part of your safety management program.
Download Now
The Burdens of Permit to Work and Contractor Management
Control of Work
Download this infographic to learn more about control of work, and where you can improve your efficiency managing contractors and permits. 
Download Now