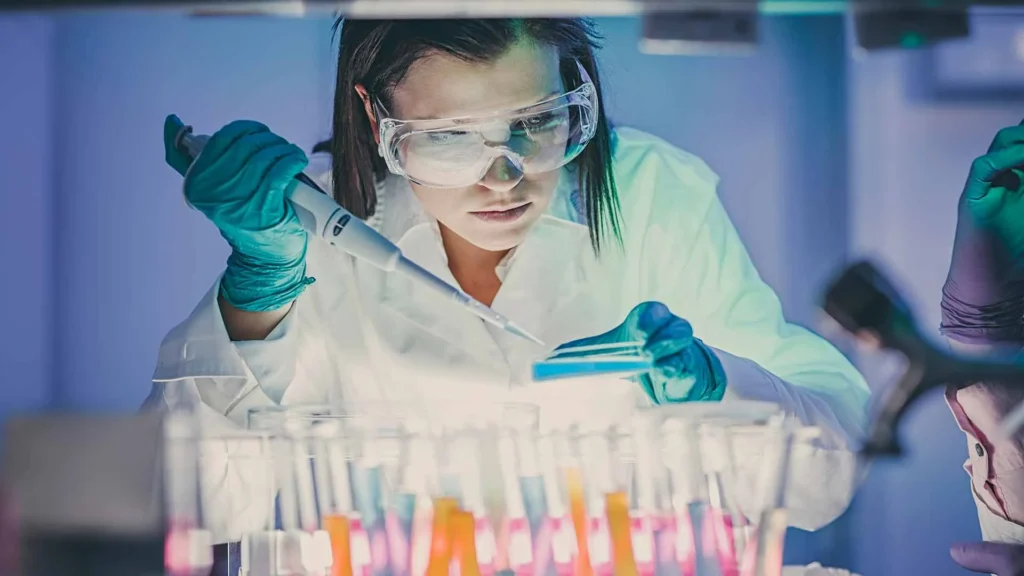 Setting the EHS & ESG Bar Higher in Pharma
Excellence is the expectation for global leaders in the Pharmaceutical Industry. EHS & ESG programs must go beyond compliance and safety and address the demands of operational risk and environmental compliance.
Features and Benefits
The VelocityEHS Accelerate® Platform is designed for companies whose own expectations exceed all others.
Control Risk
Scale the VelocityEHS platform to address everything from permit-to-pork and contractor management, to incident management and risk analysis, to industrial ergonomics and resource management (e.g. water and energy use, GHG emissions).
Engage Your People
Centralize and standardize your programs into a single cloud platform, accessible via any mobile device, that's built to make life easier for your frontline workers while giving you greater visibility and the control you need to achieve great outcomes.
Predict & Prevent
Competition is fierce in the Pharma industry and every advantage matters. The Accelerate Platform is designed to help you predict where your biggest risks are with enough time to intervene and prevent issues from causing harm.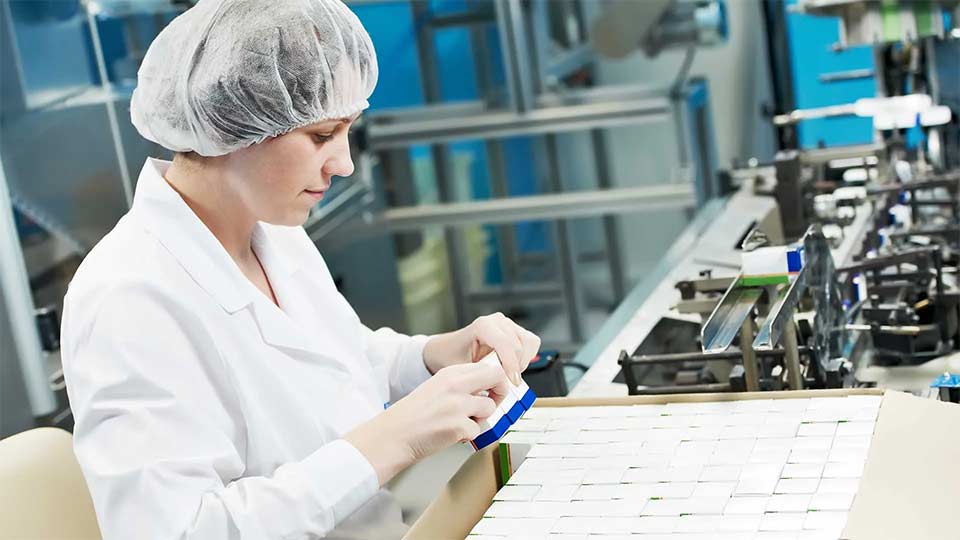 Preventing Musculoskeletal Disorders in the Pharmaceutical Industry
Ebook
Pharmaceutical manufacturing presents a diverse work environment with unique ergonomics challenges. Download our free eBook to learn the core elements for identifying and preventing the causes of musculoskeletal disorder injuries.
Download Now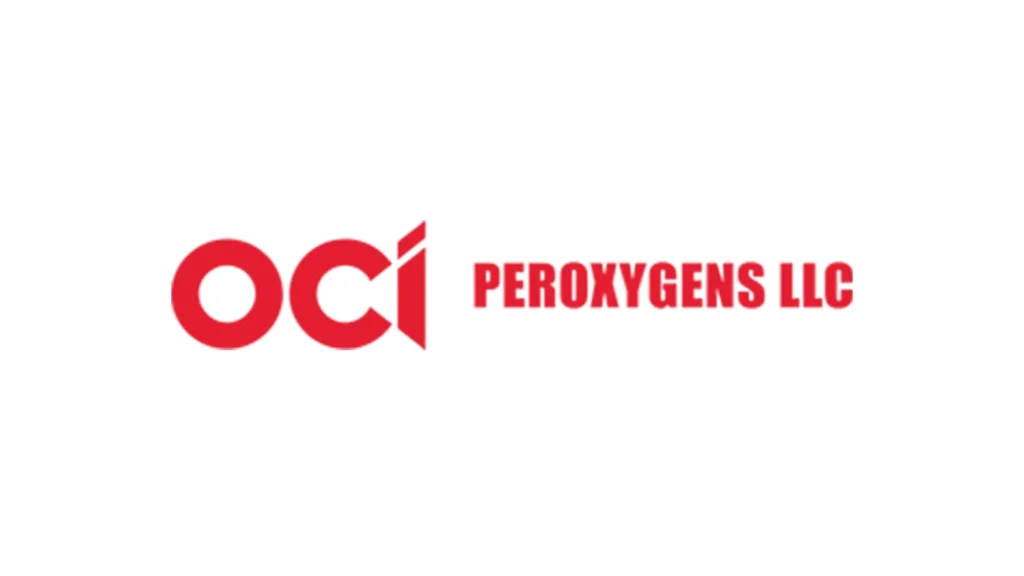 "The VelocityEHS Platform will enable us to dramatically reduce the time and effort required to manage the full incident reporting, investigation, cause identification, and corrective action process."
What can the VelocityEHS Accelerate® Platform do for you?
Learn from the best
We're invested in your continued education and success. Check out the latest industry news, our most recent blogs, and helpful training resources that will ensure you stay ahead of the curve.
Partner with the most trusted name in the industry
Stress less and achieve more with VelocityEHS at your side. Our products and services are among the most recognized by industry associations and professionals for overall excellence and ease of use.