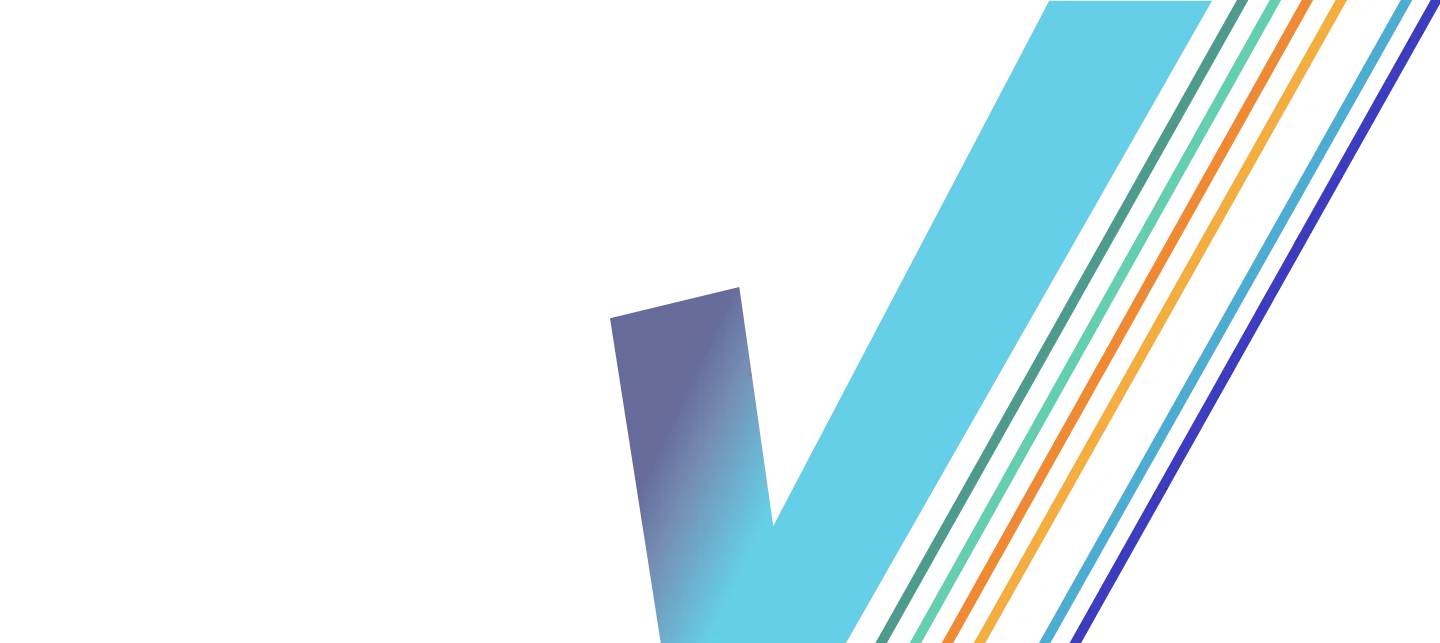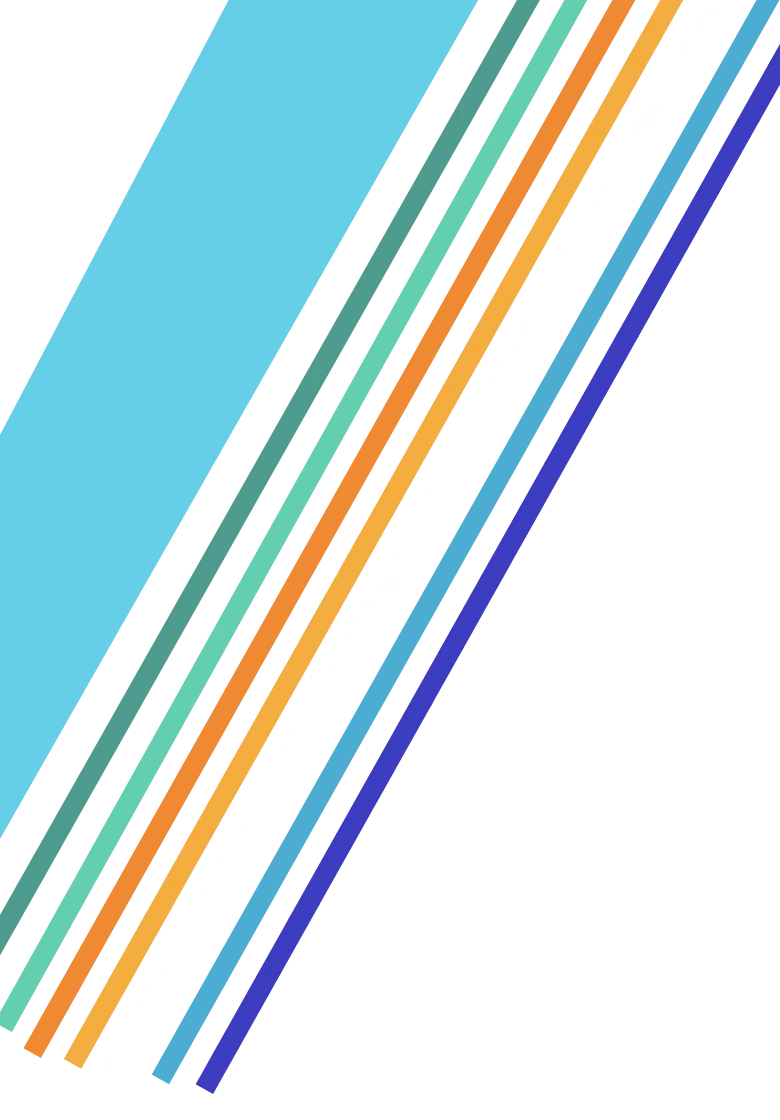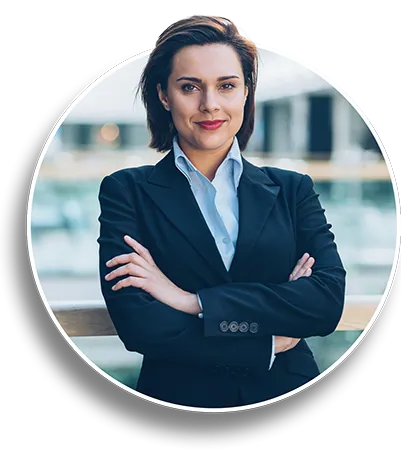 Accelerate Your EHS & ESG Performance
Become a better manager and enterprise leader with our AI-powered EHS & ESG software solutions that deliver high performance at scale.
The world is moving fast. Global enterprises are under pressure to act as they face increasingly-complex, high-stakes EHS & ESG imperatives.
We understand—and better yet, we have solutions.
We make it simple for you to protect your people, profits and planet
Swiftly tackle your complex EHS & ESG challenges, create more efficient workflows, reduce costs and drive sustainable outcomes with our ActiveEHS® predictive technology solutions.
Gain Visibility
Get clear visibility into your EHS & ESG performance on a global level and drive continuous improvement across teams and time zones—all in one platform.
Leverage Our Expertise
Backed by the largest panel of certified EHS & ESG experts in the industry, we're here to help you build the knowledge, skills and confident control that will ensure your organization's long-term success.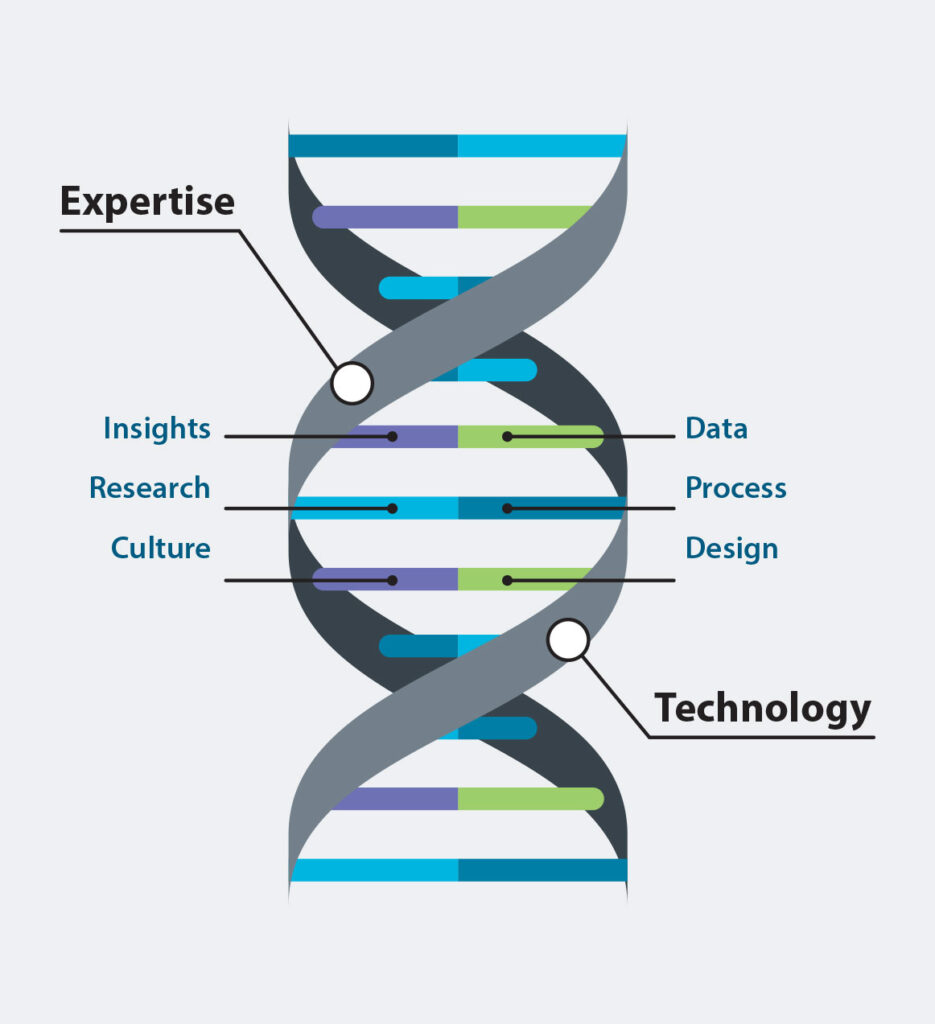 Make it Work for You
Our solutions easily adapt to your unique challenges, management strategy and workforce. No matter your desired outcomes, we're ready to grow with you.
Predict, Prevent, Protect
Fueled by AI & machine learning, our EHS & ESG solutions help you predict obstacles, prevent costly mistakes and protect your bottom line so you can get ahead of tomorrow and stop worrying about today.
Drive business forward, fast, with our best-in-class VelocityEHS Accelerate® Platform
What is the VelocityEHS Accelerate® Platform?
The name says it all—our platform is expertly designed to help you go faster and make smarter decisions about EHS, ESG or any other risks that come up in the process of doing business.
The VelocityEHS Accelerate® Platform delivers best-in-class EHS & ESG performance to help global leaders achieve Operational Excellence. Together with our industry-leading expertise and ActiveEHS® methodology, every member of your team will be able to easily turn obstacles into opportunities.
Get ahead of the competition with industry-leading EHS & ESG solutions
Built on top of our Accelerate Platform, our seven platform solutions are specifically designed to address your key EHS- & ESG-related challenges with ease. Choose a solution below to learn how we can help you simplify compliance, drive innovation, and deliver exceptional value.
Global enterprise leaders are transforming their EHS & ESG performance with VelocityEHS
We give teams the tools they need to drive business results quickly—all while delivering EHS & ESG excellence. But don't just take our word for it. Take a look at some of our client partners who are leading the way.

Microsoft Corporation
Toyota

Kraft Heinz

Ashland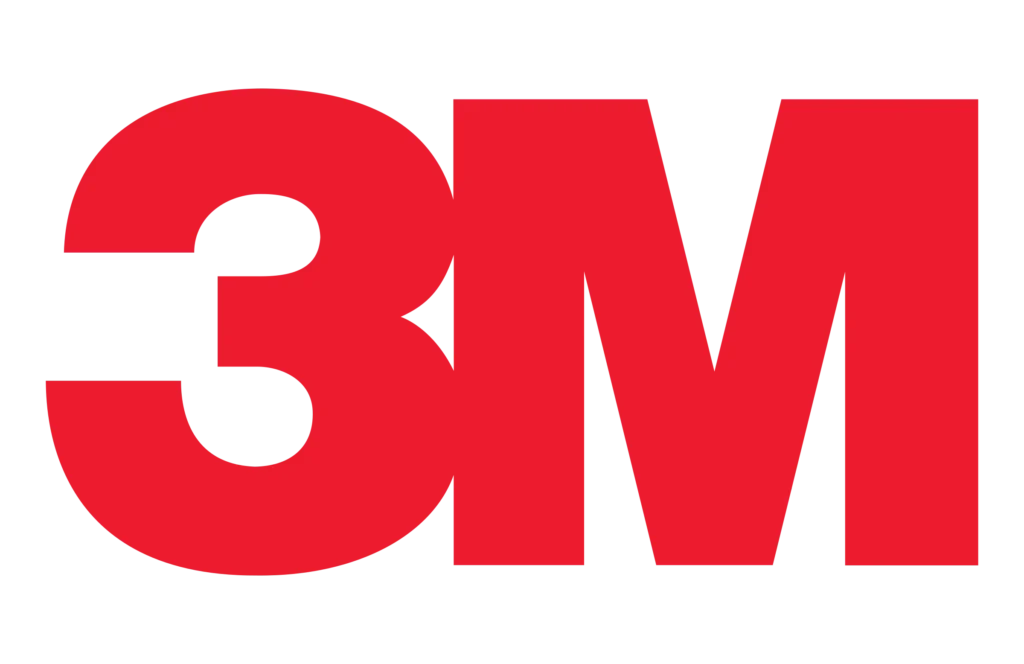 3M
Coca-Cola
See why we're the most trusted EHS & ESG platform in the world for Fortune 1000 companies
+
Countries in 20+ Languages
Learn best practices from our industry-leading experts
Check out the latest industry news, our most recent blogs, and helpful training resources that will ensure you stay ahead of the curve.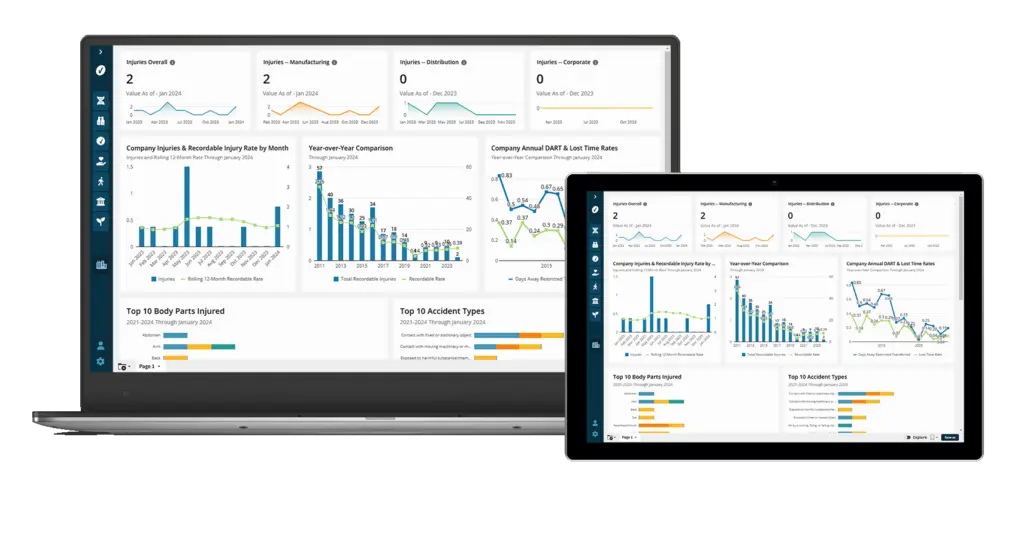 Ready to see VelocityEHS in action?
Request a demo today to see how we help organizations like yours gain control of their EHS & ESG strategy and empower global teams for success.