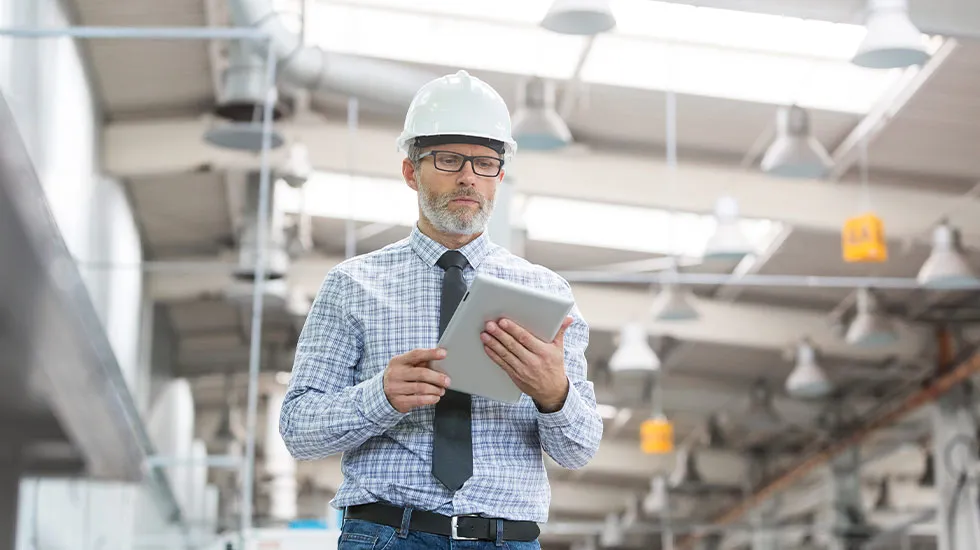 Play it Safe with our Workplace Safety Management Software
Make safety and preventive measures everyone's responsibility. With visibility across tasks, and expert data-driven insights, go from reactive to proactive and deliver continuous improvement.
The Safety Solution, part of the VelocityEHS Accelerate® Platform, gives global leaders the comprehensive support you need to tackle critical safety tasks, and the visibility into data and trends you need to deliver
outstanding outcomes.
VelocityEHS is Workplace Safety Made Simple
Our cloud software solution is designed for easy use with your tablet or smartphone, giving you the flexibility to manage every aspect of workplace safety from anywhere, anytime.
Download Info Sheet
Explore Our Core Safety Management Software Capabilities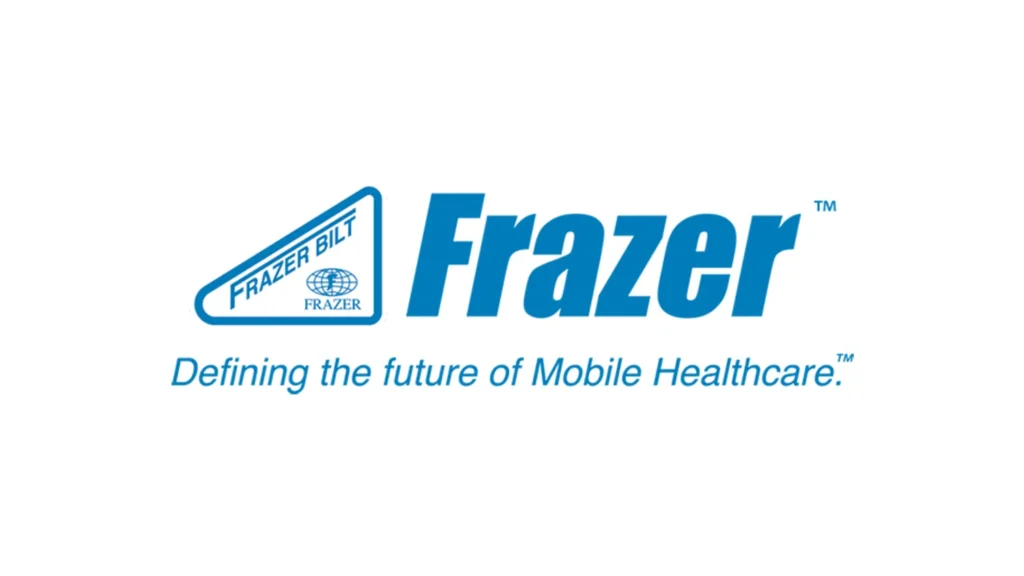 Learn how Frazer, Ltd achieved their safety goals quickly and easily.
Case Study
Learn how the VelocityEHS Safety Solution helps leading EMS vehicle manufacturer Frazer, Ltd. strengthen worker engagement and achieve their safety management goals.
Benefits of the VelocityEHS Safety Solution
We believe that enterprise organizations deserve better. Better outcomes. Better control. Better experiences with our ActiveEHS® software solutions.
Make Data-Driven Decisions
Data-driven decisions
Centralize company-wide data
Customizable dashboards
Real-time performance reports
Auto-distribute reports to VIPs
Engage Your Workforce
Mobile incident tracking
Assign & track actions
TRAs & recurring inspections
Mobile meetings management
Know You're Compliant
Right-to-know SDS access
Record & investigate incidents
Submit electronic OSHA reports
Auto-alerts for key deadlines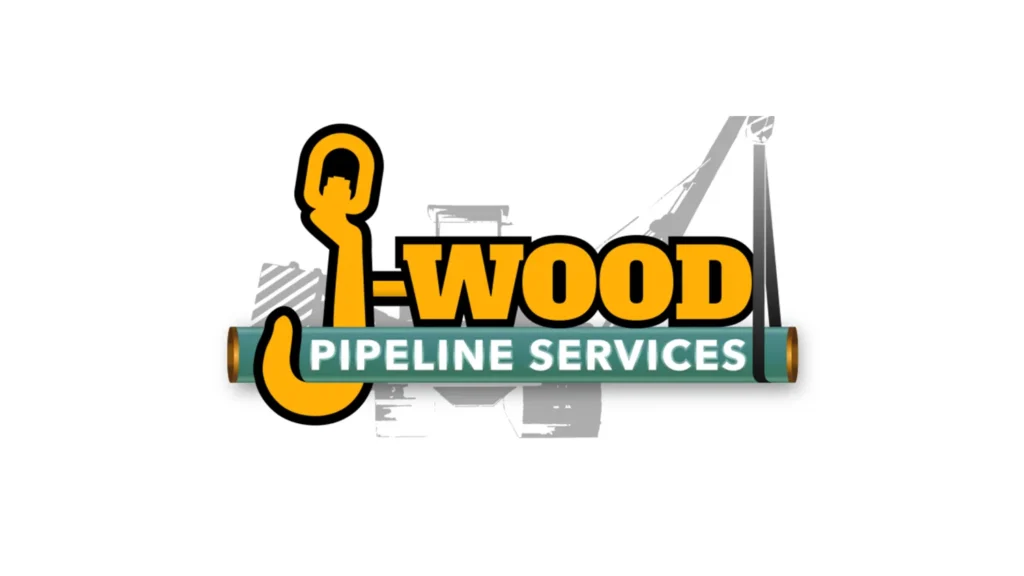 "It's so much smoother than what we had before. The (incident management) programs just sort of 'make sense.' The solutions have tools built in that allow for email notifications, so everyone stays connected. Document uploading is easy, and so are reports. With the expanded functionality, now I can slice the pie pretty much any way I want."
The Accelerate Platform is
EHS & ESG done right.®
Insightful
Business intelligence & reporting
Helpful
Built-in guides & training
Friendly
3rd party Integration ready
Fast ROI
Accelerated time-to-value
Simple
All actions & tasks in one place
Informative
Auto alerts, emails & texts
Attentive
Committed customer support
Learn from the best
We're invested in your success, which means we're also invested in keeping you in the know! Check out the latest industry news, our latest blogs, and helpful training resources to ensure you stay ahead of the curve.
Partner with the most trusted name in the industry
Stress less and achieve more with VelocityEHS at your side. Our products and services are among the most recognized by industry associations and professionals for overall excellence and ease of use.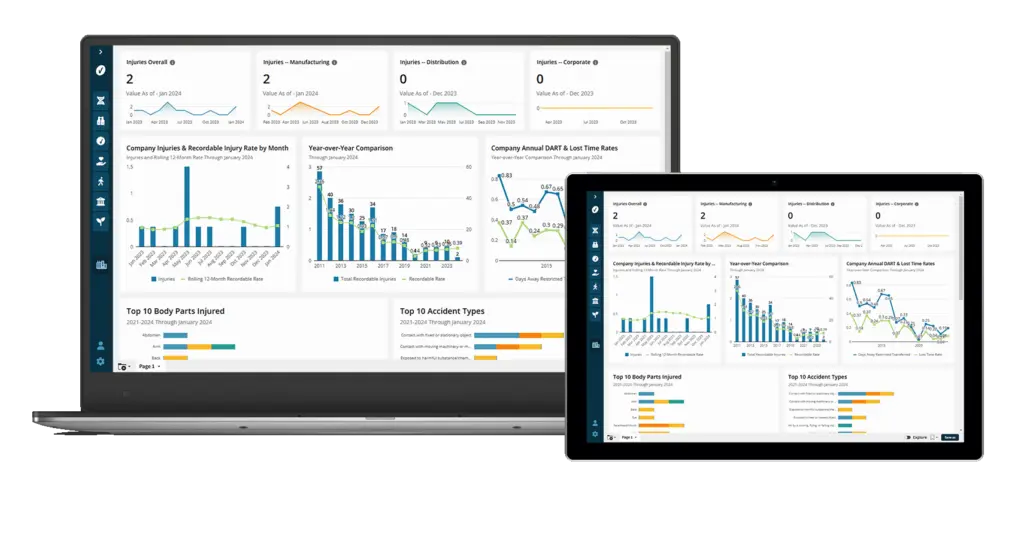 Request a Demo
Have questions about the VelocityEHS Accelerate® Platform? We've got you covered with the answers you need.