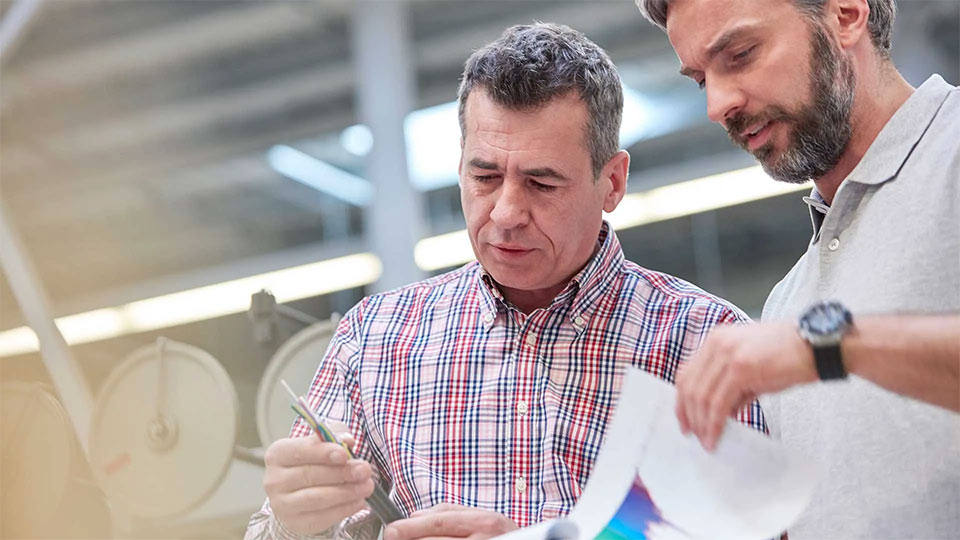 Share the Story of Your EHS & ESG Success
The VelocityEHS Accelerate® Platform presents the right data, at the right time, to help you understand your risk, effectively tell your story and take action when it counts.
User-Definable Metrics
Data Visualization & Analysis
Real-Time Monitoring
Customizable & Exportable Reporting
User-Definable Metrics
Data Visualization & Analysis
Real-Time Monitoring
Customizable & Exportable Reporting
EHS Software Implementation: Preparing Your Business for Success
Guide
This guide is designed to help you manage your EHS software implementation from start to finish. We'll walk you through the implementation process step-by-step to help you establish realistic expectations around the time and resources involved, and introduce strategies and best practices that will help you anticipate and overcome common challenges to a successful EHS software implementation.
Benefits of VelocityEHS Reporting & Dashboards Software
Centralize Reporting Tasks
Capture & manage information organization-wide
Access data from anywhere, in real-time
Customize dashboards for individual users & roles
Generate Powerful Reports
Gain flexibility from out-of-the-box features
Develop reports that support organizational change
Satisfy a wide range of reporting requirements
Accurately Visualize Metrics & Risk
Get a comprehensive view of performance at-a-glance
Analyze data from multiple sources with multiple factors
Gain greater data transparency for more informed decisions
Continue reading about VelocityEHS Reporting & Dashboards Software
Features & Benefits
Run Everything Seamlessly on One Dashboard
Easily manage information from across the organization on one powerful platform that lets you explore data in exciting new ways
Discover new efficiencies and answer your most pressing questions in a fast, efficient manner
Access your data anywhere, any time — all in real-time
Generate Powerful Reports
Develop rich, vibrant reports that help you meet requirements and then go beyond — to create the intra-organizational change you need to move forward more effectively and efficiently in the marketplace
Satisfy reporting requirements from OSHA, Health Canada, the European Commission, and other global regulatory frameworks
Seamlessly manage and control reporting to drive your business in the direction it needs to go
Accurately Visualize Performance Metrics and Risk
Take strong steps to capture and manage compliance across your organization with leading-edge reporting tools that include safety risk, environmental risk, and more
Proactively manage across your organization with the confidence that comes with knowing your metrics are complete and accurate
Analyze data from multiple sources with multiple factors to determine risk trends, and take action accordingly
Challenge & Solution
Knowing What You Know
How do you tell your story, when you don't know what that story is?
One of the real rewards of deploying an EHS software solution is supposed to be the ability to see (finally) what is happening in your organization. To take that data and use it to make strategic decisions that help you reduce risk, lower costs, improve environmental, health, safety, and sustainability throughout your organization, and align with global regulations and standards including ISO 45001.
However, too often, your reality is that when you try and run a report, you're not sure what the numbers mean, where they came from, or what to do with it. There is a disconnect between the data that's output and the questions you're trying to answer. Unfortunately, with many EHS systems, the process of fixing that issue is a complex riddle in its own right.
Here's a simple test: you get an email from the board or your CEO asking you for some data. Is the rest of your day shot? Do you have to make a dozen phone calls to people in a dozen time zones to request information you don't have or can't see in real-time? Do you spend more time on the collection of data than you do analyze the data itself? Do you have an electronic system, but find it easier to just put it all into a spreadsheet and do it the old school way? Did you never stop doing it the old-school way?
If you answered yes to any of the above, it's time to make a change.
The Simple Solution
VelocityEHS gives you powerful, flexible Reporting and Dashboard capabilities so you can make decisions around environmental, health, safety, and sustainability performance with accuracy, ease, and confidence. Using data presentation techniques that are based on real cognitive science, we serve up data that illuminates EHS and ESG performance (e.g., incidents, DART rates, water and electricity usage, compliance metrics) helping you drive meaningful change and deliver outstanding value to the organization.
Another key difference between our reports and dashboards versus legacy tools is that we focus on the information that is actionable. We also make it is easy for you to drill deeper into reports to see the underlying framework. We ensure that all data that is captured in the system is available as an output in a report, dashboard, or search query. Now you have the freedom from chasing and validating data you need to actually spend time identifying and analyzing important trends, and sharing that information throughout your company.
With VelocityEHS, when you get surprise requests for data, you'll be ready. Information is accessible, easy to visualize, and a snap to share! Our solution is cloud-based, meaning you and your colleagues can access it via any internet-connected device, including smartphones and tablets, and implementation is super fast. Easy. Powerful. Flexible. Fast. Now you know.
The Value of VelocityEHS
Helping You Be Better
Our Reporting and Dashboards capabilities help you better manage the compliance and operational risks to your business, your people and your environmental impact. With more streamlined and effective data visualization processes in place, you can spend more time focusing on your individual business goals. Our tools will eliminate the day-to-day burdens associated with tracking and reporting on a range of EHS metrics so you can focus on being a more effective EHS and ESG leader.
Delivering Value
Our Reports and Dashboards capabilities were designed with continuous feedback from customers like you. This deep level of understanding of the complex challenges EHS professionals face has helped us create a solution that delivers the most value to you and your business. Our easily accessible platform and relevant cloud EHS capabilities – like Reporting and Dashboards – are more affordable, quicker and easier to implement, and provide the simplest user experience for you and your people.
Solving Complex Problems Simply
By leveraging our EHS expertise and knowledge of industry best-practices, we've created Reports and Dashboards that provide the best user experience. Our simple and intuitive design means that you spend less time using the solution and more time focusing on the overall safety of your facilities and people. We believe simplicity is paramount to your success.
Providing Personalized Service and Support
We understand that our success depends on your success. That's why it's not about selling you software, but creating a supportive relationship with personalized service, support and expert advice. Our solutions are backed by our team of experts to give you the personalized attention to help you achieve your safety goals. It's this responsiveness that sets us apart and makes companies continue to use our software solutions.
The Accelerate Platform is
EHS & ESG done right.®
Insightful
Business intelligence & reporting
Helpful
Built-in guides & training
Friendly
3rd party Integration ready
Fast ROI
Accelerated time-to-value
Simple
All actions & tasks in one place
Informative
Auto alerts, emails & texts
Attentive
Committed customer support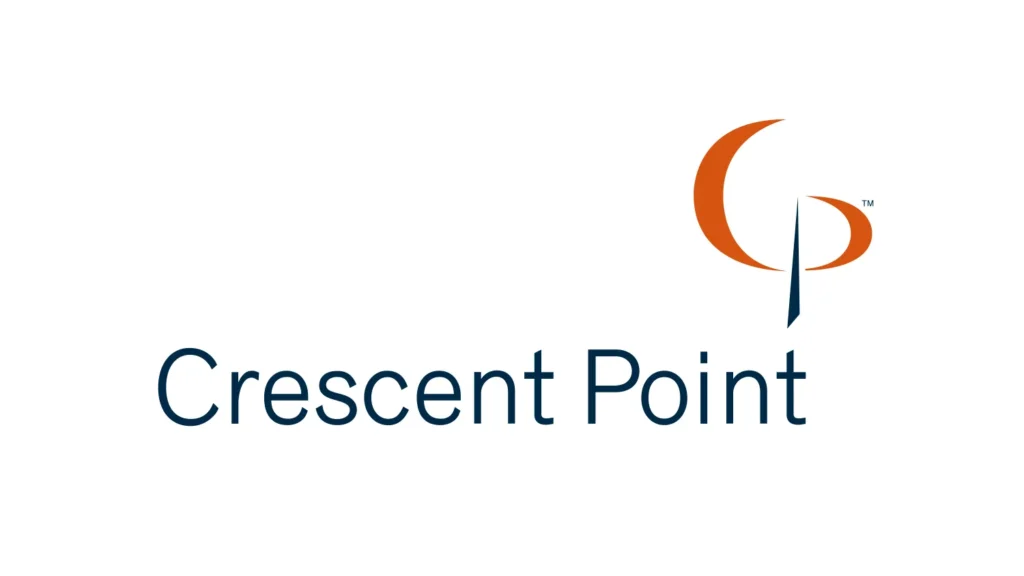 "We started the selection process looking for a partner who could hit the ground running with real industry knowledge in safety and compliance best practices and a system with a strong record of success. We take our safety and community stewardship responsibilities very seriously as a company and we wanted a solution that would help support a best-in-class program as we continue to grow. During the evaluation process, VelocityEHS stood out."
Stay Ahead of the Curve
We're continually investing in breakthrough technology and best practices, creating engaging content, and supporting our customers' efforts to use their EHS & ESG programs to drive sustainable change.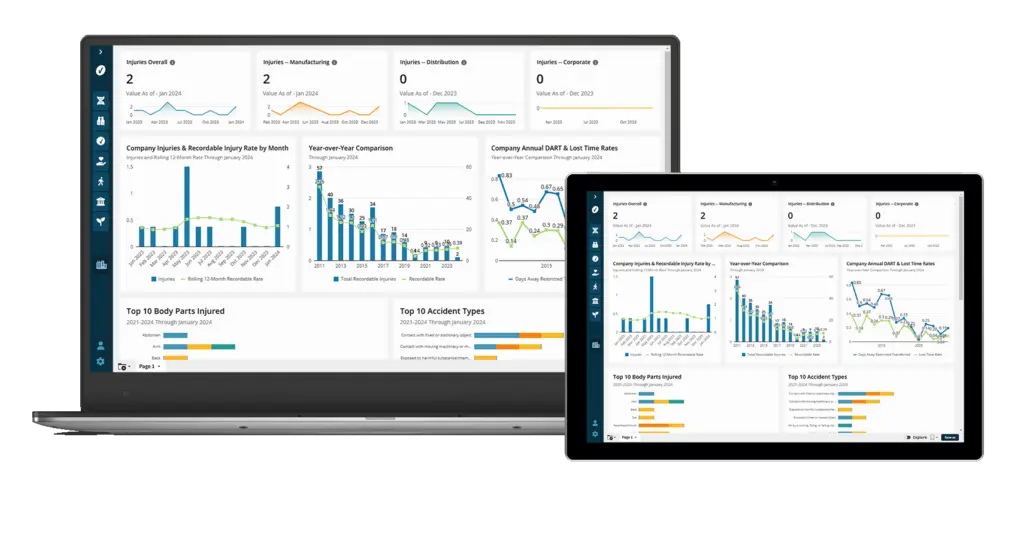 Schedule a Demo Today
You're not just buying software or services—you're investing in a partnership that empowers your team to proactively solve problems and move boldly into the future.