The Best EHS Mobile Experience
The VelocityEHS Accelerate® Platform is a True SaaS Solution, delivering best-in-class capabilities wherever your people work.
Enjoy a simple, streamlined user experience with the Accelerate Platform that improves employee engagement and drives organization-wide EHS & ESG performance
EHS Software Implementation: Preparing Your Business for Success
Guide
This guide is designed to help you manage your EHS software implementation from start to finish. We'll walk you through the implementation process step-by-step to help you establish realistic expectations around the time and resources involved, and introduce strategies and best practices that will help you anticipate and overcome common challenges to a successful EHS software implementation.
Features & Benefits
Mobile Capacity
Perform your most critical EHS management tasks right from the palm of your hand, wherever you go
Record incidents, near-misses and hazards, and perform investigations and root cause analyses
Conduct audits, inspections and observations, with access to all of your existing checklists and notification settings
Perform JSAs, HAZOPs, and aspects & impacts analyses
Assign and manage action items in real-time
Submit, edit and manage MOC requests including approvals, action items, and status notifications
View and update safety meeting information including schedules, agendas, action items and notification settings
Access your VelocityEHS Dashboards to view assigned actions, announcements, and key EHS metrics
The VelocityEHS Mobile App
Record incidents, near misses, and hazards with just a few easy clicks, even when you're offline
Perform workplace inspections and observations from anywhere, in real-time
Download existing company checklists to your mobile device and complete them on-site or in the field
Easily manage action items from assignment through closure, even when you're offline
Use your device's camera and voice-to-text features to capture data faster, and with greater detail
Automatically sync data and settings with your VelocityEHS web application as soon as you're connected
Put powerful and easy-to-use incident reporting, inspection, observation and action management tools in the hands of every employee
Customers can download the VelocityEHS Mobile App for free from the App Store and Google Play. Simply download the app to your tablet or smartphone, enter your login information and Partner ID, and begin using the app's exciting new incident reporting, inspection, observation and action management features. Don't have your Partner ID? Contact [email protected] for help.
The Accelerate Platform is
EHS & ESG done right.®
Insightful
Business intelligence & reporting
Helpful
Built-in guides & training
Friendly
3rd party Integration ready
Fast ROI
Accelerated time-to-value
Simple
All actions & tasks in one place
Informative
Auto alerts, emails & texts
Attentive
Committed customer support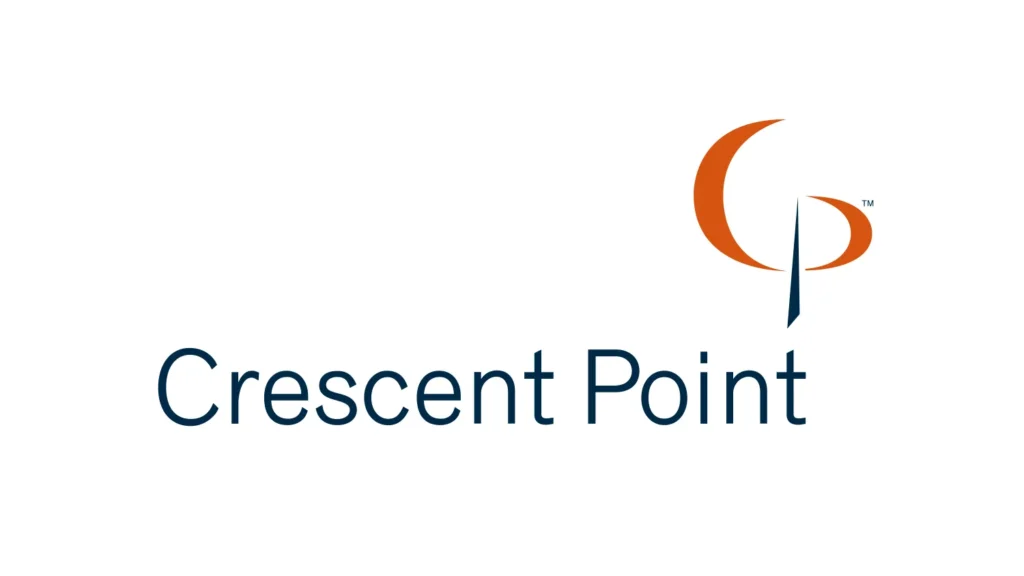 "We started the selection process looking for a partner who could hit the ground running with real industry knowledge in safety and compliance best practices and a system with a strong record of success. We take our safety and community stewardship responsibilities very seriously as a company and we wanted a solution that would help support a best-in-class program as we continue to grow. During the evaluation process, VelocityEHS stood out."
Stay Ahead of the Curve
We're continually investing in breakthrough technology and best practices, creating engaging content, and supporting our customers' efforts to use their EHS & ESG programs to drive sustainable change.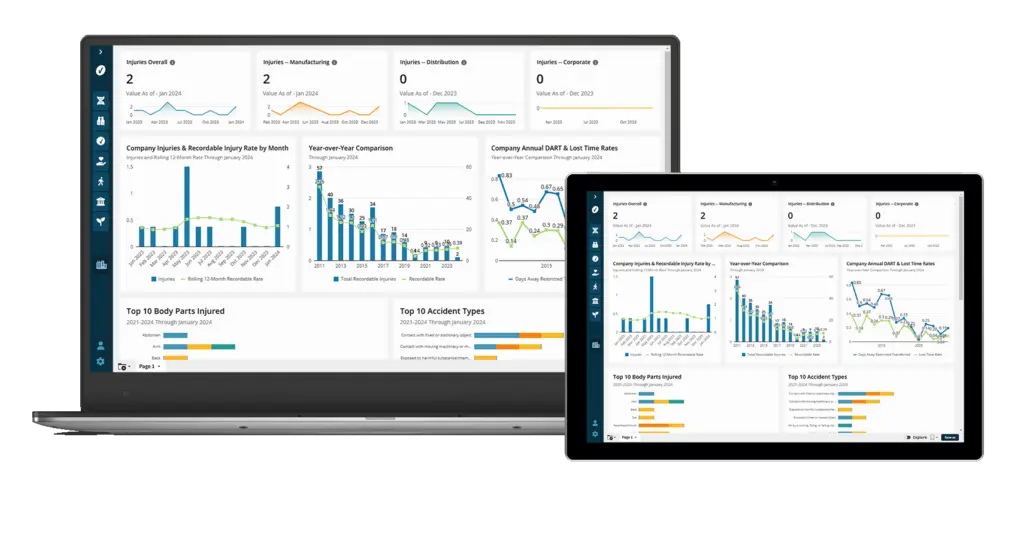 Schedule a Demo Today
You're not just buying software or services — you're investing in a partnership that empowers your team to proactively solve problems and move boldly into the future.