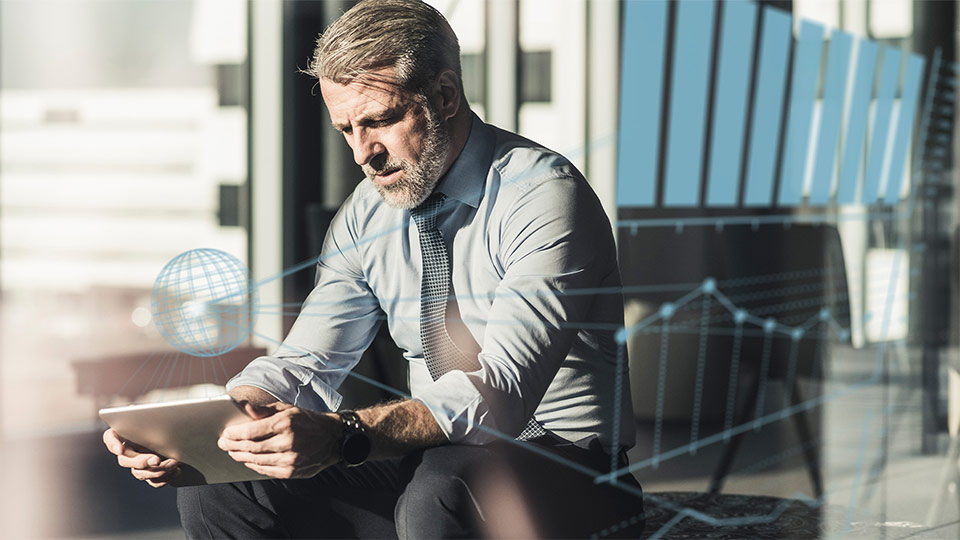 Get Control of Your Workplace Risks With Our Operational Risk Software
With global enterprise software that engages your employees and makes them part of the solution, the VelocityEHS Accelerate® Platform simplifies the process of finding and managing EHS risk.
VelocityEHS®
 Operational Risk helps you identify, assess, communicate and eliminate risk to your people, property, and the environment.
Help prevent incidents before they occur with risk management software that offers a holistic view of operational risk at your organization—in one dashboard—along with the flexibility to adapt and scale with your business. Drive collaboration to prioritize and control risks across daily activities, safely manage changes in processes, and verify controls to ensure effectiveness for a safer, healthier workplace.  
Explore Our Core Operational Risk Capabilities
With unparalleled visibility and control of your enterprise-wide risks, you'll drive enhanced collaboration and engagement in your company's global risk management activities.
Master Controls
Performance Standards
Auto-Calculation Risk Ratings
Learn More
Learn More
Learn More
Learn More
Master Controls
Performance Standards
Auto-Calculation Risk Ratings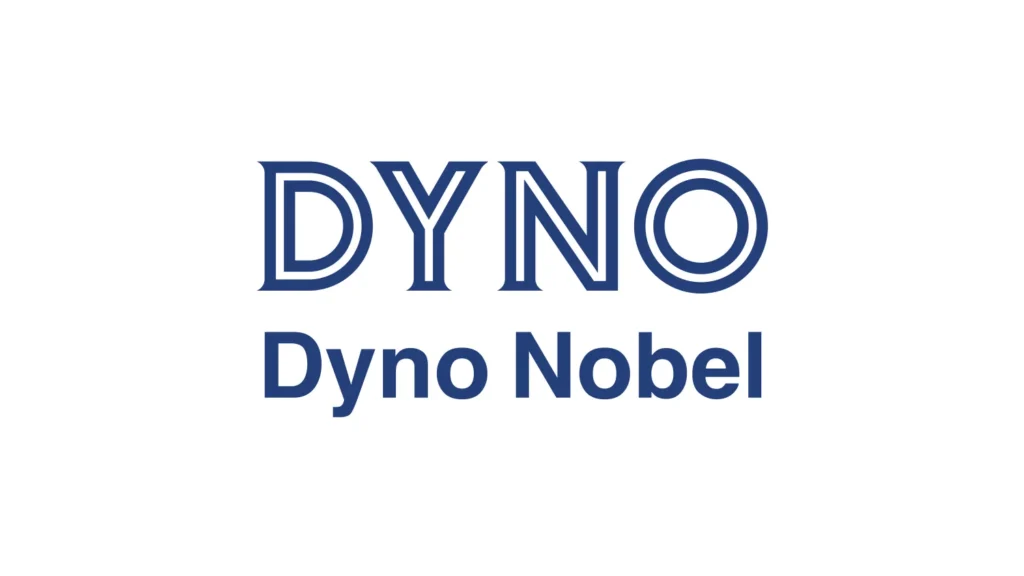 Learn how Dyno Nobel reduced risk with the help of VelocityEHS.
Case Study
Read how VelocityEHS helped this commercial explosives firm with 32 manufacturing facilities on three continents increase visibility into critical control verifications and reduce injury rates.
Benefits of VelocityEHS Operational Risk Solution
We believe that enterprise organizations deserve better. Better outcomes. Better control. Better experiences with our software solutions.
Centralize & Standardize
Unified view of risk causes, impacts & controls
Conduct thorough hazard analysis using flexible studies
Easily communicate risks and critical controls with bowties
Drive employee engagement with org-wide visibility of risks
Gain Control of Risks
Rapidly scale risk and control programs with master bowties
Schedule risk reviews and performance standard reviews
Monitor risks and verify controls in real-time
Accelerate sharing of risk management best practices
Make Risk Data Work for You
Generate PLL, LOPA and Cost-Benefit Analysis
Transition smoothly from qualitative to quantitative
Provide insight on risk controls companywide
Adhere to regulations like WHS, COMAH, OSHA PSM, ISO 45001
VelocityEHS Repeats as a Leader in Process Safety Management Software
The new Verdantix analysis reviewed 15 vendors and named Velocity as a leader for our highly capable PSM platform and "market leading" Chemical Management and Management of Change capabilities (MOC).
Learn More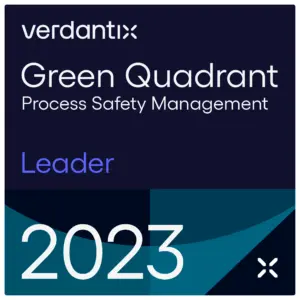 The Accelerate Platform is
EHS & ESG done right.®
Insightful
Business intelligence & reporting
Helpful
Built-in guides & training
Friendly
3rd party Integration ready
Fast ROI
Accelerated time-to-value
Simple
All actions & tasks in one place
Informative
Auto alerts, emails & texts
Attentive
Committed customer support
Learn from the experts
We're invested in your continued education and success. Check out the latest industry news, our most recent blogs, and helpful training resources that will ensure you stay ahead of the curve.
Partner with the most trusted name in the industry
Stress less and achieve more with VelocityEHS at your side. Our products and services are among the most recognized by industry associations and professionals for overall excellence and ease of use.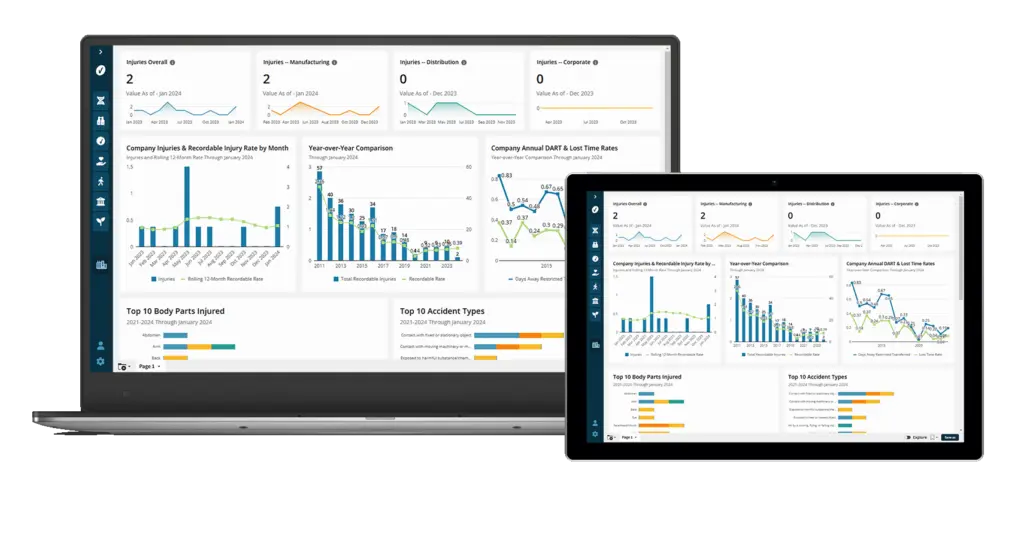 Schedule a Demo Today
You're not just buying software or services—you're investing in a partnership that empowers your team to proactively solve problems and move boldly into the future.