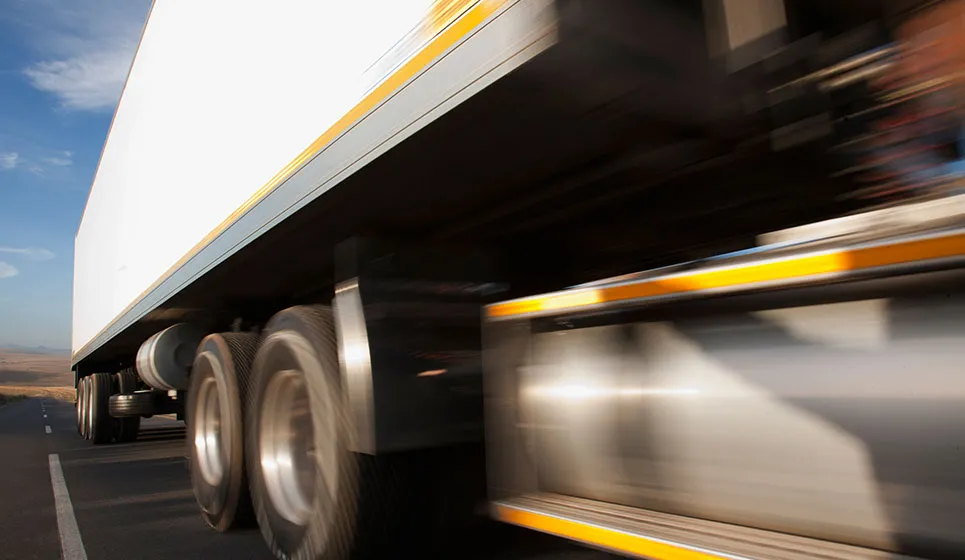 Your Copilot For Risk Management
Meet deadlines and performance goals faster with simple solutions to manage safety, regulatory compliance, training, permitting, tracking, and reporting.
Features and Benefits
The VelocityEHS Accelerate® Platform provides real-time visibility into EHS & ESG across operations.

Drive Engagement
Access simple forms from smartphones and tablets via the cloud to engage your people and make safety a part of every employees' job.
Gain Visibility
Get a view of all of your moving pieces at once, or isolate on a location to drill deeper into localized issues, all from a single convenient platform.
Assess & Manage Risk
Get powerful risk management capabilities that facilitate hazard studies of all types, allowing you to easily assess worker risks and perform qualitative risk analysis.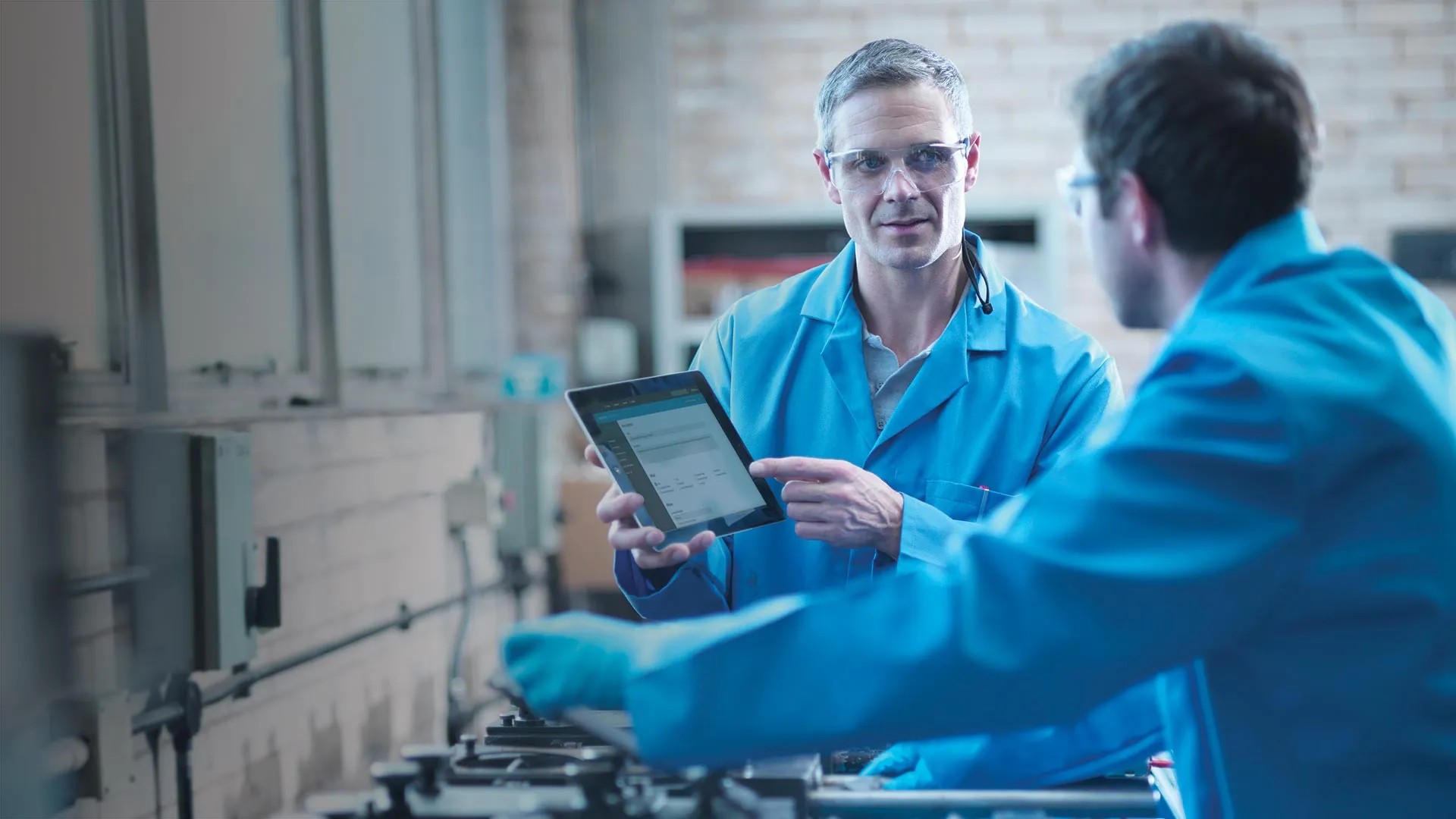 Incident Management 101
White Paper
An in-depth look at the key elements and processes of a robust workplace incident management program. Learn proven strategies for everything from increased hazard awareness to implementing an effective corrective actions management program, along with tips for building a workplace safety culture rooted in prevention.
Download Now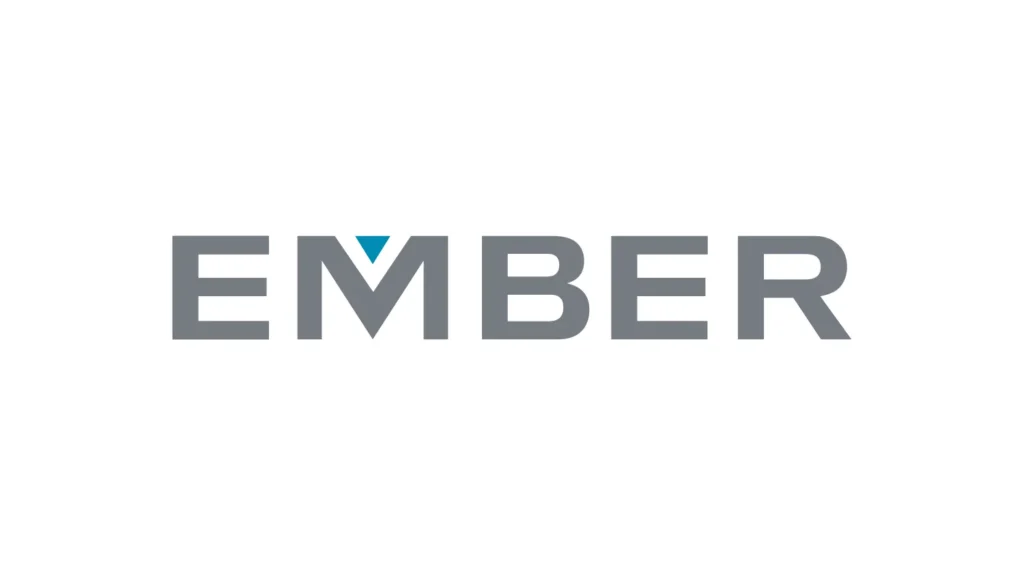 "The VelocityEHS platform really gave us a one-stop-shop to track data points, hazard information, and everything else we need to keep an eye on. It's made things a lot easier to manage."
— Duane Bolin, Safety & Regulatory Compliance Manager – Ember Resources
What can the VelocityEHS Accelerate® Platform do for you?