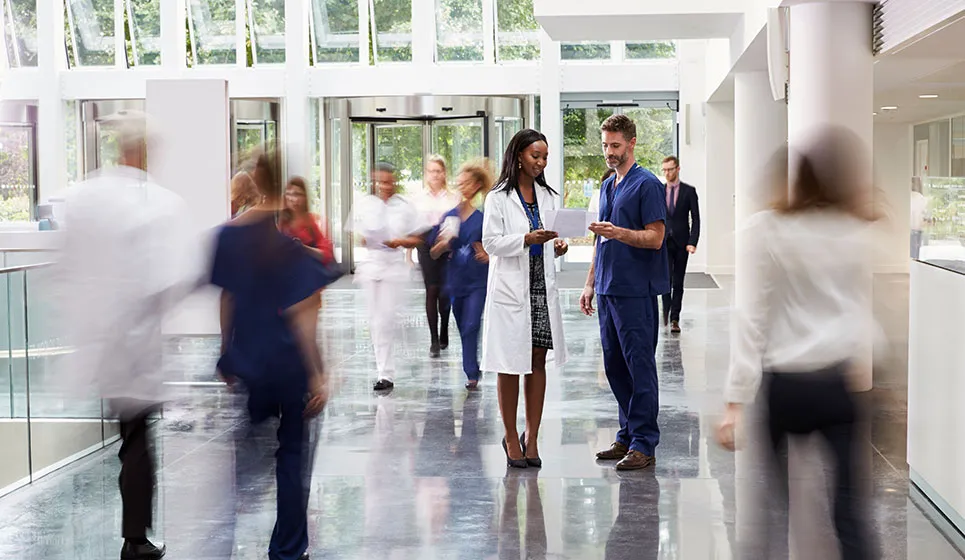 Taking Care of People Operating in an Environment of Care
Safety professionals in Healthcare face unique EHS & ESG management challenges. VelocityEHS understands the pain points and has the solutions to help.
Features and Benefits
The VelocityEHS Accelerate® Platform streamlines EHS & ESG to reduce risks and contribute to great patient outcomes.

Achieve Efficiency
Cut through all the noise so you can identify, track, manage, and report on the most important EHS & ESG issues within your healthcare organization.
Ensure Transparency
Reduce risk, improve dialogue with key stakeholders, and demonstrate the value EHS & ESG programs bring to your organization as a whole.
Drive Engagement
Enable workers to use the system via consistent forms and workflows for better data and visibility into the health of your EHS & ESG programs.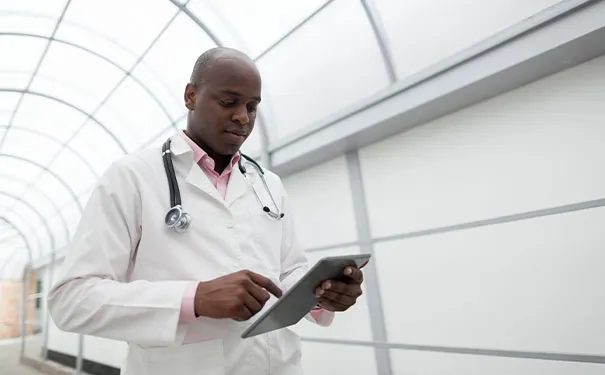 Huron Valley-Sinai Hospital Saves Time and Money with VelocityEHS Chemical Management
Case study
For many years, Huron Valley-Sinai Hospital relied on physical binders full of paper safety data sheets to meet their HazCom and chemical safety requirements. However, when OSHA proposed modifications to the Hazard Communication Standard to align with GHS, the hospital decided moving to a cloud-based compliance solution would position them for success during the many regulatory changes ahead. VelocityEHS proved to be the ideal solution.
Download Now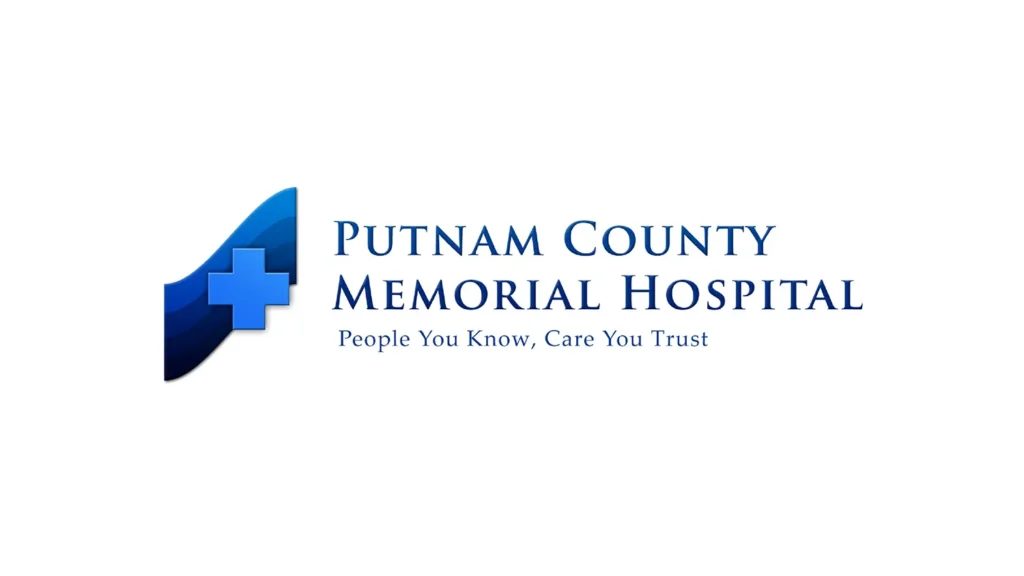 "If you look at the whole package offered by VelocityEHS and the time that it saved and what it's done, it's absolutely worth it."
— Lisa Schmidt, Director of Purchasing – Putnam County Memorial Hospital
What can the VelocityEHS Accelerate® Platform do for you?