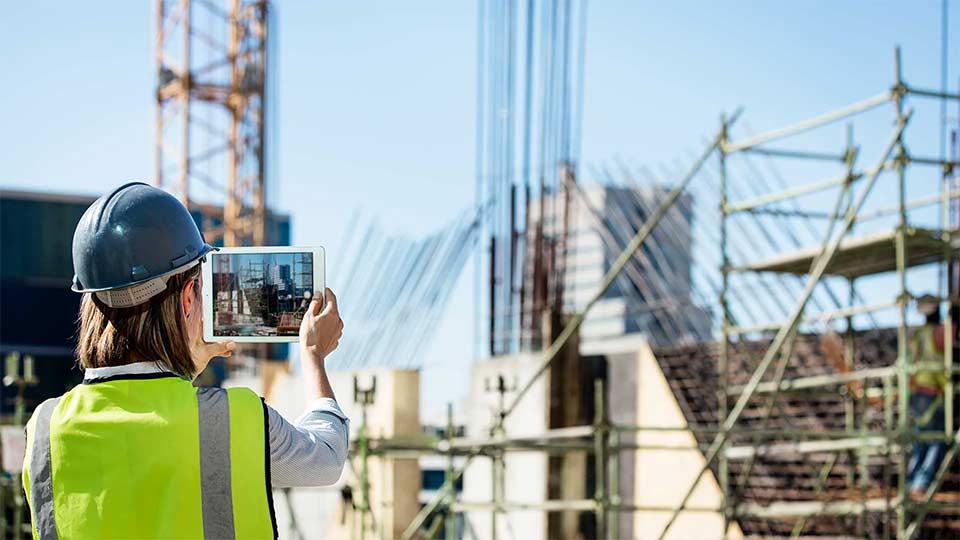 Building Safer Worksites Together
Gain greater visibility of EHS & ESG performance across a distributed workforce and multiple worksites, with mobile functionality for the field.
Features and Benefits
The VelocityEHS Accelerate® Platform gives you site-specific functionality and visibility into your EHS & ESG performance.
Centralize EHS
Use a single platform to streamline the recording, tracking and reporting of EHS management activities across your distributed workforce.
Gain Visibility
Accurately record, track, and manage all your critical data, and access it anywhere, any time, from one simple, cloud-based software solution.
Simplify Training
Use intuitive LMS, interactive eLearning courses, and advanced reporting features to ensure every worker receives the training required to remain safe.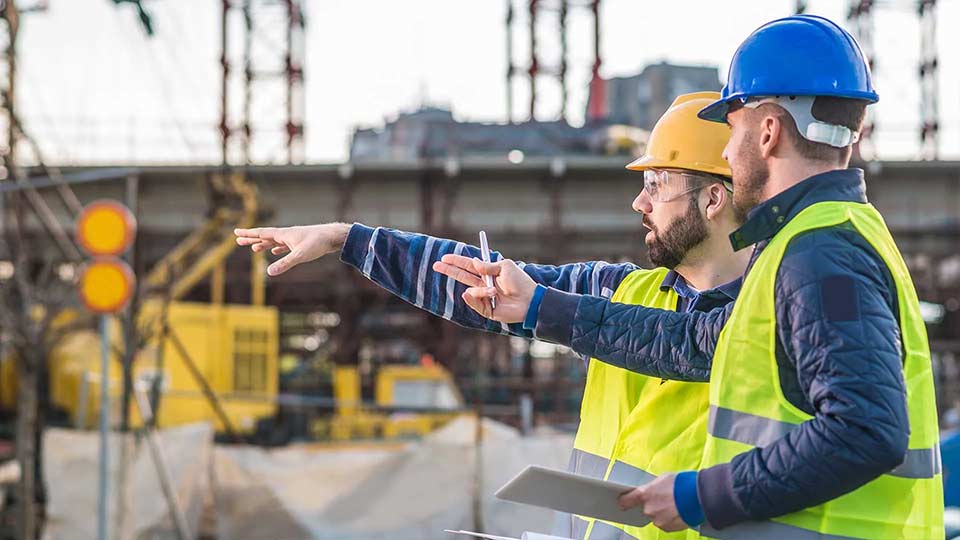 Managing Temporary Worker Safety
White Paper
Our free whitepaper reviews the current state of the temporary labor force and discusses key factors that put temporary workers at elevated risk for injuries and illnesses. Learn proven best practices for managing workplace health and safety and how VelocityEHS can help you strengthen those systems to create a safer workplace for all.
Download Now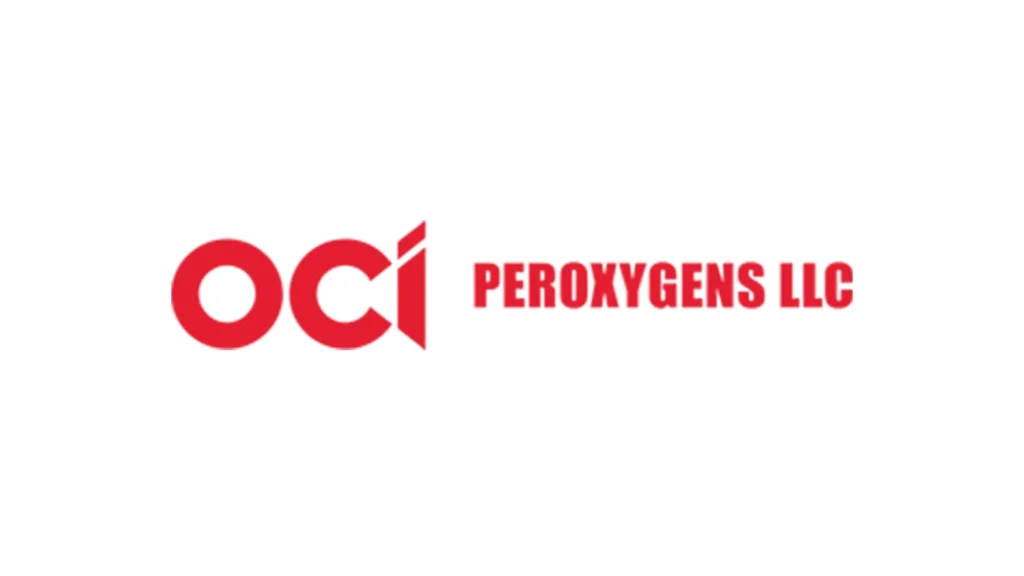 "After a comprehensive selection process we chose the VelocityEHS Platform for its ease of use and the company's proven ability to implement on-site, quickly and seamlessly. The VelocityEHS Platform will enable us to dramatically reduce the time and effort required to manage the full incident reporting, investigation, cause identification and corrective action process."
— Sonya Knipper, Safety Manager – OCI
What can the VelocityEHS Accelerate® Platform do for you?