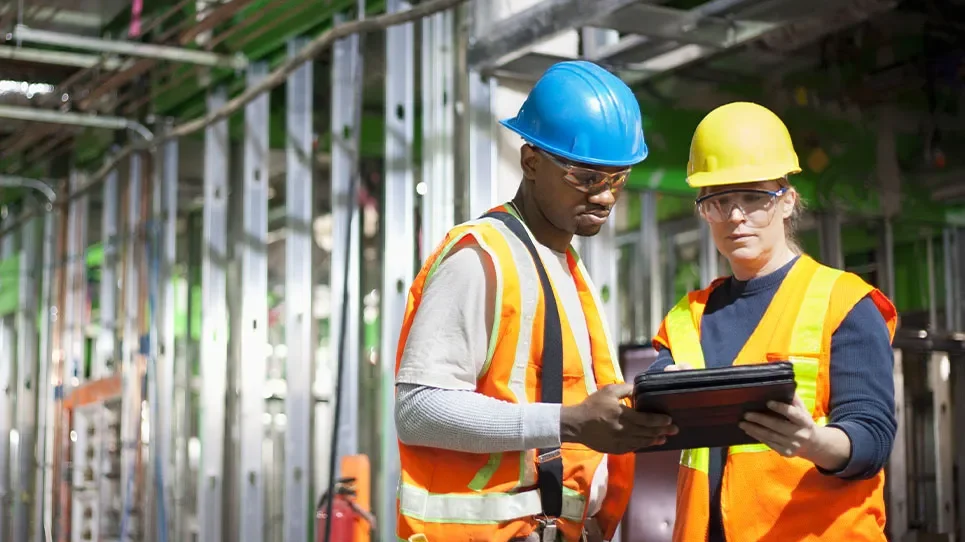 Control of Work Software Done Right
Control of Work is a critical component of managing operational risk at every level of a global enterprise. With permit-to-work, contractor management, visitor management, and additional SaaS tools, you can ensure onsite visitors have been properly vetted, trained, and approved.
VelocityEHS® Control of Work is an all-in-one software system designed for seamless permit to work and contractor management.
From one facility to all locations across your global enterprise, gain the visibility you need to ensure all work is being done by contractors who have been vetted and approved, with all permit requirements met. Save significant administrative and induction time with a complete digital Control of Work system that gives you the certainty, safety and security of 100% compliance with contractors and permits.
Explore Our Core Control of Work Capabilities
Protect your employees and reduce risk, while increasing visibility for stakeholders with the tools in our cloud solution.
Download Info Sheet
Dashboards & Reports
Learn More
Learn More
Learn More
Learn More
Dashboards & Reports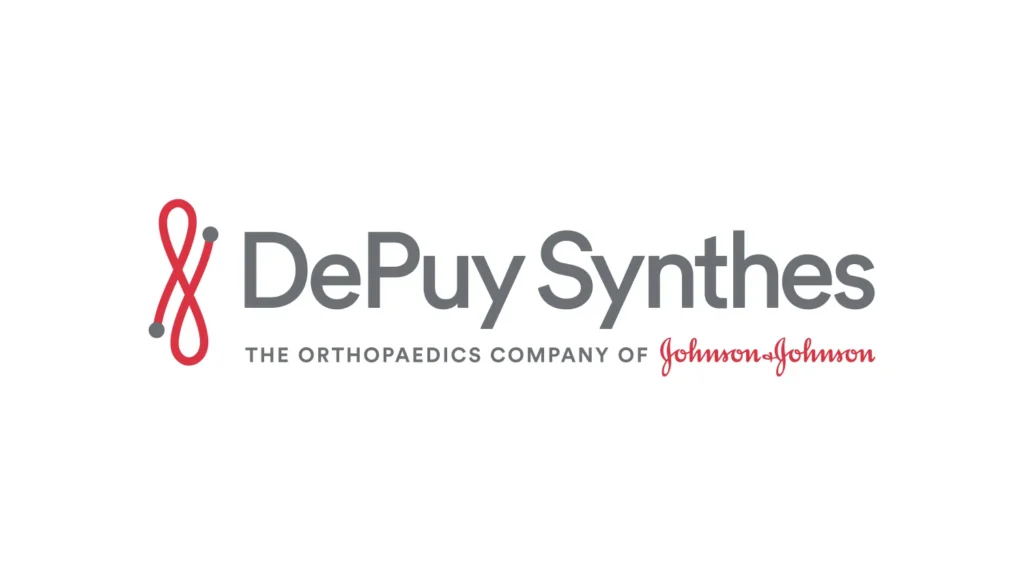 Learn how Depuy Synthes put the control back in their work.
Case Study
Learn how VelocityEHS Control of Work helped the pharmaceutical and medical device manufacturer streamline and centralize their contractor management process, resulting in a more efficient system that saved time and money.
Benefits of VelocityEHS Control of Work
We believe that enterprise organizations deserve better. Better outcomes. Better control. Better experiences with our software solutions.
Ensure 100% Compliance At All Times
Easily manage qualifications
Assign roles to individual contractors
Get notice of contractors due on-site
Manage induction & orientation anywhere
Save Time with Automated Workflows
Reduce administration time by up to 90%
Simplify audit preparation
Train & onboard contractors in advance
Avoid security/front desk bottlenecks
Centralize Management in One System
Real-time visibility of visitors
Raise, review, approve, close & print permits
Manage conflicts & on-site activity
Access dashboards & create reports
Danone's Formula for Success with Control of Work
Danone Macroom, a facility that produces infant formula, can't waste time during their permit process or risk safety concerns with contractors coming on site. That's why they moved from a paper-based system to digital Permit to Work and Contractor Management with VelocityEHS® Control of Work software.
Watch the video to see their success story.
The Accelerate Platform is
EHS & ESG done right.®
Insightful
Business intelligence & reporting
Helpful
Built-in guides & training
Friendly
3rd party Integration ready
Fast ROI
Accelerated time-to-value
Simple
All actions & tasks in one place
Informative
Auto alerts, emails & texts
Attentive
Committed customer support
Who Uses VelocityEHS Control of Work?
Continue reading about VelocityEHS
Control of Work Software
Features and Benefits
Simplify Compliance
Easily add and manage all key company details and qualifications
Assign roles to individual contractors
View visitor calendar and get notice of contractors due on site
Manage contractor induction and orientation anytime, anywhere
Ensure 100% conformity levels through workforce qualification reviews
Automatically identify and stop contractors that are non-compliant and unqualified
Dictate non-discretionary SOPs and steps for contractors
Automate & Improve Follow Through
Reduce the manual work of administrative tasks
Simplify audit prep with complete visibility of chain of command
Empower contractors to self-manage qualification and induction
Dedicated contractor portal with vendor level details and documentation
Save time and money through streamlined workflows
Centralize & Standardize Reporting & Activities
Raise, review, approve, close and print permits
View all work and permit activity (including all approved, awaiting approval, closed, cancelled, and rejected permits)
Manage conflicts and on-site activity with site map and calendar
Track contracting companies, sub-contractors and individual contractors
Access dashboards and create reports on permit status
Search for contractors by role, type, status and description
Challenge and Solution
Taking Back Control of Your Facilities
Managing the flow of visitors, contractors and vendors coming in and out of your campus, plus ensuring all of the proper permits are in place for the work they do, is too much for one person or even a small team of people to do via spreadsheets or outdated systems. This is especially true in a post-pandemic world, where tracking people onsite is a critical and lifesaving task. An employer's responsibility for the training and welfare of all onsite workers (temporary or not) continues to increase, and regulatory oversite of the same is at an all time high.
As a risk manager or EHS professional, now is the time to ask if your current Control of Work program is actually creating risk by using disparate systems and inefficient processes. Are essential tasks and details falling through the cracks, resulting in incomplete or insufficiently closed permits? Are you struggling to enforce processes due to a lack of controls and standardization across multiple sites?
The Simple Solution
Taking back control of contractors and permit is easy with VelocityEHS Control of Work. You'll gain peace of mind with 100% certainty that every contractor onsite is safe and compliant. Button up your processes and oversite with automated and electronic workflows and documentation, and you and your team will work smarter, not harder. Seamlessly manage the complete contractor journey and electronic permit-to-work process in a centralized system, and you'll dramatically decrease administration time, reduce risk of accidents, and easily pass internal audits.
VelocityEHS is the recognized leader in Control of Work, with a who's who of global enterprise customers like DuPont, AbbVie, Baxter, Johnson & Johnson, Lilly, GSK, Diageo, Nestle, Heineken and others.
When it comes to contractor management and permit to work, nothing beats having the certainty that the right people are in the right places, doing the right work; and that the wrong people and activities are stopped in their tracks before they can do any harm. With VelocityEHS, you will be able to keep compliance documents up-to-date, ensure full contractor & visitor recognition and check-in processes are in place, and empower your contractors to tackle induction and orientation anytime, anywhere.
Learn from the experts
We're invested in your continued education and success. Check out the latest industry news, our most recent blogs, and helpful training resources that will ensure you stay ahead of the curve.
Partner with the most trusted name in the industry
Stress less and achieve more with VelocityEHS at your side. Our products and services are among the most recognized by industry associations and professionals for overall excellence and ease of use.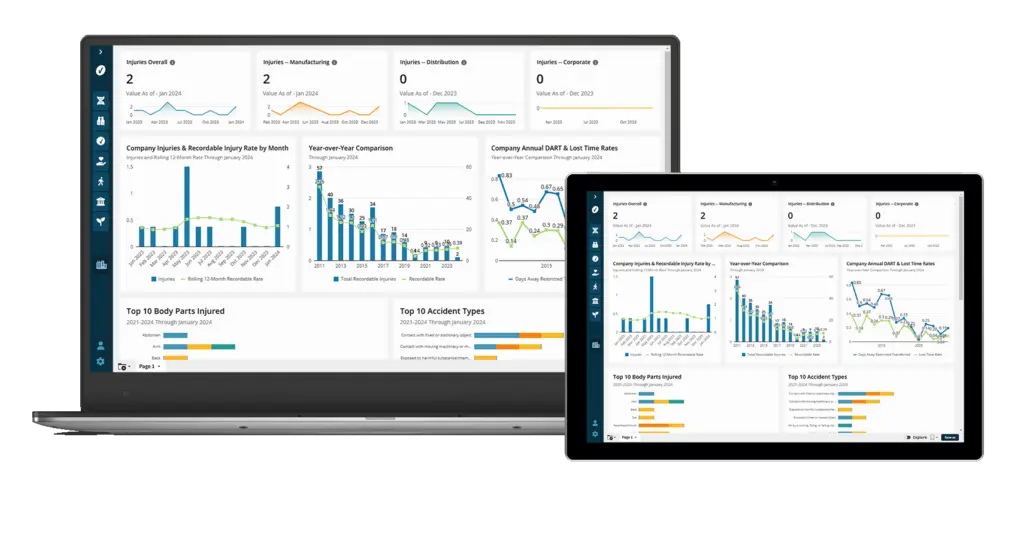 Schedule a Demo Today
Have questions about the VelocityEHS Accelerate® Platform? We've got you covered with the answers you need.