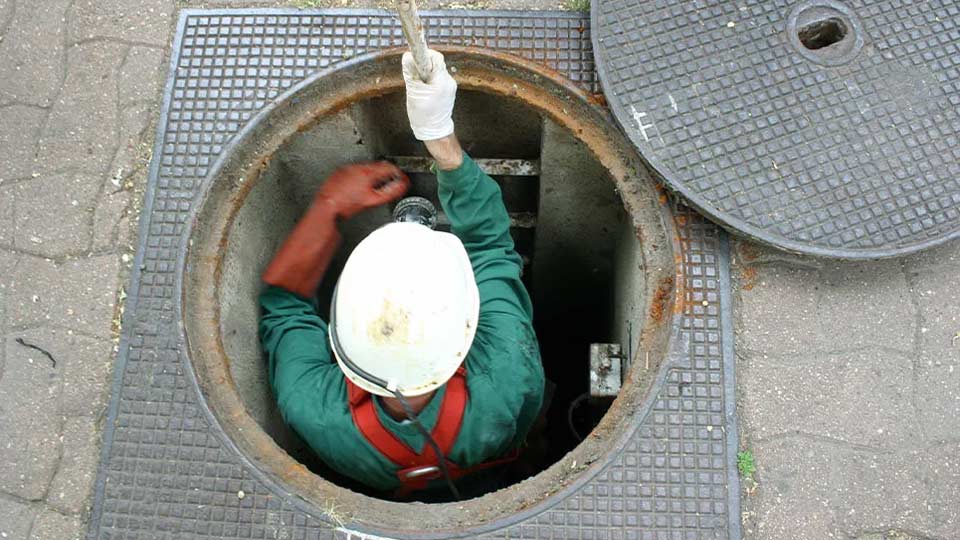 Effective ESG Management Makes Good Neighbors
Take care of your workers and your community with advanced, easy-to-use tools that simplify your EHS & ESG challenges and give you more time to focus on what matters most.
Features and Benefits
The VelocityEHS Accelerate® Platform is designed to meet the complex challenges faced by municipalities large and small.

Centralize EHS
A single, convenient platform that lets you streamline the recording, tracking and reporting of health, safety and environmental activities — whether it's across a department, a city, county, or other jurisdiction.
Go Mobile
From audits and inspections to chemical and incident management, our engaging, mobile-enabled tools and dashboards help you address critical challenges in the field or in the office.
Work as One
Simple and effective, with no extra fees for deploying throughout your workforce, so you can knit together disparate departments and functions for a clear picture of your EHS & ESG success.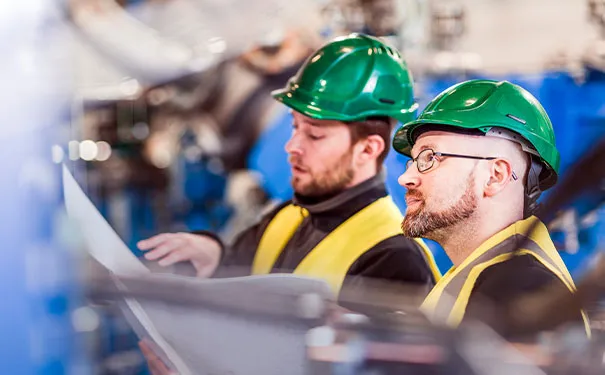 Safety Management Checklist
Checklist
Download our free Safety Management Checklist outlining the key features of an effective program, along with best practices that are proven to optimize core safety management functions, simplify compliance, and help you achieve higher levels of safety performance.
Download Now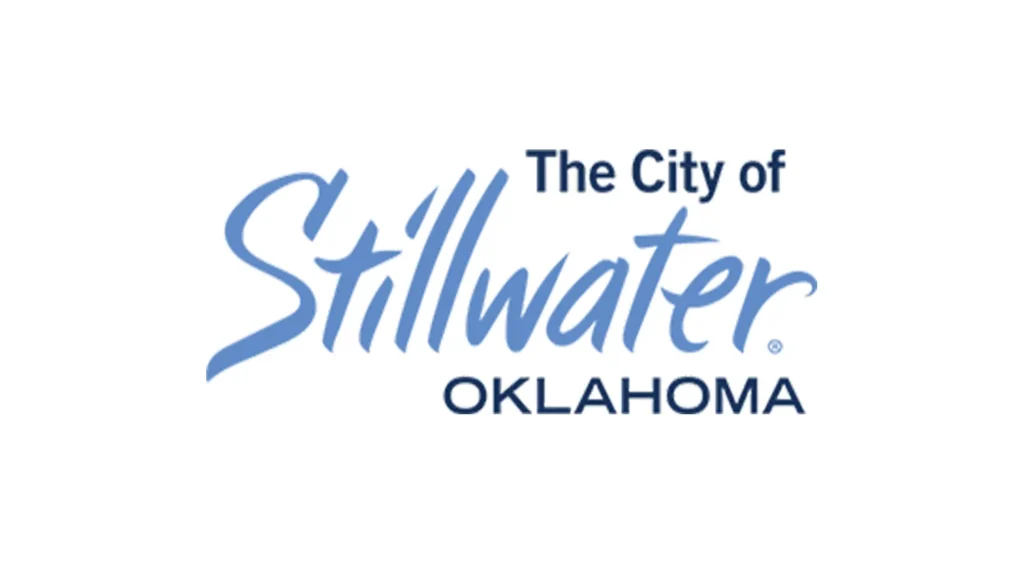 "Right away, it started saving us time. People weren't running around updating the books, and I wasn't running around checking that it had been done."
— Chris Knight, Waste Management Manager – City of Stillwater, OK
What can the VelocityEHS Accelerate® Platform do for you?