Workers Are the Experts: Utilizing Participatory Ergonomics 
12/05/2022 Posted on December 5, 2022 | in Ergonomics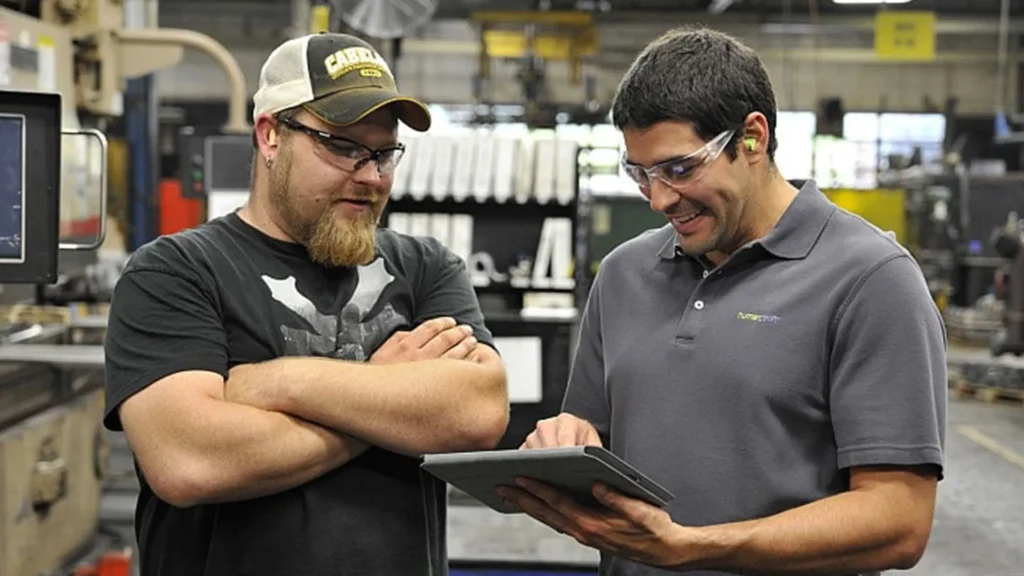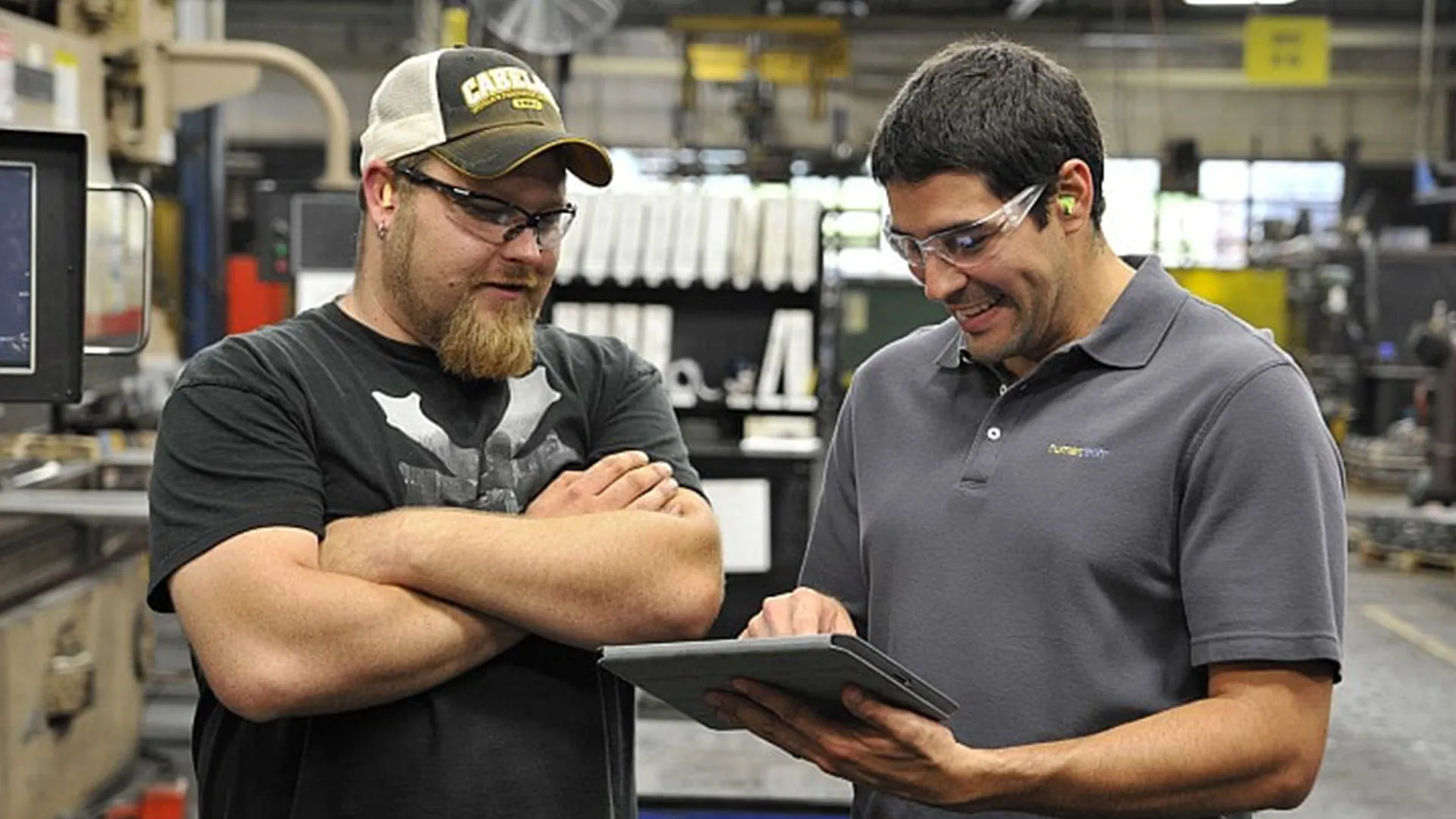 Workers are truly the experts on their jobs. Not only in the task of the job itself, but in knowing what it takes to complete it and how the process could be improved. Workers are the ones who are best equipped to identify problems, analyze them, and to develop and implement solutions that will be both effective in reducing musculoskeletal disorder (MSD) risks and improving productivity.
The process of actively involving workers in developing and implementing workplace changes to improve productivity and reduce risks to safety and health is called participatory ergonomics.
Participatory Ergonomics for Industrial Employees
Participatory ergonomics employs one or more teams to use their expert knowledge on their tasks to propose and promote changes in work design and work organization. This method has been mainly used to reduce musculoskeletal injuries, but recent studies also show it creates a more human-centered workplace, improves organizational climate, and improves not only their overall health but also employee's engagement, morale, and teamwork.
That is why the participatory ergonomics approach has been so useful to industrial employees, and is now being successfully applied to office workers as well.
Participatory Ergonomics for Office Employees
Whether the employee is remote or in the office, computer-based technology seems to intensify work and create stressful and unhealthy working conditions for many employees. Many scientific studies also show that psychosocial work stressors, such as lack of control of the work and working method, contribute to the increase of MSDs and mental illnesses in office workers.
The good news is that a participatory ergonomics intervention for office workers decreases the risk of MSD injuries and symptom levels. Moreover, it improves the flow of useful information within an organization, improves the meaningfulness of work, enhances a more rapid technological and organizational change, and enhances performance. As the lack of a teamwork approach affects both psychosocial stress outcomes – such as anxiety – as well as musculoskeletal discomfort, a participatory ergonomics intervention becomes a valuable tool to improve teamwork and address all these deleterious risk factors.
How to Have a Successful Participatory Ergonomics Process
If you plan on having a successful and high-quality participatory ergonomics approach, there are some factors you should consider, such as:
Intervention permanence: Is this going to be a permanent intervention, or are you addressing a specific risk factor or outcome?
Scope of worker involvement, influence, and decision-making power: Establish how much power the workers will have in deciding the improvement actions. Successful interventions have a work group team which is responsible for the assessments, direct causes and improvement definitions; and a steering committee, which is responsible for deciding which actions will take place, budget approval and for being held accountable for the process.
Group composition: Who from your organization will be on this ergonomics team? Interdepartmental teams including workers, supervisors, external advisors, internal specialists, and management are highly encouraged.
Ergonomists' roles in process: External ergonomists can expertly initiate and guide the process without taking any power from the employees. Ergonomists can be especially helpful in training all stakeholders to identify and address ergonomics-related risk factors.
The success of the participatory ergonomics process depends on an organizational commitment to regular design team meetings with a trained facilitator, the availability of subject matter experts on ergonomics and health to support the design process and retraining whenever committee turnover occurs.
If you're considering a new and highly effective way to address the physical, mental, and social health of your workers, industrial or office, consider a participatory ergonomics process to actively engage your employees in improving their workplace and reducing their MSD risk.
Want to learn more on participatory ergonomics and the impact that it can have on your workplace? Check out these resources: