Wilbur-Ellis Improves Employee Health with VelocityEHS Office Ergonomics Software
02/16/2022 Posted on February 16, 2022 | in Ergonomics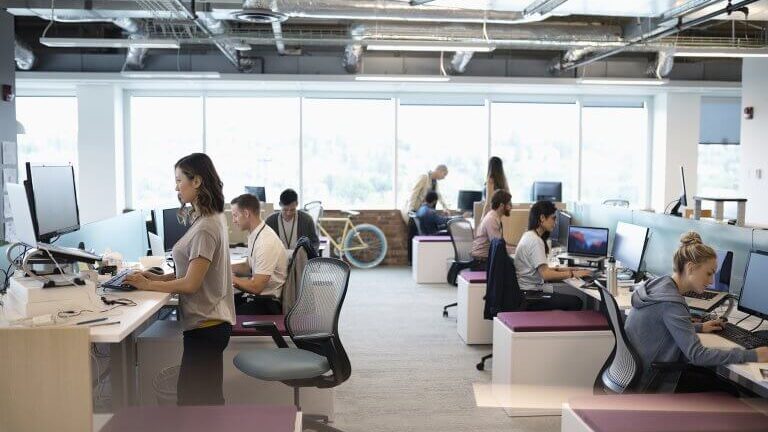 We've just published another new case study telling the story of how our Office Ergonomics® software has helped an organization improve the health of their employees. Wilbur-Ellis, a global leader in agriculture technology and products, worked with VelocityEHS to assess their workspaces for musculoskeletal disorder (MSD) risk and implement a participatory ergonomics program to reduce that risk.
A core component of Wilbur-Ellis shifting their reactive ergonomics process to a proactive one was the support of certified professional ergonomists via remote consultations. The company chose to utilize this optional feature of VelocityEHS Office Ergonomics to ensure that their employees had direct support from ergonomics experts to guide their improvements. This also added to the participatory aspect of the ergonomics program—putting the tools right into employees' hands and having them take ownership in the process.
Read the full case study to see the significant, positive impacts that working with VelocityEHS Office Ergonomics brought to Wilbur-Ellis employees and the company as a whole.