Enhesa and VelocityEHS: A Natural Fit
Thank you for taking a closer look at VelocityEHS & Enhesa! If you're searching for an easy way to integrate expert global regulatory intelligence with a best-in-class audit & inspection software solution, then you've come to the right place. VelocityEHS is trusted by more companies than any other EHS software provider, and our Audit & Inspection solution has helped EHS leaders around the globe to simplify compliance and drive workplace EHS performance.
Now, the best just got even better. VelocityEHS has partnered with Enhesa, the global leader in compliance intelligence, to integrate their vast database of EHS regulatory content with our Audit & Inspection solution. This gives you the ability to automatically generate audit and inspection checklists that are custom-built to verify compliance with the unique regulations and standards that impact your organization. This integration gives you the opportunity to make a quantum leap in your EHS compliance capabilities, and the edge your business needs to compete in a constantly shifting regulatory environment.
VelocityEHS is now a licensed distributor of Enhesa Compliance Intelligence services, giving you the ability to implement our Safety Solution with Audit & Inspection capabilities and Enhesa regulatory content in less time and at a lower cost, and making enterprise-level regulatory intelligence accessible to organizations of any size, no matter where you operate.
Benefits Include:
NO additional set-up required
NO additional implementation fees
Automatically generate comprehensive inspection & audit checklists by location and applicability
Automatically sync checklist updates in real-time as regulations and applicability changes
Put powerful compliance verification tools in workers' hands with the VelocityEHS Mobile App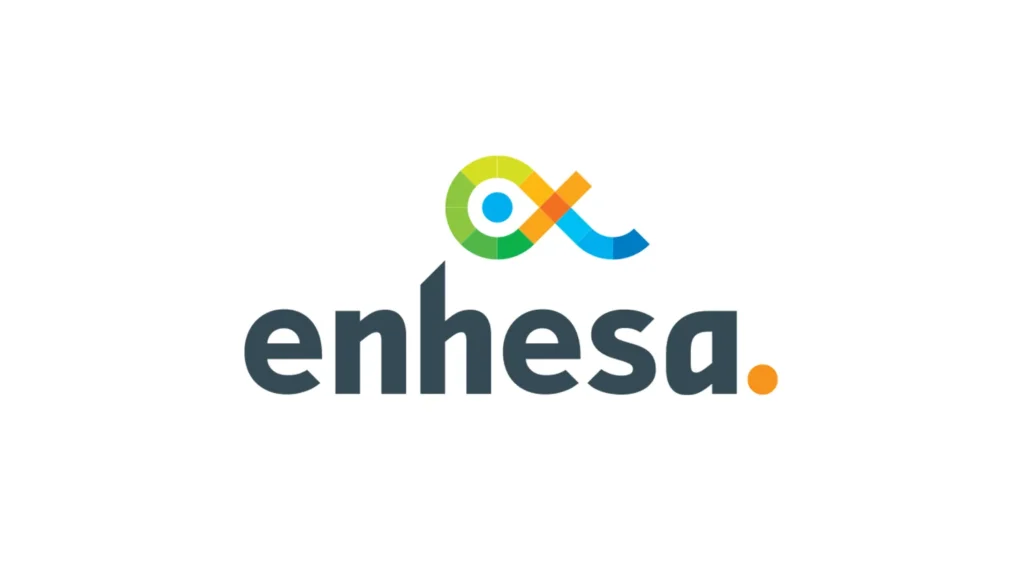 "VelocityEHS provides Enhesa clients a truly seamless experience. The combination of powerful EHS software and world-class compliance intelligence offers companies a fact-based, data-centric approach to meeting their EHS goals."
Improve Consistency & Efficiency
Streamline audits and inspections to eliminate risks and reduce costs
Standardize EHS program evaluation & performance across your organization
Boost employee engagement with easy-to-use mobile audit & inspection tools
Drive Compliance and Performance
Leverage Enhesa regulatory content to automatically generate tailored audit & inspection checklists
Accurately verify compliance with applicable regulations, policies and standards
Easily build custom checklists to match your specific requirements
Extensive & Flexible Reporting
Quickly and clearly view audit & inspection program activities
Generate reports to evaluate compliance, spot trends and reveal areas for improvement
Configure Reports & Dashboards to provide real-time audit & inspection metrics
Audit & Inspection Capabilities
VelocityEHS Safety Solution, with Audit & Inspection capabilities gives you a purpose-built software solution to manage audits, inspections and behavior based safety (BBS) observations across your entire organization. You can quickly and easily deploy an unlimited number of pre-loaded and custom checklists, instantly initiate corrective actions and track compliance, all from one centralized and easy-to-use mobile platform.
Watch the video to see how VelocityEHS' Audit & Inspection capabilities help you simplify compliance and drive EHS performance.
Ready to See How VelocityEHS & Enhesa Can Transform Your Audit & Inspection Program?