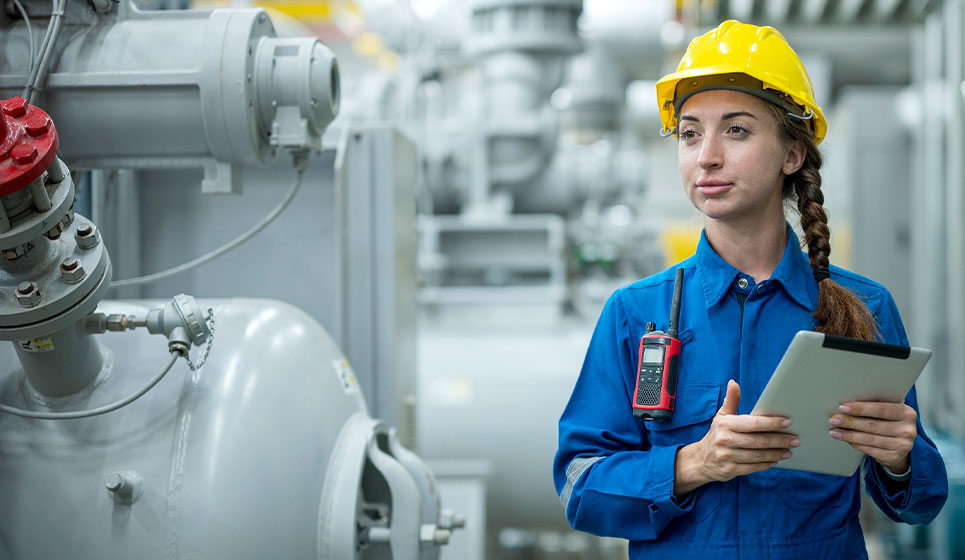 The Tools & Intelligence to Drive IH Program Performance
At VelocityEHS, we understand that industrial hygiene (IH) can feel a little…complex. Whether you're among the growing number of non-IH professionals who are being tasked with managing industrial hygiene, or a seasoned IH pro who's looking for ways to simplify and improve your IH program, it can be difficult to even know where to start.
That's why the IH experts at VelocityEHS have been hard at work developing and assembling a library of complimentary IH resources that will not only provide you with a solid foundation for a highly effective IH program, but give you the latest best practices and insights to help maintain your IH program and get the greatest value from your IH program budget.
Click the links below to access our growing library of IH resources, and don't forget to Follow Us on LinkedIn to get updates as new IH resources are available.
On-Demand Webinars
Watch our entire IH 101 Webinar Series to get a comprehensive, detailed look at how
to build and maintain a world-class IH program built on AIHA best practices!
White Papers & Guides
Print Articles
VelocityEHS Industrial Hygiene Solutions
The VelocityEHS Accelerate® Platform, as part of its Health Solution, includes innovative, easy-to-use Industrial Hygiene software capabilities built on AIHA best practices, helping you easily assess and control workplace stressors, automate time-consuming IH tasks and maintain a world-class IH program.