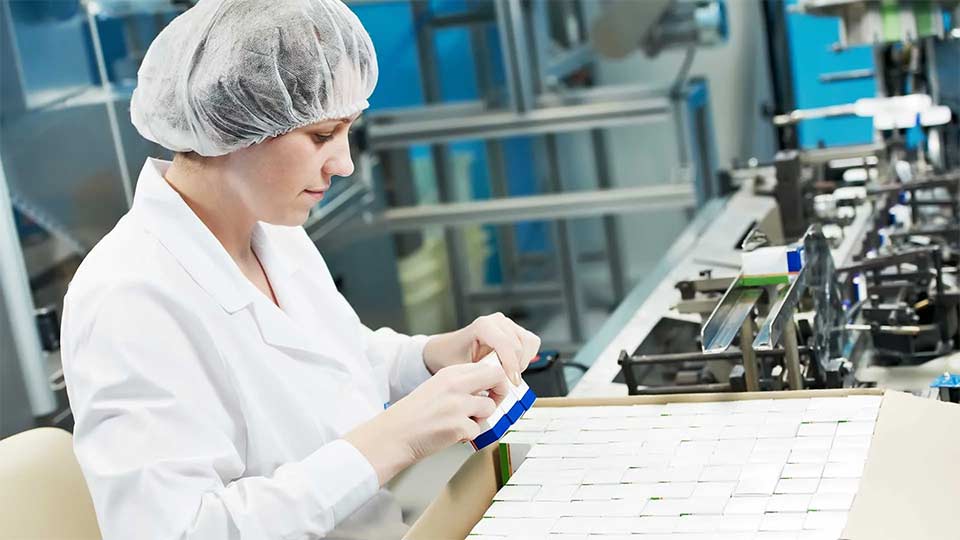 Find and Fix Pharma's Unique MSD Risks
From fine-motor tasks in lab work to material handling during mixing or packaging, pharmaceutical industry workers face significant ergonomics risks. The challenges are complex, but addressing them doesn't have to be.
Features and Benefits
Industrial Ergonomics , on the VelocityEHS Accelerate® Platform, makes launching and maintaining your ergonomics process easy.  
A Systematic Approach
All-in-one software solution with on-site expertise provides a consistent, visible, and sustainable ergonomics process to support your global initiatives.
Fast & Accurate Results
Through artificial intelligence, our smart assessments help you quickly and accurately collect data and assess jobs with a video from any mobile device.
Design Guidelines for Engineers
Built-in ergonomic design guidelines for multiple populations take the guess work out of optimizing workstation layout for your employees.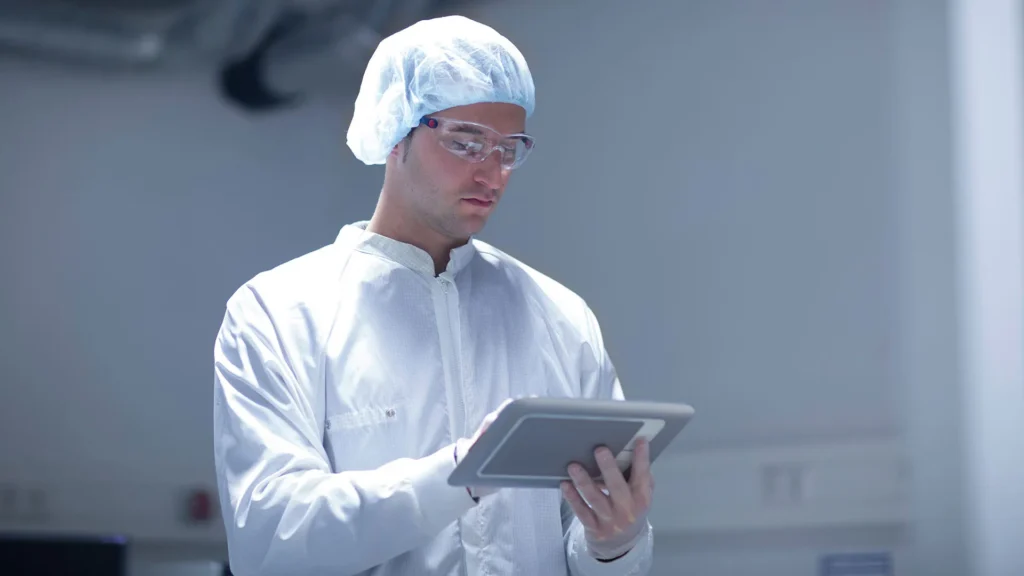 Cardinal Health Avoids $1 Million in Workers' Compensation
Cardinal Health
Ergonomics became a priority for global healthcare services and products company Cardinal Health after 50% of its recordable injuries were found to have resulted from cumulative trauma and manual material handling incidents. After partnering with VelocityEHS, Cardinal Health's employees were able to complete online training at their convenience and work alongside ergonomists during in-person job improvement workshops. As a result, improvements were made to lower the risk of injuries and reduce workers' compensation costs.
Who uses VelocityEHS Industrial Ergonomics?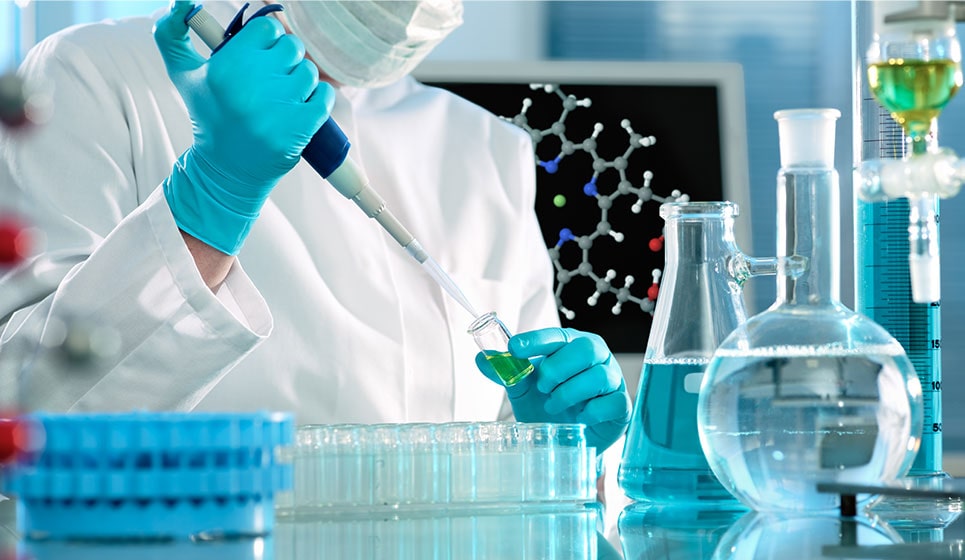 Preventing Musculoskeletal Disorders in Pharmaceutical Manufacturing
E-Book
Pharmaceutical manufacturing presents a diverse work environment with some unique ergonomics challenges. Learn the core elements needed to identify and prevent the causes of musculoskeletal disorder injuries.
Download Now
What can VelocityEHS Industrial Ergonomics do for you?