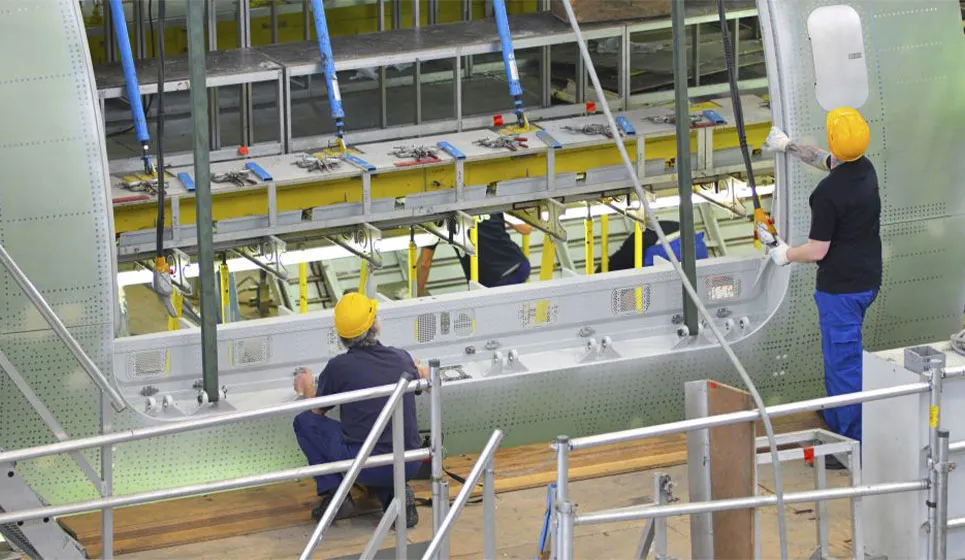 Design Out Risk Using Industrial Ergonomics
The aerospace industry has unique systems that can pose significant challenges for the worker. Extreme postures, complex assembly and repair tasks, and longer cycle times lead to a high risk of musculoskeletal disorders
Features and Benefits
Industrial Ergonomics, on the VelocityEHS Accelerate® Platform, makes launching and maintaining your ergonomics process easy.
A Systematic Approach
All-in-one software solution with on-site expertise provides a consistent, visible, and sustainable ergonomics process to support your global initiatives.
Fast & Accurate Results
Through artificial intelligence, our smart assessments help you collect data with a video from any mobile device to quickly and accurately assess jobs.
Design Guidelines for Engineers
Built-in ergonomic design guidelines for multiple populations take the guess work out of optimizing workstation layout for your employees.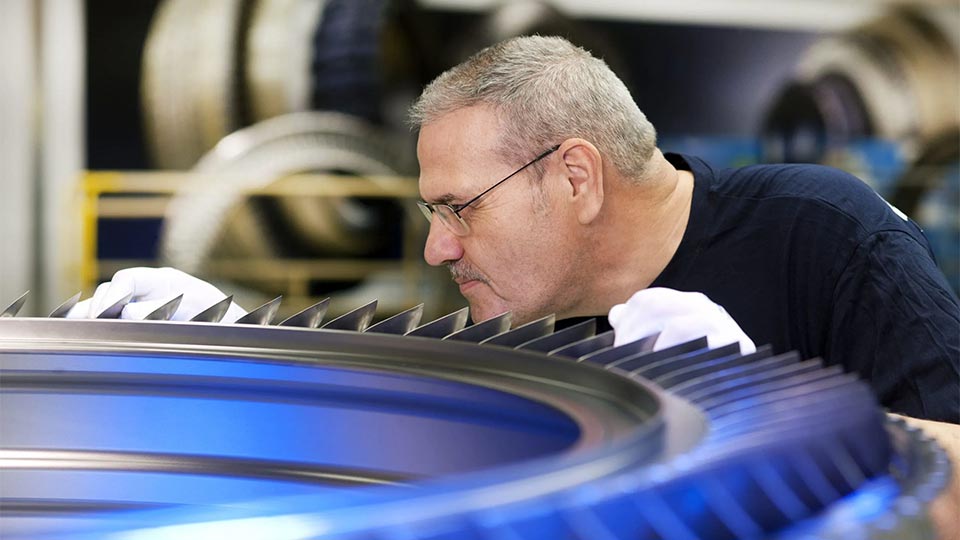 Ergonomics Program Self-Assessment
Guide
Simply answer a few questions about your current ergonomics progress regarding six areas of continuous improvement: Policy, Management Review, Plan, Do, Check, and Act. Then, place your totals on a radar graph to see where your process is strong, and where it might need more work.
Download Now
Who uses VelocityEHS Industrial Ergonomics?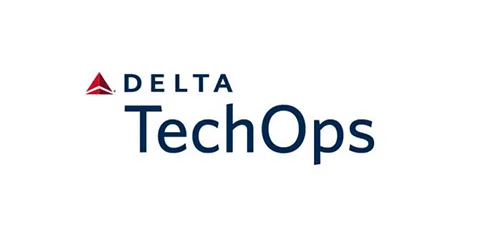 "VelocityEHS Industrial Ergonomics software helped us transform our organization, with a dedicated ergonomics program focused on metrics."
What can VelocityEHS Industrial Ergonomics do for you?