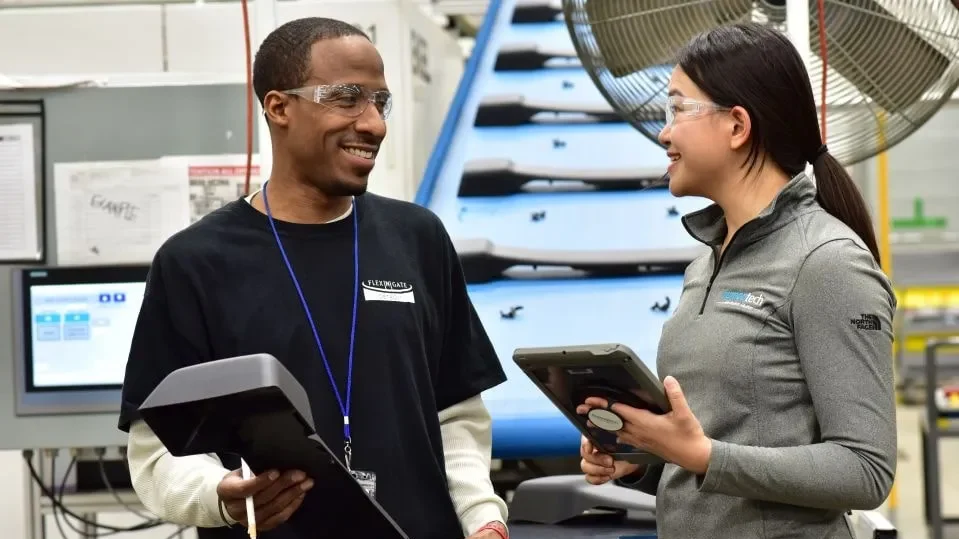 The Support You Need for Results & Sustained Success
Our team of board-certified ergonomists has over 40 years of experience helping companies implement world-class ergonomics processes.
Short on resources? We can help.
Expertise
The depth and breadth of our ergonomics expertise is second to none. We've developed proven solutions for every industry and in every workplace setting. Each project is led by a board-certified ergonomist and supported by a robust team of professionals.
Consistency
Our proprietary methods and tools are backed by the latest research. They are compliant with global and regional regulations and bring a consistent and accurate way to measure and address musculoskeletal disorder risk across all of your locations.
Flexibility
Whether you need an on-site program manager, a customized training, detailed engineering recommendations, or a virtual office ergonomics consultation, we bring the right solutions for your needs at the right stage in your journey.
Who uses VelocityEHS Ergonomics?
An Experienced Team
Ergonomics Services
Our large team of board-certified professional ergonomists is available to support your ergonomics process in a variety of capacities. From on-demand consulting to virtual workshops, our decades of experience give your organization exactly what it needs to maintain momentum.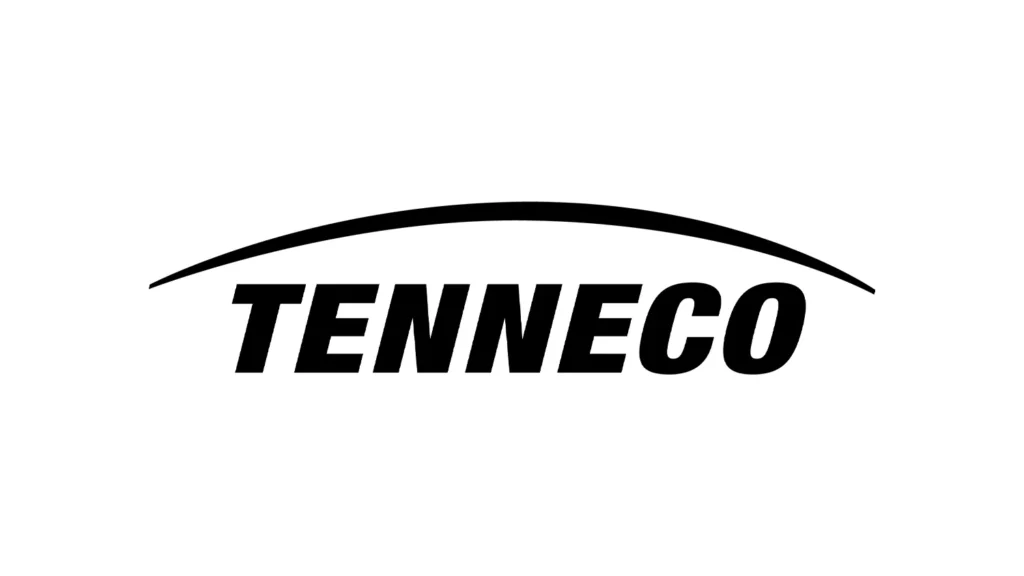 "The on-site workshops are what made us successful in expanding our ergonomics process outside of North America."
Schedule a Demo Today
Have questions about the VelocityEHS Accelerate® Platform? We've got you covered with the answers you need.