Build knowledge and skills quickly.
Training is essential to ergonomics program success, and we've developed a worldwide reputation for outstanding education. From e-learning to hands-on workshops, our methods ensure your employees develop the practical knowledge to reduce the risk of injury.
Our Experts Are Ready Online or at Your Side
Consistent
Interactive, online training modules and assessment methods give employees a consistent educational experience and way to address risk.
Global
Available in over 20 languages, the courses and resources in our ergonomics software provide your employees with knowledge and skills across the globe.
Supported by Experts
All training is developed by our board-certified ergonomists and courseware designers using the latest research and proven best practices.
Who uses VelocityEHS Ergonomics?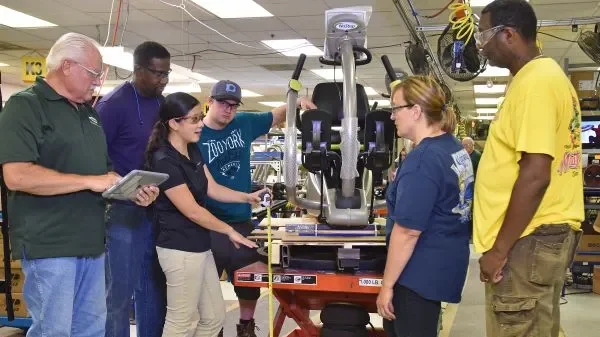 A Successful Ergonomics Team
EBook
Learn best practices on when and how to leverage an ergonomics team. This ebook will help you understand the different training requirements needed for a comprehensive ergonomics process, the various roles and responsibilities that must be fulfilled, and the characteristics and makeup of a successful ergonomics team.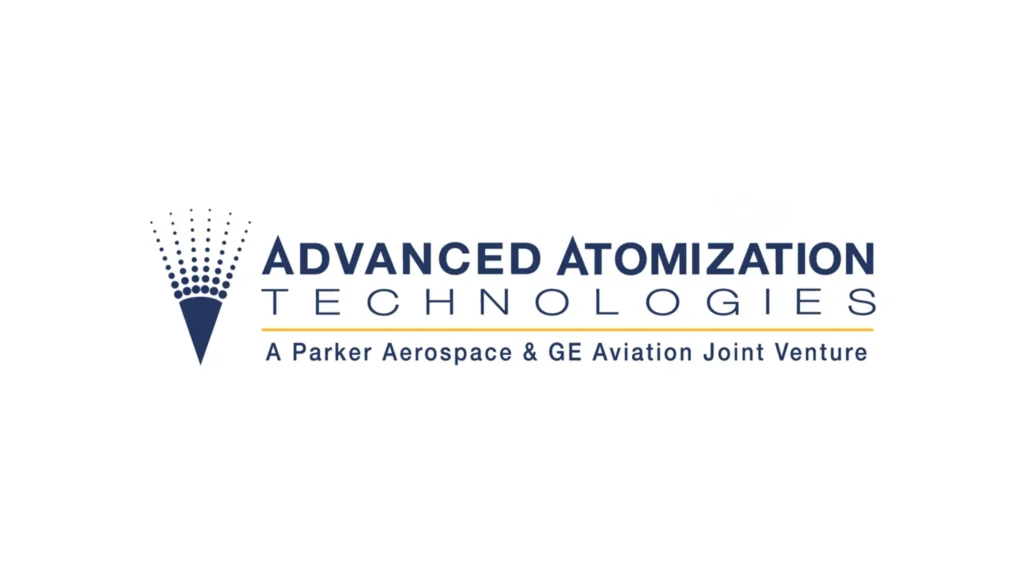 "VelocityEHS Ergonomics has trained many of our employees at their convenience and at their own pace. We would not have been able to train that many people without it."
Schedule a Demo Today
Have questions about the VelocityEHS Accelerate® Platform? We've got you covered with the answers you need.