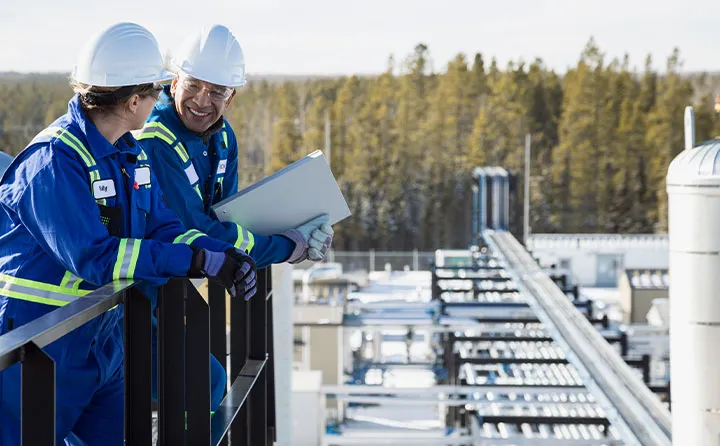 Ergonomics Job ROI Calculator
Want to know how much you can save for each job in your workplace?
Get Started
This Return-on-Investment calculator, developed by our board-certified ergonomists, will help you easily estimate the cost of musculoskeletal disorders for the jobs in your workplace, and the savings you could expect by implementing a comprehensive ergonomics process for those tasks.
Input the requested information for a specific job in the fields below to calculate your potential savings. Then, reach out to us to learn more about VelocityEHS Industrial Ergonomics and how to do ergonomics right®.
Want to see what an ergonomics program can look like with VelocityEHS?