VelocityEHS to Discuss Technology's Role in Improving EHS Excellence at the Verdantix Summit 2017
05/11/2017 Posted on May 11, 2017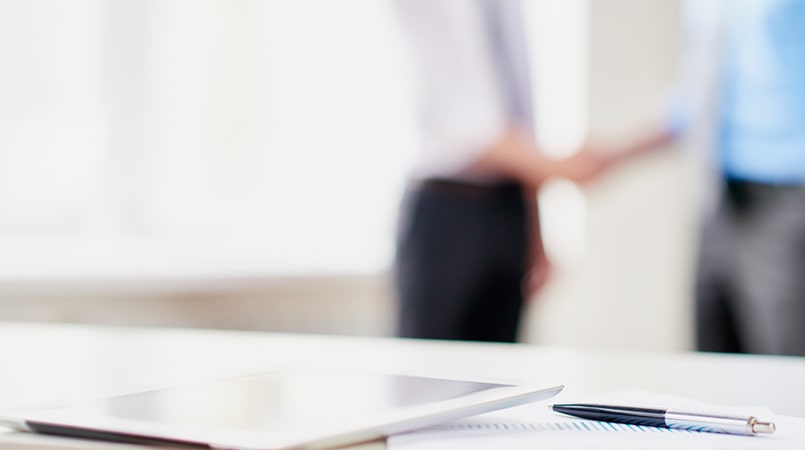 Chicago (May 11, 2017) — VelocityEHS, the leading cloud environment, health, safety (EHS) and sustainability software provider, today announced it will be speaking on effective EHS technology implementation at the Verdantix Summit. VelocityEHS brings its thought leadership to the annual event, which gathers top EHS professionals from a wide range of industries to share first-hand insights on how technology is helping to improve EHS outcomes.
Verdantix forecasts that the global enterprise market for EHS software will exceed $1.4 billion by 2020. Yet despite this projected growth, many companies remain ill-equipped to handle the transition from paper log books, spreadsheets or legacy IT systems to more advanced EHS management software systems. During the panel presentation, "Planning Your EH&S Technology Innovation Journey," Matt Airhart, president at VelocityEHS Canada, will discuss effective methods for planning, implementing and supporting an EHS management system so it delivers the best value to the entire organization.
"Over the last few years, the demand for EHS software has increased rapidly, but many companies still lack the internal support, both from leadership teams and IT departments, to facilitate a smooth and successful digital transition," said Airhart. "Simple, intuitive software – like VelocityEHS – provides industry best-practice functionality right out of the box, yet it is still configurable to meet our customers' unique requirements. Our system is a true cloud solution, meaning that it offers a less expensive, more flexible and quicker route to implementation, so you can achieve operational excellence sooner."
VelocityEHS is the largest and fastest growing EHS software provider in the industry. Its award-winning EHS Management Software Platform and innovative mobile products work together to provide safety professionals with a real-time, global view of the operational risks that exist in their workplace. The cloud-based system provides a lower total cost of ownership by delivering customers immediate access to the latest releases to keep pace with evolving requirements and changing regulations. For more information about why more than 13,000 customers worldwide trust VelocityEHS to improve their EHS performance, visit www.EHS.com.
The fourth annual Verdantix Summit takes place at the JW Marriott in Houston, Texas from May 15-17, 2017. Visit www.verdantixsummit-ehs.com/na for more information.
About VelocityEHS
VelocityEHS is a leading provider of cloud-based environment, health and safety (EHS) software. Its comprehensive software platform and innovative mobile solutions aim to make enterprise-level EHS functionality accessible and affordable to businesses of all sizes, helping them solve complex compliance and regulatory challenges in simple ways. Today, more than 13,000 customers worldwide, from virtually every industry, trust VelocityEHS and its solutions to improve EHS performance. The company's quick implementations, affordable solutions and unparalleled customer support, make it possible for customers to reach their EHS goals faster. VelocityEHS is headquartered in Chicago, Illinois with locations in Canada, the UK and Australia. For more information, visit www.EHS.com. VelocityEHS is an Actua (Nasdaq: ACTA) company.
###
Media Contacts
VelocityEHS
Betsy Utley-Marin
312.881.2307
[email protected]
Actua Corporation
Karen Greene
610.727.6900
[email protected]