VelocityEHS Reminds EHS Professionals of Approaching OSHA Recordkeeping and Reporting Deadlines
01/10/2017 Posted on January 10, 2017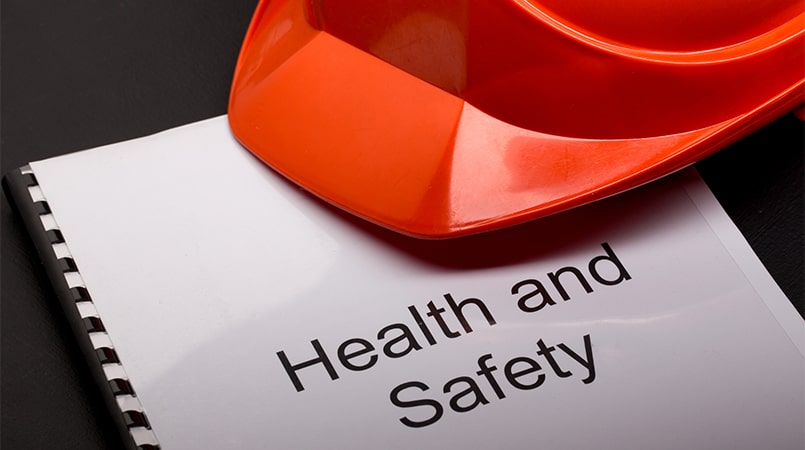 Chicago (January 10, 2017) — VelocityEHS, the leading cloud environment, health, safety (EHS) and sustainability software provider, is reminding safety professionals that the annual OSHA Recordkeeping Standard deadline for posting a summary of serious injuries and illnesses in their facilities during 2016 is approaching fast. The summary must remain posted in a facility location clearly visible to employees and new applicants between February 1 and April 30. The Recordkeeping Standard has undergone a number of critical changes in the last year, and employers unfamiliar with the updates are encouraged to attend the VelocityEHS webinar, "What's New with OSHA's Recordkeeping Standard: Are You Ready?" on January 12, 2017.
Changes going into effect this year include the need for all non-exempt employers to electronically submit recorded injury and illness data annually to the agency – with the first reporting deadline for certain employers to take place July 1, 2017. Unchanged are the requirements that employers with ten or more employees maintain records of serious work-related injuries and illnesses using OSHA Forms 300, 301 and 300A; that records be maintained at the worksite for at least five years; and that copies be provided to current and former employees, or their representatives, upon request.
"Now is the time for employers covered under OSHA's Recordkeeping Standard to work through any confusion around the recent updates," said Glenn Trout, president, and CEO of VelocityEHS. "Better still, now is the time to get systems in place to streamline the recording and reporting of injuries and illnesses for next year and beyond. Our new VelocityEHS mobile app gives every worker the ability to instantly record workplace incidents as they occur, with or without internet access. And our Incident Management product makes it easy to compile data from across the facility to automatically generate OSHA forms 300, 300A and 301."
The mobile app is available to VelocityEHS customers on the App Store and Google Play™. Users can access the device's camera and voice-to-text features to capture incident details at the source when the information is most accurate and append it to the record. The easy-to-use Incident Management product gives users the ability to easily record, track, and report on all types of incidents. In addition to meeting OSHA requirements, these tools help users create an awareness of exposure risks that helps keep employees safe from future accidents. Also available is the new VelocityEHS Incident Management 101 eBook, which explores strategies for safety managers to use to create a more effective workplace incident management program, a cornerstone of any good EHS management system.
For more information on the award-winning VelocityEHS software platform, visit www.EHS.com.
About VelocityEHS
VelocityEHS is a leading provider of cloud-based environment, health and safety (EHS) software. Its comprehensive software platform and innovative mobile solutions aim to make enterprise-level EHS functionality accessible and affordable to businesses of all sizes, helping them solve complex compliance and regulatory challenges in simple ways. Today, more than 12,000 customers worldwide, from virtually every industry, trust VelocityEHS and its solutions to improve EHS performance. The company's quick implementations, affordable solutions, and unparalleled customer support, make it possible for customers to reach their EHS goals faster. VelocityEHS is headquartered in Chicago, Illinois with locations in Canada, the UK, and Australia. For more information, visit www.EHS.com. VelocityEHS is an Actua (Nasdaq: ACTA) company.
###
Media Contacts
VelocityEHS
Betsy Utley-Marin
312.881.2307
[email protected]
Actua Corporation
Karen Greene
610.727.6900
[email protected]