VelocityEHS Expands Board of Directors to Support Strong Growth
08/09/2023 Posted on August 9, 2023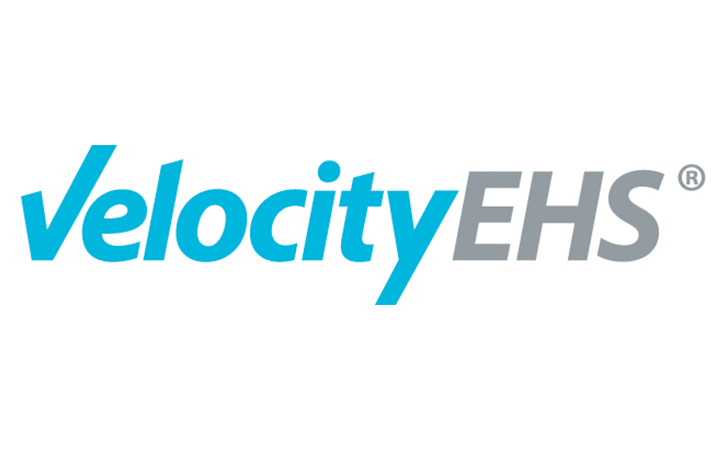 Chicago (August 9, 2023) – VelocityEHS®, the global leader in enterprise EHS & ESG software solutions, announces it is expanding its Board of Directors to support its continued strong growth.
Following the addition of Partners Group alongside CVC Capital as a second major financial sponsor for VelocityEHS in September of 2022, a process began to add two independent Directors to the VelocityEHS Board of Directors.
"I am very pleased to announce the appointment of Allison Guidette to our Board of Directors," said John Damgaard, CEO of VelocityEHS. "Allison has managed teams large and small as a multi-time standalone CEO, most recently at SambaSafety and G2 Web Services, a general manager at Thomson Reuters, and in previous marketing and product management roles. With 25+ years of tech-enabled services / SaaS business management experience, subscription model expertise, the proven ability to drive growth, and having led two successful PE-backed exits, Allison is a strong addition to our Board of Directors."
"I am thrilled to join the board of VelocityEHS with two world-class financial sponsors in CVC Capital and Partners Group at an important time. VelocityEHS is making the world a safer and more sustainable place each day and I believe my experience scaling SaaS businesses and infusing risk management into operational matters is a great fit as VelocityEHS expands its mission to include Safety, Sustainability, and Resiliency. I look forward to working with John and his exceptional management team as the company continues to extend its impact for customers," said Guidette.
About VelocityEHS
Relied on by more than 10 million users worldwide to drive operational excellence and achieve outstanding outcomes, VelocityEHS is the global leader in true SaaS enterprise EHS & ESG technology. The VelocityEHS Accelerate® Platform is the definitive gold-standard, delivering best-in-class software solutions for managing:
ESG
Safety
Industrial Ergonomics
Control of Work
Health
Operational Risk
Environmental Compliance
The VelocityEHS team includes unparalleled industry expertise, with more certified experts in health, safety, industrial hygiene, ergonomics, sustainability, the environment, AI, and machine learning than any EHS software provider. Recognized by the EHS industry's top independent analysts as a Leader in the Verdantix 2023 Green Quadrant Analysis—VelocityEHS is committed to industry thought leadership and to accelerating the pace of innovation through its software solutions and vision. Its privacy and security protocols, which include SOC2 Type II attestation, are among the most stringent in the industry.
VelocityEHS is headquartered in Chicago, Illinois, with locations in Ann Arbor, Michigan; Tampa, Florida; Oakville, Ontario; London, England; Perth, Western Australia; and Cork, Ireland. For more information, visit www.EHS.com.
###
VelocityEHS Media Contact
Brad Harbaugh
312.881.2855
[email protected]