National Safety Council Celebrates 25 Years of National Safety Month
06/02/2021 Posted on June 2, 2021 | in Safety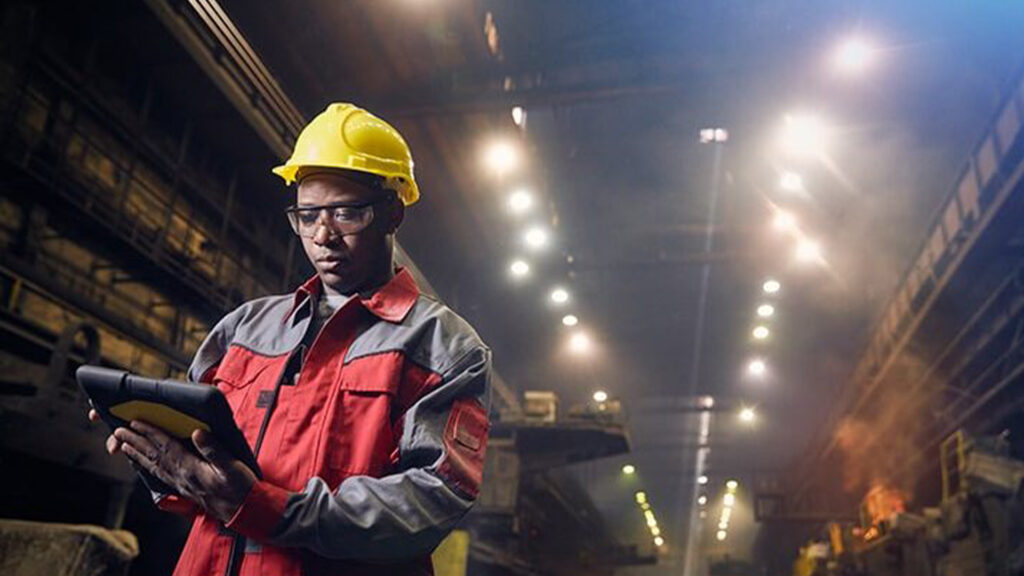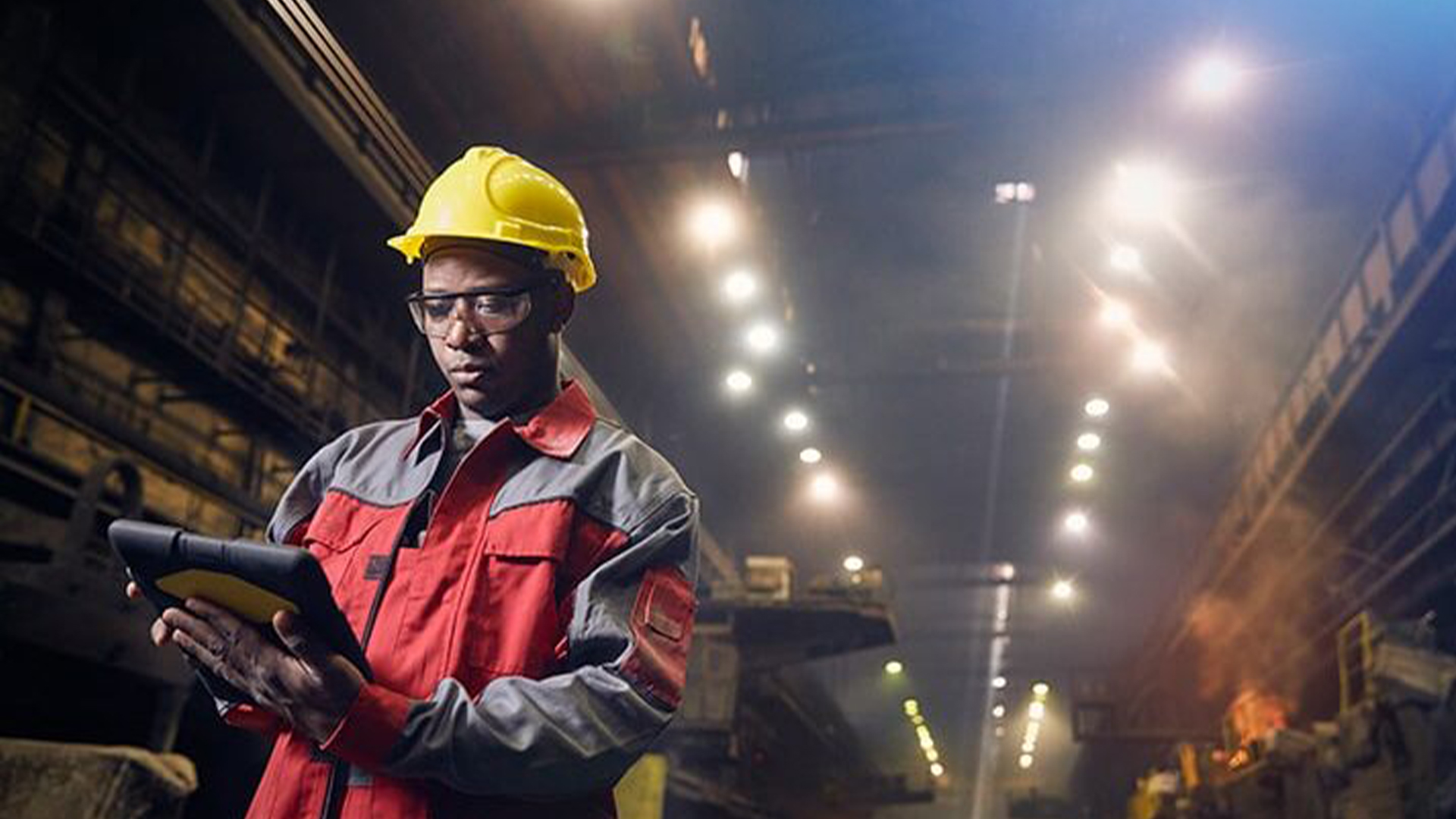 Exclusive sponsor VelocityEHS to honor safety heroes with $25,000 donation match to safety nonprofit
Itasca, IL – Today, the National Safety Council (NSC) kicked off the 25th anniversary of National Safety Month, an annual observance in June created to inspire people to keep each other safe. Together with exclusive sponsor, VelocityEHS, the global leader in cloud-based environmental, health, safety (EHS) and sustainability software, NSC will encourage employers to dedicate the month to improve their safety culture and keep workers safe through unparalleled information, strategies and tools to complement its weekly themes.
NSC first launched National Safety Month in 1996 to educate and encourage safe behaviors around the leading causes of preventable injuries and deaths at work, on the roads and in communities. According to the most recent years of data available, fatal work injuries and roadway deaths are on the rise, with 5,333 Americans dying at work in 2019, the highest number of workplace deaths in over a decade, and 42,060 people estimated to have died on the roads in 2020, the highest number of motor vehicle deaths since 2007.
In the 25 years since it was first established, the annual observance has become an essential touchpoint for EHS professionals and the industries they serve.
Participants can access a variety of free materials at nsc.org/nsm on four weekly topics including:
Week 1 – Prevent Incidents Before They Start: Identifying risks and taking proactive safety measures to reduce hazard exposure on important topics from ergonomics to chemical management is crucial to creating a safe workplace.
Week 2 – Address Ongoing COVID-19 Safety Concerns: As the pandemic continues, employers play an important role in the expanding of operations, building trust around vaccines, mental health and so much more.
Week 3 – It's Vital to Feel Safe on the Job: Being able to be one's self at work without fear of retaliation is necessary for an inclusive culture. Leading organizations' focus goes beyond just physical safety.
Week 4 – Advance Your Safety Journey: Safety is all about continuous improvement. Whether organizationally or individually, NSC and VelocityEHS can help provide guidance as companies move forward in safety maturity and continuously improve along the way.
"As organizations navigated the biggest workplace safety hazard in a generation, traditional safety risks never paused, and far too many people did not make it home to their loved ones at the end of their day," said Lorraine Martin, NSC president and CEO. "This year, we aim to inspire and support the EHS community to make people's lives safer on and off the job. We are deeply grateful to VelocityEHS for their generous support of this important observance and shared commitment to safety."
In celebration of the 25th anniversary, participants are encouraged to recognize a safety professional – or anyone who inspires you to be safe – with a donation NSC. VelocityEHS will match every donation made in June up to $25,000. Donations help fuel the NSC mission to save lives from the workplace to anyplace.
"VelocityEHS is a natural partner for NSC for their National Safety Month, as employers and the community will continue to focus on safety in the post-COVID new normal," said John Damgaard, CEO of VelocityEHS. "Both organizations are committed to the same mission of helping save lives and reduce injuries from the workplace to anyplace. Together we can share information and insights that will set the tone for the rest of the industry to use to work through this difficult time and beyond."
In addition to sponsoring National Safety Month, VelocityEHS continues to work with NSC to champion safety throughout the year by participating in a series of webinars and contributing blog posts covering issues most relevant to today's workforce. Visit www.ehs.com/nationalsafetymonth for more information.
NSC would also like to thank our National Safety Month promotional partners: American Academy of Sleep Medicine, American Association of Occupational Health Nurses, American Board for Occupational Health Nurses (ABOHN), American Industrial Hygiene Association, American Ladder Institute, American Staffing Association, CPWR – The Center for Construction Research and Training, ISSA – The Worldwide Cleaning Industry Association, National Floor Safety Institute, National Institute for Occupational Safety and Health and the NSC Chapter Network.
Visit nsc.org/nsm for additional information and free resources.
About the National Safety Council
The National Safety Council is America's leading nonprofit safety advocate – and has been for over 100 years. As a mission-based organization, we work to eliminate the leading causes of preventable death and injury, focusing our efforts on the workplace, roadway and impairment. We create a culture of safety to not only keep people safer at work, but also beyond the workplace so they can live their fullest lives.
About VelocityEHS
Trusted by more than 19,000 customers worldwide, VelocityEHS helps you reach your EHS goals faster through affordable software solutions that are quick to implement and are backed by unparalleled customer support. We deliver comprehensive cloud-based environmental, health and safety (EHS) software. Our easy-to-use software applications are designed based on industry best-practice principles developed and supported by certified professionals with domain expertise in EHS, Industrial Hygiene, Ergonomics, and Risk to help you solve complex business challenges in simple ways. Recognized by the EHS industry's top independent analysts—including leading scores in the Verdantix 2021 and 2019 Green Quadrant Analysis—VelocityEHS is the global leader in cloud EHS software solutions.
VelocityEHS is headquartered in Chicago, Illinois, with locations in Ann Arbor, Michigan; Tampa, Florida; Oakville, Ontario; London, England; Perth, Western Australia; and Cork, Ireland. For more information, visit www.EHS.com.