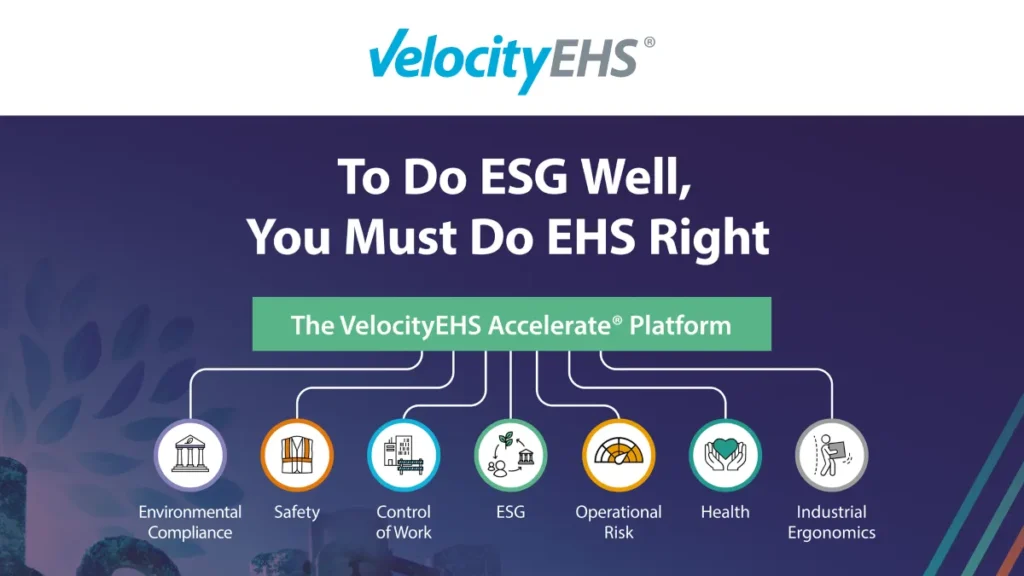 NAEM TECH23
VelocityEHS is a proud to be part of NAEM TECH 23 in Tucson, Arizona!
Visit our booth #104 and meet our experts to learn how to advance your company's ESG reporting and corporate sustainability goals.
Visit our Booth #104!
Our certified experts are looking forward to meeting you at the NAEM TECH 23 Conference. Look for our booth and visit us to learn how to do EHS right!
Interested in learning about the future of machine learning in EHS and ESG? Check out the below blog post by Phil Molé, EHS & Sustainability Expert for VelocityEHS on NAEM's Green Tie Blog.
The Future of Machine Learning in EHS & ESG
By Phil Molé
Why machine learning? Why now?
"Machine learning" is a general name given to any technology-based approach that uses methods that "learn" or adapt, and in doing so, help the user solve problems using data. We communicate to machine learning software, aka a "model," to train it to communicate with us, and turn data into actionable insights. Continue Reading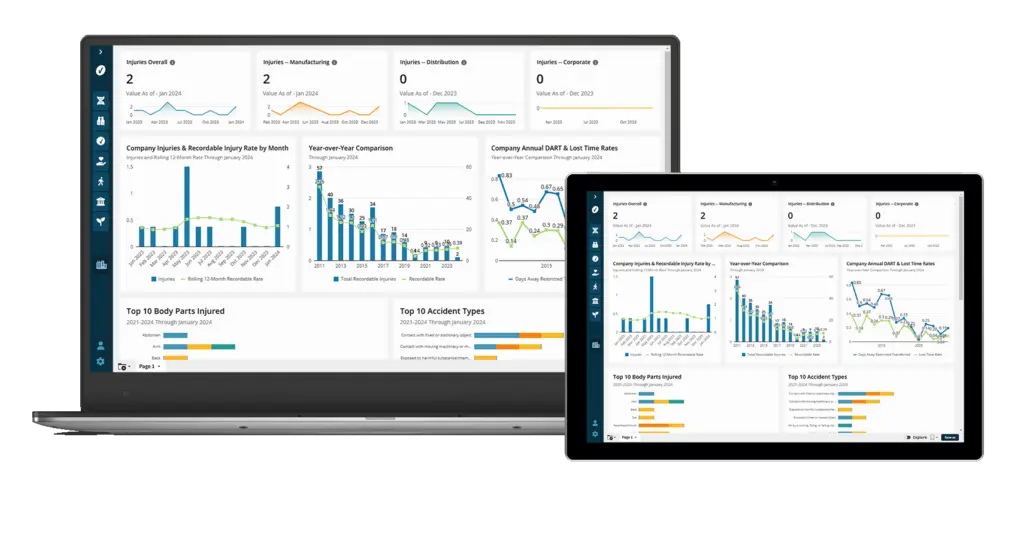 We can help you reach your full potential
Looking for an EHS & ESG solution that will make a difference in your organization? Contact us today and we'll show you how our solutions can help you meet your key business goals.