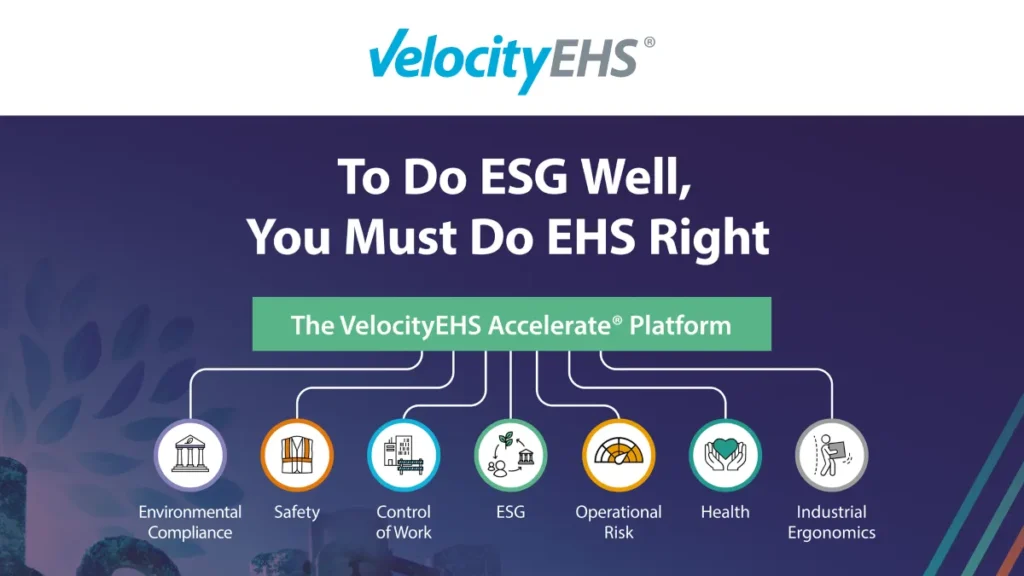 NAEM Forum23 | EHS & Sustainability Management Forum
October 24-27, 2023 | Cleveland, Ohio
Visit the VelocityEHS booth #307 to learn how to advance your company's EHS and ESG goals. Be sure to attend our session, listed below, to learn from our industry leading experts.
Register Now
Managing Global Environmental Data for Compliance & ESG Reporting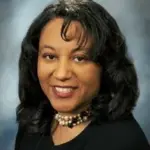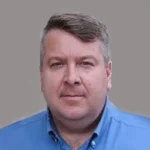 Date and Time: Thursday, October 26 at 10:30 a.m.
Presenters: Julian Moffatt, Solutions Executive, VelocityEHS and
Karen Blanks Ellis, Managing Director, Strategic Environmental Management & Sustainability, FedEx
Description: Imagine the difficulty of maintaining both the environmental compliance and reporting obligations for each US State and every other country in the world. This is the challenge that FedEx Express faces every day. Join Karen Ellis for an insightful presentation about managing a vast global operation and the roadblocks, strategies, successes, and she has faced.
Session topics will include:
How to maintain a legal register to support ISO 14001 and drive compliance programs.
Best methods for ensuring active environmental monitoring across thousands of physical locations.
How to leverage software automation to streamline data collection, validation, and reporting.
Techniques to manage continuous organizational change.
Visit VelocityEHS at Booth #307 During Expo Hall Hours
Wednesday, October 25 
7:30 a.m. – 8:30 a.m.
9:45 a.m. – 10:40 a.m.
2:30 p.m. – 3:30 p.m.
5:00 p.m. – 6:30 p.m.
Thursday, October 26
7:30 a.m. – 8:30 a.m.
9:45 a.m. – 10:30 a.m.
11:45 a.m. – 12:30 p.m.
Learn More
VelocityEHS is a Proud Gold Sponsor of NAEM's EHS & Sustainability Management Forum