ASSP Safety23
June 5-7, 2023 | San Antonio
Visit our booth #745 to learn how VelocityEHS can help you advance your company's worker health and safety. Be sure to attend our sessions, listed below, to learn from our industry leading experts.
Learn More
How to Simplify Your Industrial Hygiene Program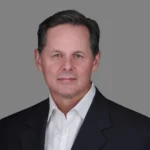 Date and Time: Monday, June 5, 1:45 – 2:15 p.m.
Presenter: Dave Risi, Principal Solutions Strategist, VelocityEHS
Description: You've just received notice that your organization has added the industrial hygiene program to your safety role. Where do you begin? Isn't industrial hygiene a technical role that requires a lot of chemistry and engineering knowledge? Not really. Come learn a simple risk management approach you can use to manage your industrial hygiene program
Why Assessments Are Not Enough – Beyond MSD Risk Assessment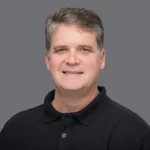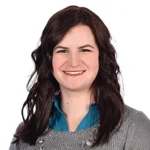 Date and Time: Tuesday, June 6, 8:00 – 9:00 a.m.
Presenters: Rick Barker, Principal Solutions Strategist VelocityEHS and Rachel Zoky, Senior Consultant, VelocityEHS
Description:Having accurate ergonomics assessment tools to evaluate the risk of musculoskeletal disorders (MSDs) is valuable, but it is not enough. To create sustainable ergonomics processes, you also need an ergonomics system to support the tools within the job improvement cycle Ñ making it easier to achieve excellent results
EHS to ESG: Starting the Journey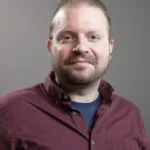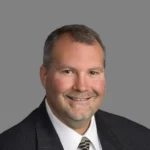 Date and Time: Wednesday, June 7, 7:30 – 8:30 a.m.
Presenter: Greg Duncan, Senior EHS & ESG Content Manager,  VelocityEHS and Marc Juaire, Solutions Executive, VelocityEHS
Description: Gain the background and insights you need to guide your own company's journey from EHS to ESG (environmental, social and governance). Learn specific steps you can take to develop your organization's ESG strategy and gain a clear vision for the sustained success of your ESG program.
Flash Session: Five Reasons EHS Software Purchases Fail and How to Avoid Them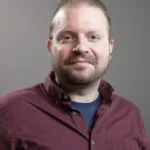 Date and Time: Tuesday, June 6, 11:30-11:45 a.m.
Presenter: Greg Duncan, Senior EHS & ESG Content Manager,  VelocityEHS
Description: Many businesses start the process of purchasing an EHS software system but can struggle to maintain momentum and even abandon the process altogether. During this 15-minute flash session, VelocityEHS will provide attendees with tools and tips to overcome five common obstacles to a successful EHS software purchase and implementation.
Learn More