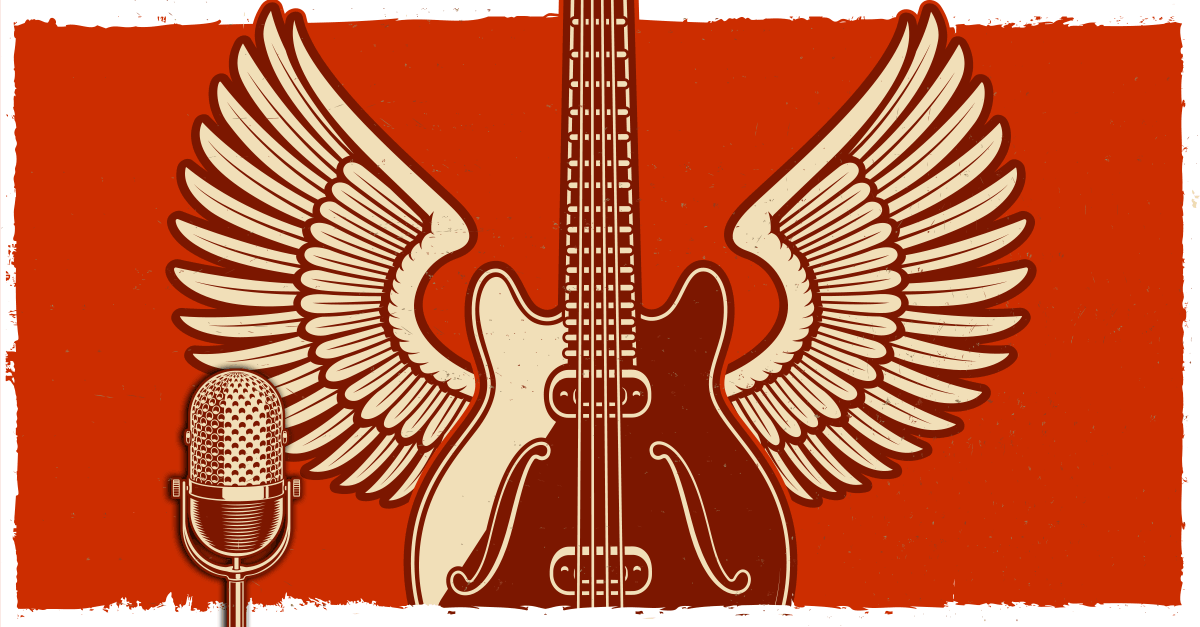 Introducing our 2023 Accelerate User Conference Sponsors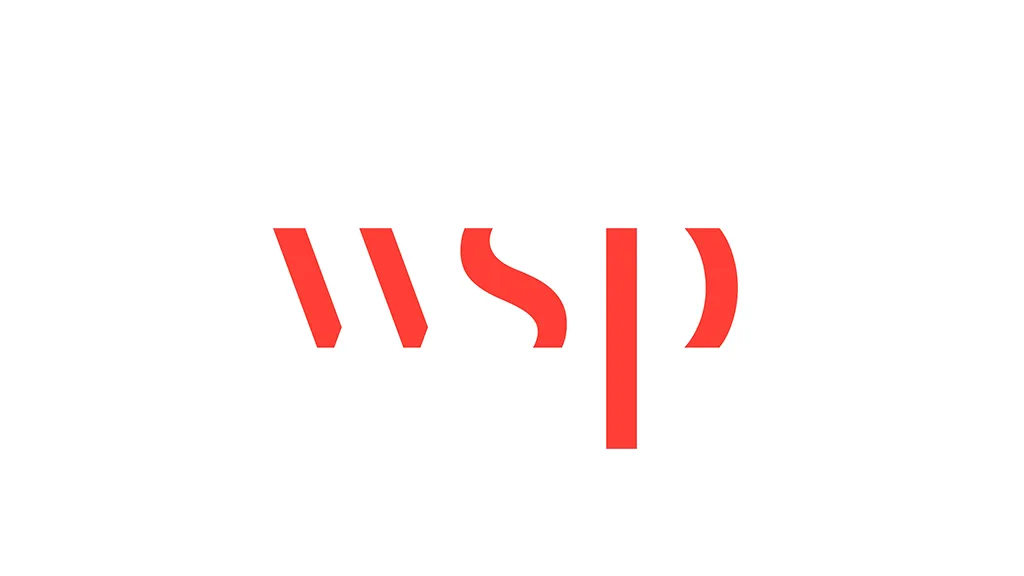 WSP
WSP is one of the world's leading professional services and consulting firms, bringing together talented people from around the globe. Our 65,000 trusted professionals are united by the common purpose of creating positive, long-lasting impacts on the communities we serve through a culture of innovation, integrity, and inclusion. We are technical experts who design and provide strategic advice on sustainable solutions that will help societies grow for lifetimes to come. For more information, please visit www.wsp.com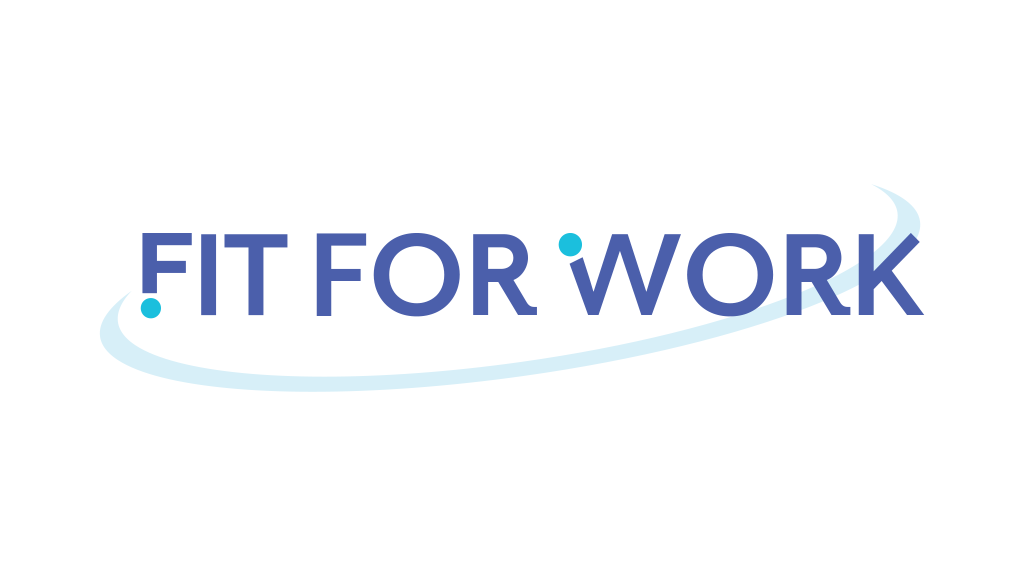 Fit For Work
Fit For Work provides clients at thousands of locations with comprehensive, customizable safety solutions that alleviate the stress, added cost and lost productivity caused by employee injuries. Through an endless pursuit of the next generation of work safety solutions, we address even the most complex workplace challenges, using a mosaic of deep resources and expertise to deliver unrivaled results right to where our clients are — in the field, on the floor, or even on the road. Our solutions are proven to deliver a 50% reduction in injuries and their associated costs. For more information, please visit www.wellworkforce.com.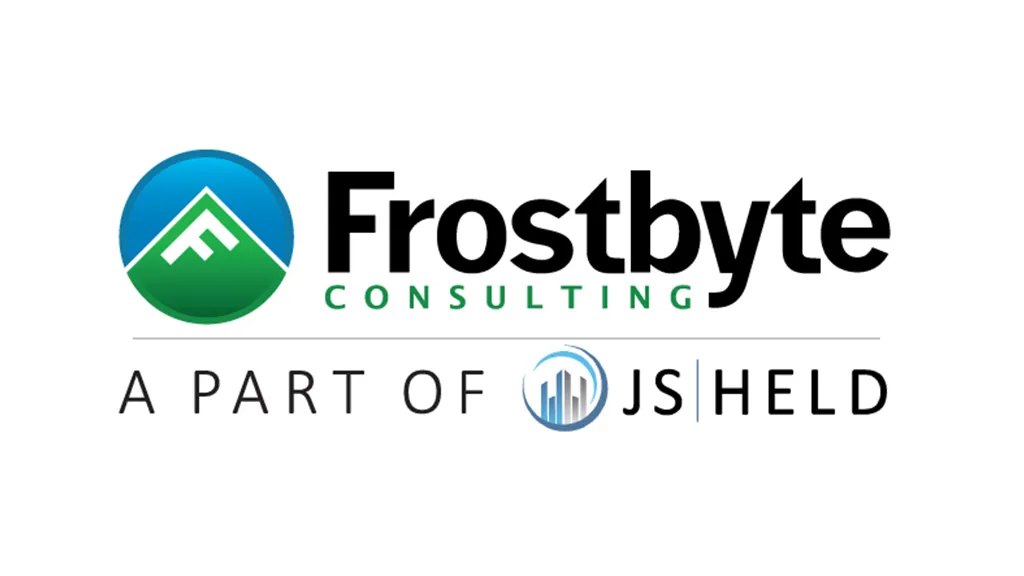 Frostbyte Consulting
Frostbyte Consulting, a part of J.S. Held, is a global leader in EH&S and ESG consulting and business information solutions. In November 2022, Frostbyte joined forces with J.S. Held, a global consulting firm that provides technical, scientific, and financial expertise to organizations facing high-stakes events demanding urgent attention.
Our team draws on a vast array of experience in a diverse range of fields including management consulting, digital transformation, regulatory compliance, information technology, and sustainability. This diversity of expertise allows us to offer a wide range of unique technology services and support: from end-to-end software implementation to process optimization, governance and regulatory compliance, our team of highly-experienced and certified EH&S and ESG professionals can help you stay on the cutting edge. For more information, please visit www.frostbyteconsulting.com.
STP ComplianceEHS
For more than thirty-five years, EHS leaders have come to trust STP ComplianceEHS as a reliable content resource and partner to enable best-in-class audit and compliance management programs that form the foundation for their EHS management system and ESG program. Developed and maintained by EHS industry professionals, our audit publications and associated protocols, full-text content and regulatory monitoring provide comprehensive, up-to-date coverage for environmental, health and safety, legal and corporate governance issues. Our new products, including the STP AuditHub and STP RegHub, help you plan, audit, assess, identify and track the regulatory requirements you need to meet your compliance obligations and improve your business efficiency for businesses across the globe. For more information, please visit www.stpub.com.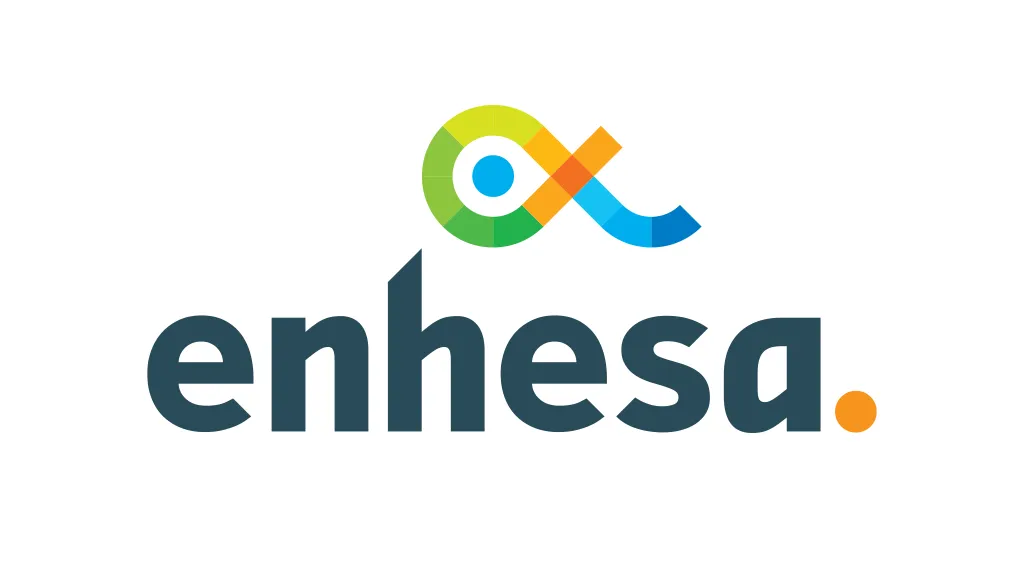 Enhesa
Enhesa is partner to multi-national corporations that want to help make the world a better place. We help our clients be true and trustworthy contributing members of society with comprehensive EHS and product compliance intelligence. Equipping them with essential regulatory knowledge on emerging and evolving EHS trends, we empower businesses to be relevant and resolute in taking care of the environment, health, and safety of their collective – globally and locally. For more information, visit: www.enhesa.com
Enterprise Health
Enterprise Health is one of the largest providers of occupational health software in the world, with customers in over 50 countries and nearly a dozen languages, serving several million employees globally. Enterprise Health is the only comprehensive employee health record that combines occupational health and compliance and employee engagement built on a Certified EHR platform — delivering a complete occupational health IT experience on a single, highly interoperable, cloud-based solution — equipping enterprise clients and their employees for a healthier future. For more information, please visit www.enterprisehealth.com.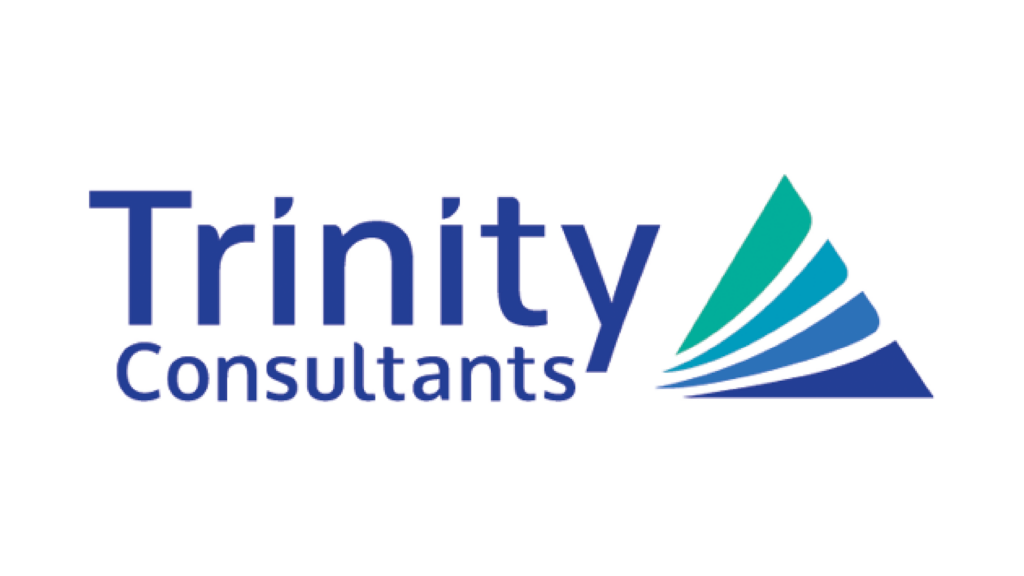 Trinity Consultants
Founded in 1974, Trinity Consultants helps organizations overcome complex, mission-critical challenges in EHS, engineering, and science through expertise in consulting, technology, training, and staffing. With offices across the U.S., and in Canada, the U.K., Ireland, China, and Australia, Trinity supports clients across a broad range of sectors to help them ensure compliance with applicable regulations, international standards, and company specifications. This helps them avoid business disruption, speed products to market, address stakeholder concerns, and achieve business objectives. For more information, visit www.trinityconsultants.com.