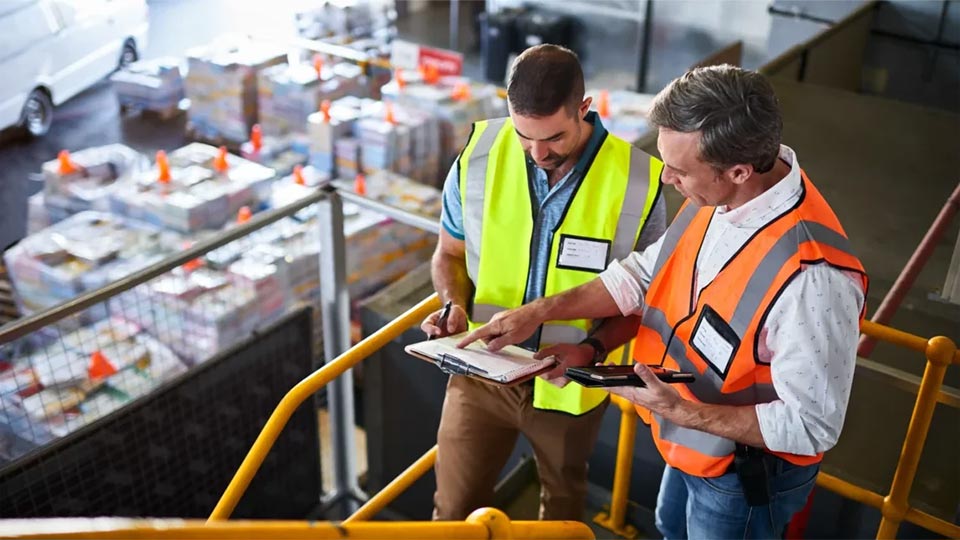 Get a 24-Hour Emergency Contact Number for SDSs & More
With VelocityEHS' Globally Recognized Emergency Response Services
Chemical Emergency Support You Can Depend On – 24/7
When you're responsible for compliance with ever-changing hazard communication regulations such as OSHA's HazCom and Health Canada's WHMIS, staying on top of things can be overwhelming. One way that VelocityEHS can help ease the burden is by providing a 24-hour emergency contact number to use in Section 1 of your SDSs as a way to easily satisfy this key compliance requirement.
The 24-hour emergency number is available through our Emergency Response Services. These services give you around-the-clock access to our federally and globally recognized Emergency Response Communication Call Center, which provides support in more than 200 languages.
In addition to unlimited use on your SDSs, our 24-hour hotline is available for:
Hazardous materials shipping papers and manifests, in order to meet DOT, FAA, IMDG, IATA and other global hazmat shipping requirements
Chemical exposure support
Escalated chemical incident reporting
SDS back-up access by phone, email and fax from the industry leading VelocityEHS SDS database
Lithium battery shipping support
Fill out the form on this page to contact us for more information or to sign up.