Podcast: VelocityEHS and Fit For Work on Workplace Ergonomics and Injury Prevention 
08/15/2023 Posted on August 15, 2023 | in Ergonomics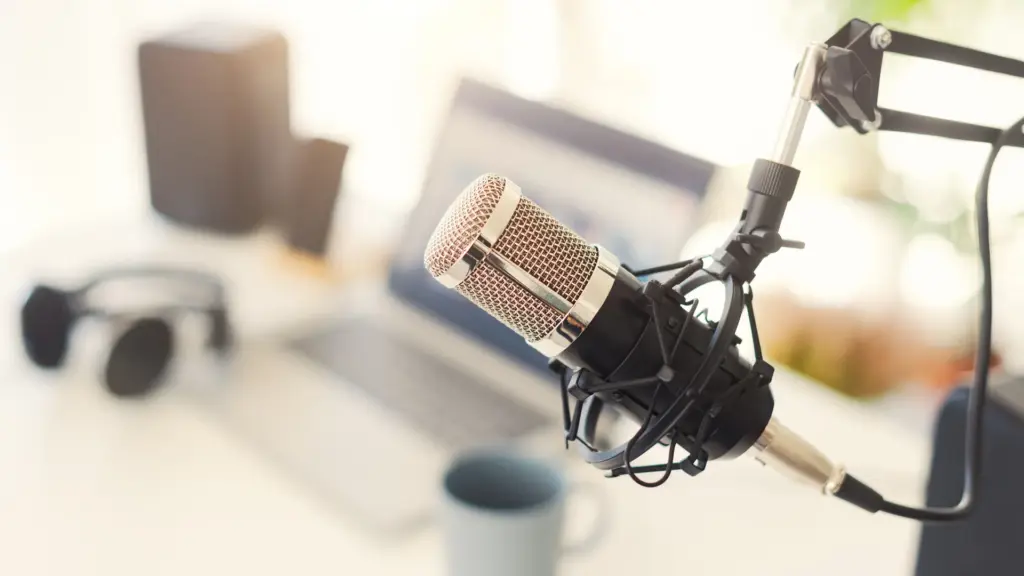 Rick Barker, CPE, CSP, and Principal Solutions Strategist for VelocityEHS, recently joined VelocityEHS partner Fit For Work on its Workplace Injury Prevention podcast. Listen to the podcast to learn how the partnership between VelocityEHS and Fit For Work is generating a transformational approach to ergonomics and injury prevention that offers an unparalleled opportunity for companies to quickly scale implementation, training, onsite assessments, and adoption of ergonomics and health solutions into their businesses.
Listen here: https://www.podbean.com/ew/pb-rzfqc-147817f
Learn more about the VelocityEHS and Fit For Work partnership by reading our press release, and contact us to find out how our Industrial Ergonomics solution—part of the VelocityEHS Accelerate® Platform—helps assess and control musculoskeletal disorder (MSD) risk in the workplace.