Webinar Recap – Dangers of Using Spreadsheets to Manage your IH Data
06/30/2023 Posted on June 30, 2023 | in Health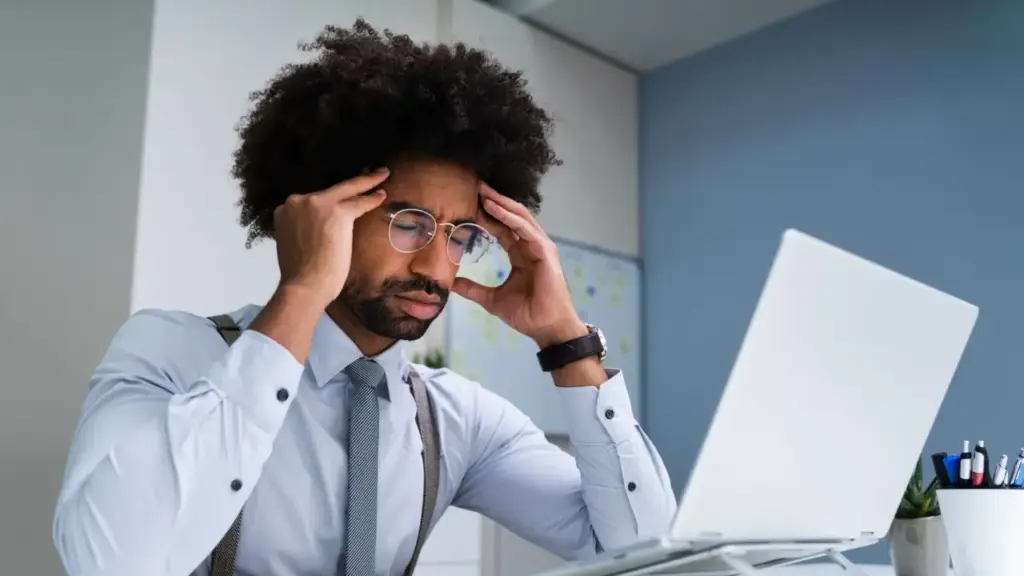 Recently, we hosted a webinar discussing "Dangers of Using Spreadsheets to Manage your IH Data," presented by Dave Risi, CIH, CSP, and moderated by Greg Duncan, MELP. This session covered some potential ways spreadsheets could appear helpful for managing your industrial hygiene programs initially, along with the inherent dangers of relying on spreadsheets for Industrial Hygiene (IH) data management. They shared the following:
limitations, risks, and shortcomings associated with spreadsheets.
real-life case studies highlighting the risks of relying solely on spreadsheets for critical business processes.
how to create a persuasive business case for transitioning from spreadsheets to a more robust and efficient database solution.
How Can Spreadsheets Help Manage Your Industrial Hygiene Programs?
For decades, spreadsheets have been a popular choice for managing, collecting and analyzing IH data in the Industrial Hygiene (IH) industry due to advantages over older, traditional methods: versatility, familiarity, cost-effectiveness. The digital application at least proves more effective and practical than paper methods, and spreadsheets can work for a limited time in the early stages of an IH program, when you have small amounts of data.
What Are the Risks of Using Spreadsheets to Manage Your Industrial Hygiene Programs?
Although there are several benefits to using spreadsheets for industrial hygiene data collection, using this application can pose several risks and drawbacks. While spreadsheets offer some flexibility and familiarity, they introduce several disadvantages when it comes to compliance, scalability, collaboration, data integrity, and data recovery. Several of these drawbacks could impact decision-making and compromise the effectiveness of your IH program as a whole.
First and foremost, spreadsheets are more susceptible to human error, such as accidental deletions or typos, impacting the accuracy and reliability of your data. Moreover, spreadsheets are not likely to have robust data validation mechanisms. In the IH Industry, you need built-in validation checks, and using spreadsheets could risk the quality and consistency of your IH data. Poor data can undermine the credibility of your IH program and impede the protection of workers' health and safety. Analyzing larger datasets in spreadsheets can be time-consuming, affects timely decision-making, and obstructs efforts to predict trends or recognize patterns within IH data.
Dave Risi, CIH, CSP, highlights that relying solely on spreadsheets for managing your data poses a significant risk, as they do not provide the most secure data storage solution. Data stored that way can be lost, corrupted, or mishandled. If you're tired of managing your IH program within the limitations of spreadsheets, watch our exclusive on-demand webinar to learn how to transform the way you approach IH management.
Prioritize your IH Data Management with VelocityEHS Health Solution Today!
In some instances, spreadsheets may be useful; however, for an effective industrial hygiene program that protects both your workers and your business, you'll need robust IH management capabilities like those in the VelocityEHS Health Solution, part of our Accelerate® Platform. Our industrial hygiene capabilities are specifically designed by our in-house Certified Industrial Hygienists (CIHs), giving you a world-class, integrated IH program management, software built on best practices. If you're ready to advance your industrial hygiene management system away from spreadsheets, VelocityEHS can provide you with the tools and guidance through your transition. Contact us today! We're here to help you with your EHS & ESG journey.
Be sure to tune in to more of our on-demand webinars for IH Program Management.
Download our Industrial Hygiene Program Cycle Infographic for a quick reference on the 7 steps to achieve industrial hygiene success. To better help you better communicate the positive financial impacts of having a solid industrial hygiene program in place, download our "Understanding the Business Value of Industrial Hygiene" infographic today!