ActiveEHS® Tech Conference Summary: Future of Technology – The VelocityEHS Vision
09/23/2022 Posted on September 23, 2022 | in ESG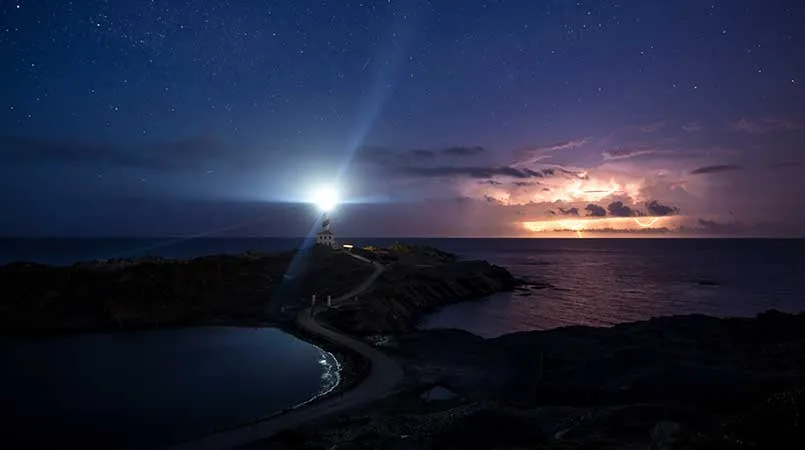 In case you missed it, last week's VelocityEHS ActiveEHS® Technology Conference featured a series of cutting-edge educational sessions led by our very own EHS & ESG experts alongside EHS & ESG leaders from Sims Lifecycle Services and Praedicat who convened to discuss some of the most innovative technologies shaping EHS & ESG today.
The conference was kicked off by Roger Bottum, Senior Vice President of Product at VelocityEHS who set the stage for the day's sessions and set forth the underlying values, principles, and purpose of the VelocityEHS ActiveEHS® vision.
What is ActiveEHS®? It is the vision at the heart of everything we do at VelocityEHS. We believe that expertise without the right technology is not scalable, and technology without the right expertise is worse than no technology at all. VelocityEHS ActiveEHS® solutions embed deep EHS & ESG domain expertise within our own AI and Machine Learning technologies to enable global enterprises to drive transformative outcomes that would otherwise be impossible to achieve at scale.
Roger illustrated this concept through the analogy of the marine lighthouse. The use of signal fires to guide ships to port has been documented as far back as ancient Egypt more than 2,000 years ago, and lighthouses were used throughout Roman times up through the Middle Ages to make seafaring safer. Interestingly, the first modern permanent lighthouse was only constructed as late as 1874. Since then, the global expansion in trans-oceanic trade, the advent of electricity, invention of optical and electronic technologies, and the investment and resources of shipping companies worldwide ultimately drove lighthouses from simple pyres along the Nile to the most powerful lighted beacons humans could devise. Now, we have hyper-accurate navigational charts and GPS systems that can indicate a ship's position from shore down to just a few meters. The fundamental and driving purpose behind these innovations was to provide a more powerful, more efficient, more reliable means of keeping ships safe at sea.
So what does ActiveEHS® have to do with all of this? The principle is actually quite similar. The evolution of EHS & ESG software technology has followed a similar path, continually evolving over time. But to be of value, it must have a driving purpose…a goal. Whereas lighthouses and navigational systems have the purpose of keeping ships safe at sea, ActiveEHS® has the purpose of giving businesses an ever-increasing degree of insight and control over the risks that challenge their success. It is the next, natural evolution of VelocityEHS which for more than 40 years has continually developed technologies that advance and enhance the ability of our customers to prevent, control, and now predict risks to their organizations.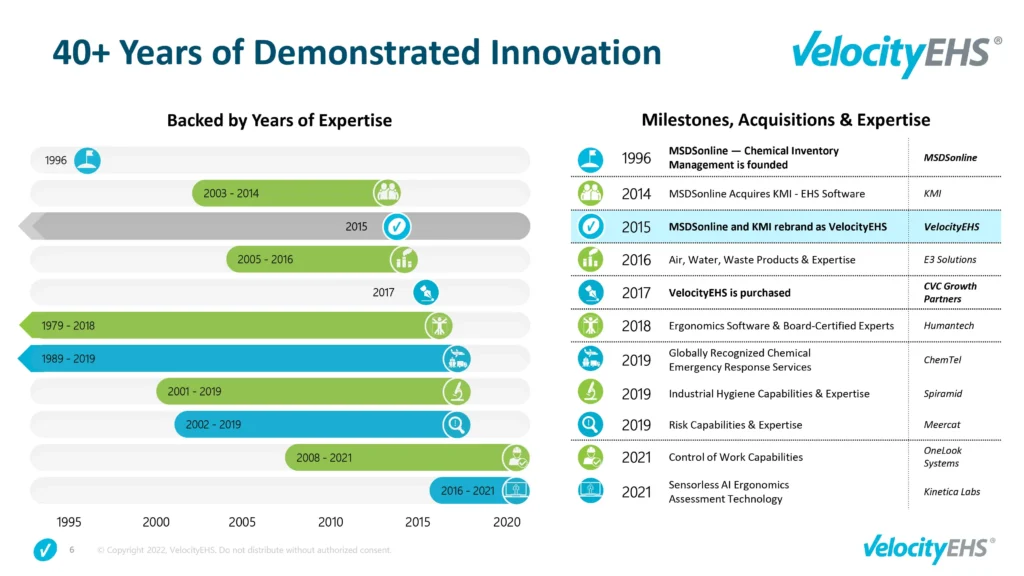 In Future of Technology – The VelocityEHS Vision, Roger lays out how ActiveEHS® is guiding the future of technology development at VelocityEHS and forming the core strategy for how we and our customers will get there together. Register today to view his session and all of the sessions from the ActiveEHS® Tech Conference to learn how VelocityEHS is giving our customers the ability to chart a path toward the future of EHS & ESG.