ActiveEHS® Tech Conference Summary: Data Analytics—Driving Your Business Outcomes
09/28/2022 Posted on September 28, 2022 | in ESG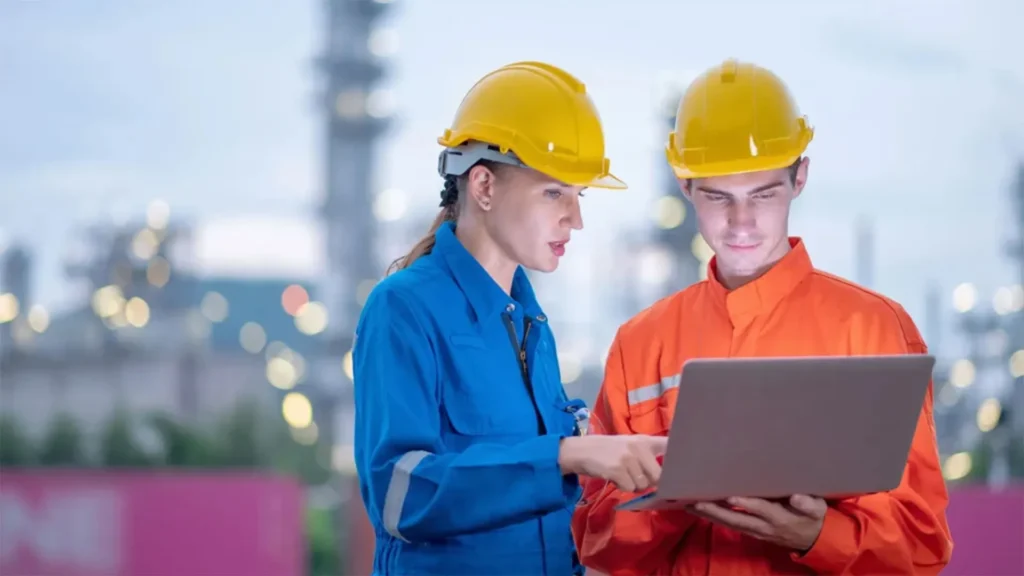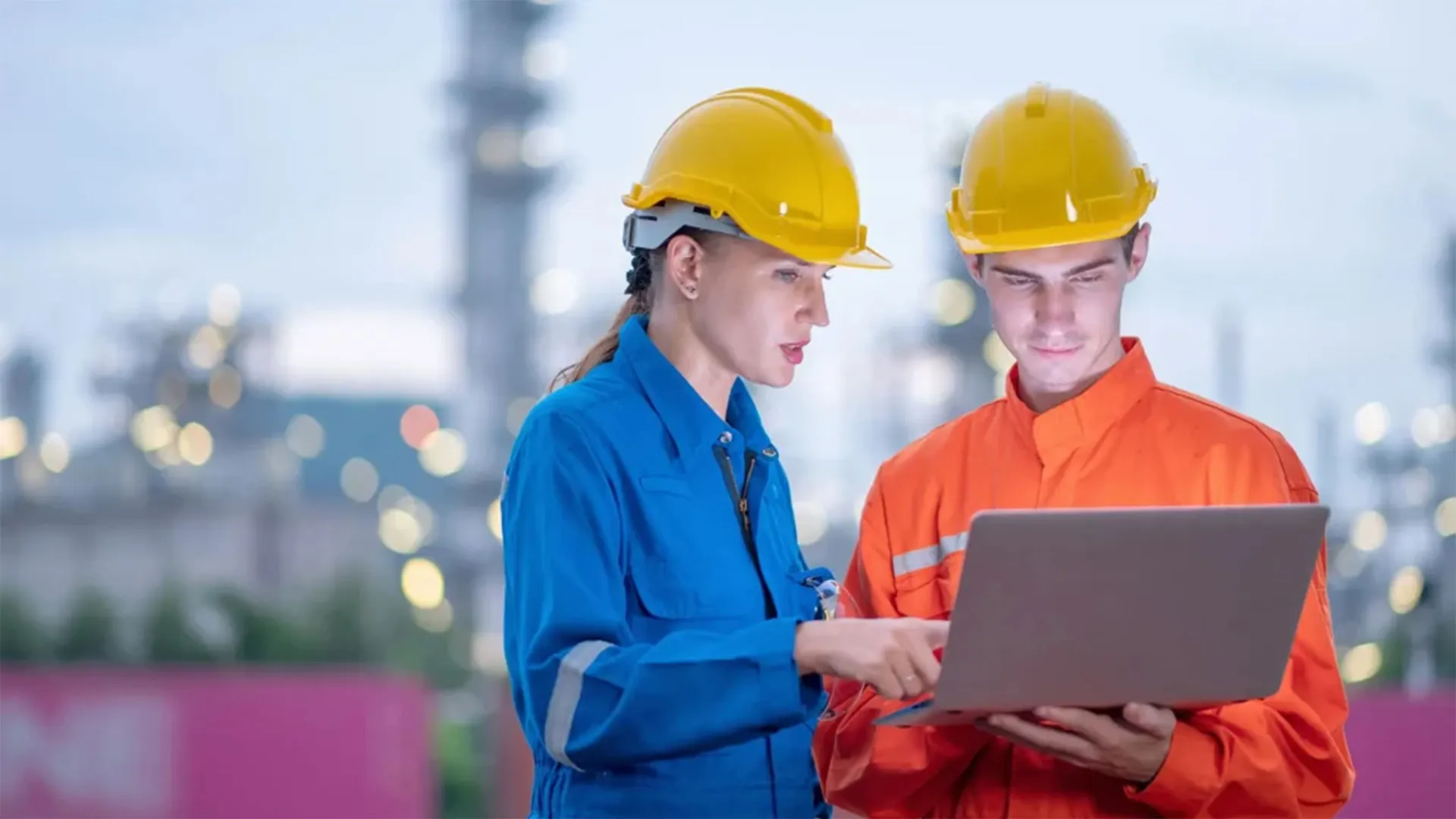 "Companies have tons and tons of data, but success isn't about data collection, it's about data management and insight."
This quote from author and data scientist Prasanth Southkal was referenced during the "Data Analytics—Driving Your Business Outcomes" session of the recent VelocityEHS ActiveEHS® Tech Conference, setting the stage for insights delivered by Joe Kawa, Product Manager of Data Analytics at VelocityEHS, and Ben Redd, Global EHS Systems Partner at Sims Limited.
Kawa began the session by explaining how data analytics is no longer a "nice to have" skill, but rather a must-have skill in today's workforce, citing information from idc.com showing that 90% of corporations are predicted to value information as a critical enterprise asset and analytics as an essential competency, as well as a projected 31% growth in the number of data science positions by 2030.
The Future of Data with VelocityEHS
Kawa discussed how VelocityEHS is handling these marketplace trends by making critical investments, including the creation of a Data Lake on the Snowflake data cloud, which will be the backbone of the VelocityEHS analytics platform, allow for centralized data storage designed to hold large amounts of raw data, and provide the capability for VelocityEHS customers to directly integrate the VelocityEHS data set into their data infrastructures. The Data Lake will also allow for the creation of:
The VelocityEHS Data Warehouse, which will give us the ability to provide cross-platform analytics to customers.
VelocityEHS Data Share, which will allow customers to integrate VelocityEHS data directly into their data infrastructure to build custom reports and dashboards and provide KPIs across their organization.
Sims Limited: Improving Safety Through Data
Then, Redd discussed how Sims Limited, a global leader in metal recycling and VelocityEHS customer for more than 10 years, has used data analytics to help on the company's safety journey.
Redd explained that worker incidents in 2019 triggered a shift in safety strategy, with a focus on critical risk management and fatality prevention. This shift in focus brought to light a need for greater data insights—Sims had a lot of data, but wanted to get more out of it.
Redd showed what Sims has done with data management using Power BI, a reporting tool used to visualize their data from VelocityEHS. This approach allowed for:
Identifying the difference in incident causes for critical risk injuries, which can lead to fatalities, vs. all injuries—highlighting a need to focus on critical risk injuries. Sims was able to identify specific critical risks in the business and develop checklists around them called Critical Control Verifications to help prevent these incidents.
The development of an EHS Leading Indicators program to shift the focus from being reactive to proactive in preventing incidents, and encourage safe behaviors rather than punish outcomes. With this approach, Sims experienced its safest year on record for FY 2022.
To learn more about the future of data analytics with VelocityEHS and Sims' data-focused approach to safety, view the on-demand conference session now!