A Summary: Future of Machine Learning in EHS & ESG
09/22/2022 Posted on September 22, 2022 | in EHS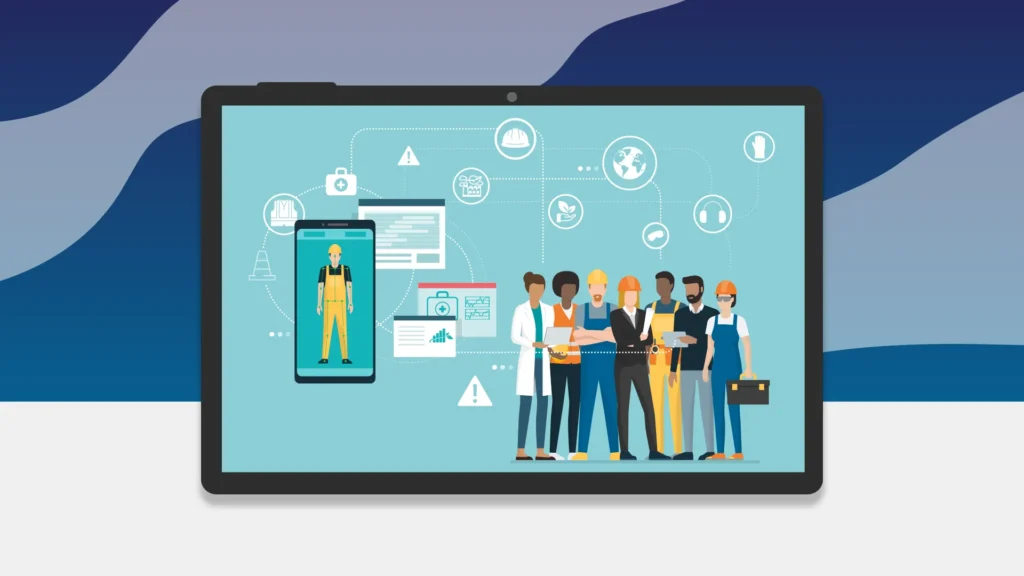 The ActiveEHS® Tech Conference recently held by VelocityEHS covered an array of topics, focusing on technology and how it can improve the ever-changing world of EHS & Environmental, Social, and Governance (ESG). During this event, the final session covered: The Future of Machine Learning in EHS & ESG.
What is machine learning?
Machine learning (ML) is all around us, and we're benefiting from it every day. While surfing the web, liking pictures on social media, or disliking the music you stream are everyday examples of ML in action. So, why not harness the power of ML to enhance your EHS & ESG programs?
During this session, VelocityEHS Dr. Veeru Talreja, Ph.D., Machine Learning Scientist, is joined by Rick Barker, CPE, CSP, Principal Solutions Strategist, Ergonomics, and Dave Risi, CHI, CSP, Principal Solutions Strategist, IH, to discuss the importance of machine learning, its history, the machine learning process, and how it can benefit your EHS, ergonomics, and industrial hygiene programs.
When it comes to ML, there are many benefits to EHS professionals like you. ML has opened doors to new tools and capabilities that enable you to perform your job with higher accuracy and efficiency. By automating routine EHS tasks, you can save time, reduce costs, and create opportunities to focus on activities that improve the value of your organization. ML will complement your efforts while freeing up resources—helping you to be more productive.
Want to discover more about ML and how you can capitalize on this resource? You can access this session and the other four sessions on our on-demand hub.
Know that VelocityEHS is here to help!
The VelocityEHS Accelerate® Platform gives you the rapid access and clear visibility of data and trends that you need to identify critical EHS & ESG issues and optimize workplace performance. This solution scales to meet the needs of any size company across any industry and provides an intuitive, user-friendly system to engage and empower your employees to play an integral role in your workplace EHS & ESG programs.
Contact us today to learn how we can help you seize the opportunity to promote a culture of employee empowerment and improve your EHS & ESG programs.