PDAs: The Foundation to Your Worker Health and Safety Programs 
08/26/2022 Posted on August 26, 2022 | in Health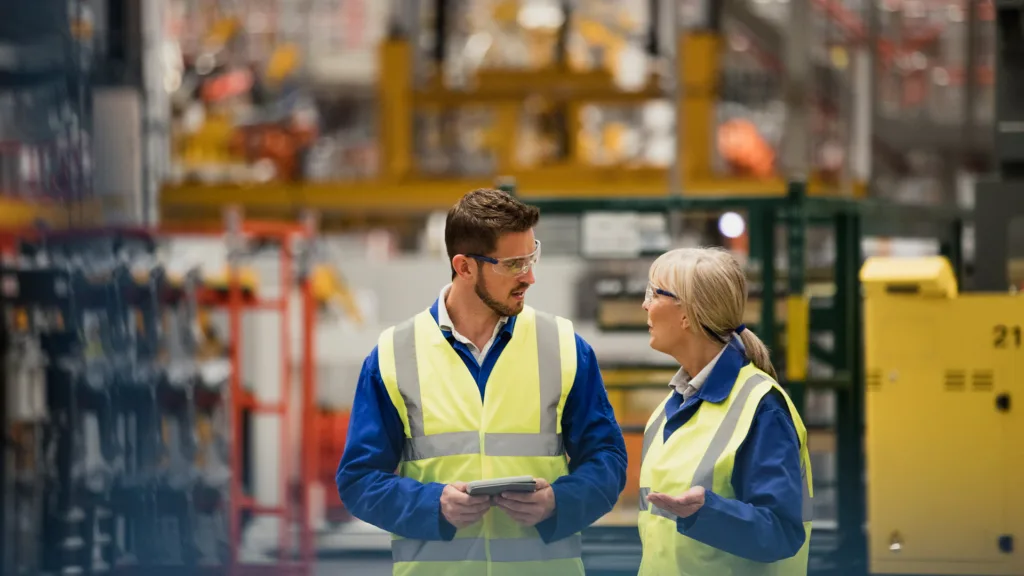 VelocityEHS recently hosted a webinar, presented by Ergonomics Solution Strategist Arielle West, PT, DPT, sharing how Physical Demands Analysis (PDAs) can help reduce musculoskeletal disorder (MSD) risk. When completed properly, PDAs provide details on the requirements of each job so that the employer assigns a job only to those who can complete it safely.
West shared that organizations lose many employees and billions of dollars each year from MSD risks that aren't addressed. PDAs can be the foundation of injury prevention, ergonomics and return-to-work programs, providing essential information about job tasks.
Definition of Physical Demands Analysis (PDAs)
Physical Demands Analysis is a process that quantifies the physical demands required for an employee to work a job, usually in an official document (paper or digital).
It's usually used for pre-employment screening, return-to-work job placement and to determine Personal Protective Equipment (PPE) requirements.
It's important that PDAs are completed and then updated consistently to document any changes made to the job, as well as to verify if the information from the previous PDA is still accurate. The timing of the updates is up to the organization to decide, but consistently updating PDAs builds injury risk level accuracy and ultimately helps to ensure that all employees stay healthy.
Key Components of PDAs
Every PDA, no matter the format, should include:
Job description: Responsibilities required, shift and break length, job cycling
Essential & non-essential duties/demands of the job:
Essential: Critical, fundamental to the job
Non-Essential: Infrequent, could be assigned to others without altering job's purpose
Functional ability/objective measurements: Amount of force, weight, distance or range of motion required for the job, as well as frequency and duration
These are the core pieces of a PDA, but the document can also include places to add notes and recommendations, images or media if needed, and information about environmental factors of the job (if PPE is required).
Who Completes PDAs?
PDAs should only be completed by qualified health and safety professionals, like physical therapists, ergonomists, occupational therapists or kinesiologists. It needs to be a professional who's been trained in taking objective measurements, job task analysis, anatomy and physiology, and is in written compliance with the Americans with Disabilities Act (ADA).
Once a PDA is completed, it needs to be reviewed by the employee designated to perform the job and a representative of the employer.
Benefits of PDAs
The ultimate benefit of completing consistent, accurate PDAs is injury prevention. By knowing the details and requirements of a job, employers can compare that to an employee's capabilities and know if they'll be able to complete that job safely. This can be something as simple as needing to lift 10 lbs. at a time for a task or needing to be able to reach a certain height.
This comes in handy specifically with employees returning to work. When an employee has been off work for some time, you need to know what they're physically capable of to know which job to assign them to. Otherwise, they're likely to re-injure themselves in the same way as before.
There's much more detail and many more examples included in the webinar, and you can watch the entire presentation on-demand. Feel free to check out our library of resources as well.