Utilizing Physical Demands Analyses in Your Return to Work Program 
09/29/2022 Posted on September 29, 2022 | in Health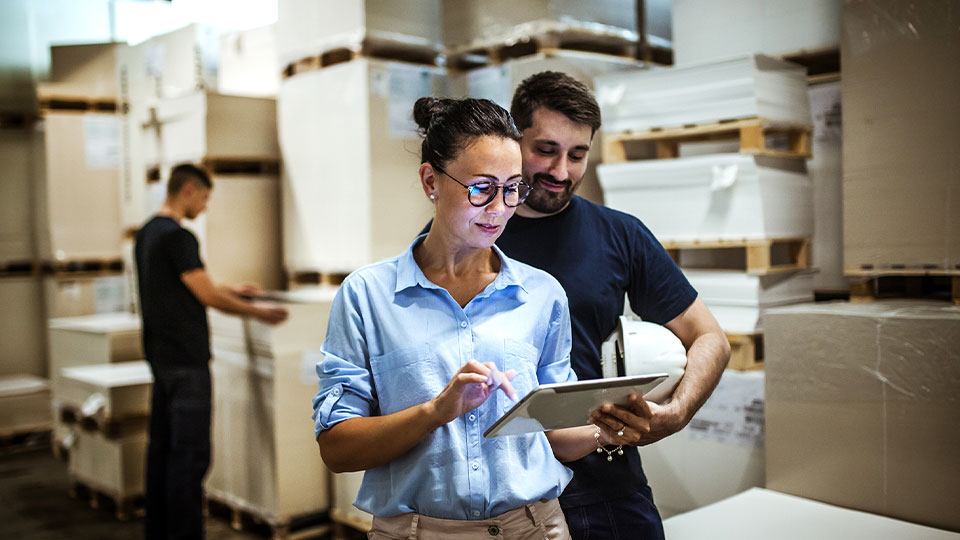 Injuries in the workplace can be crippling for your business. Between the skyrocketing costs and lost productivity, Return to Work programs are crucial to optimize worker recovery. Here are some important stats to remember:
New employees account for more than a third (35%) of workplace injuries.
Injuries for these new employees typically occur in the first year, regardless of age or experience.
In a study done by Travelers Cos. Inc. (CT-based insurer), first-year injuries led to over 6 million lost workdays—37% of all lost days.
Once a person is injured, the risk of re-injury increases 2-3x, and is highest soon after the injury itself—when a person first returns back to work.
The bottom line is that having an official Return to Work program in place at your company will most certainly lead to decreased injury rates, worker's compensation costs and lost workdays. When building the program, leveraging Physical Demands Analyses (PDAs) throughout the workflow will lead to a more accurate, consistent, and comprehensive program. In fact, you can think about your PDAs as foundational tools used to help inform and set the stage for the whole process.
What Is a Physical Demands Analysis?
A Physical Demands Analysis quantifies the essential physical demands required by an employee for a job. It also includes all the important information for a job, from the job title, description, job details (shift days/length, rotation, break schedules, etc.), to the functional ability required to safely perform the job. PDAs should include all essential and non-essential demands required to perform the job. When done correctly and accurately, anything within a PDA can also be used as legally defensible documentation if or when necessary.
What Is a Return to Work Program?
Return to Work is a program or process established by a company to return injured employees to the workplace, when they're medically able, whether it's to their original job or in a modified-duty capacity. This type of program can include many different components, such as the coordination of healthcare services, vocational rehab and claims development/management according to the employee's needs.
As part of vocational rehab, the employee will likely have to undergo evaluations to determine their ability to perform the requirements for their job. The evaluations commonly administered include Fitness for Duty, Functional Ability, and Functional Capacity evaluations, all serving the same purpose – to assess an employee's physical and medical status based on the essential demands of their job. This is such a critical piece of a Return to Work program because the results are then used to objectively determine a worker's ability to safely and effectively return to work.
PDAs as the Foundation for Return to Work
Here's where PDAs come in: they already have all important job details and requirements documented for you. Therefore, as your employee goes through their necessary testing, you have all the job's key information to compare their results against. Now, you can focus your attention on your employee and making the best decision possible for them to safely return back to work, instead of wasting time figuring out what the baseline job requirements are.
PDAs are also key to helping you determine whether your employee can return to work in a full duty capacity, or if they need specific accommodations or a modified duty role to start. This is one of the most important decisions you can make because, if done correctly, it will save you significantly on cost and productivity—and it will save the employee from possibly re-injuring themselves after returning to work.
The diagram below outlines the way that PDAs should be incorporated into your Return to Work program:

At the end of the day, having a comprehensive Return to Work program at your company really is the best practice for employee safety. The benefits of a strong Return to Work process significantly outweigh the cost and time it might take to create one. A systematic Return to Work program:
allows employers to maintain productivity
decreases risk of re-injury
returns employees back to work faster and safer
saves significantly on cost (worker's comp, etc.).
Using the data from PDAs to inform your Return to Work program will help you improve consistency, accuracy, efficiency and employee safety, while maintaining legal compliance throughout every step along the way.